Car Owner Stabbed To Death By Keke Rider Over "Why You Scratch My Car" At Rumuokwurusi Junction
A man driving a Toyota Camry car has met his untimely death after he was reportedly stabbed by a keke rider in a fueling station by Rumuokwurusi junction adjoining Aba Road.
City News Reports that the incident happened by 9 PM on Wednesday night, said trouble started when the deceased accosted and confronted the keke rider for allegedly scratching his car which led to an outburst.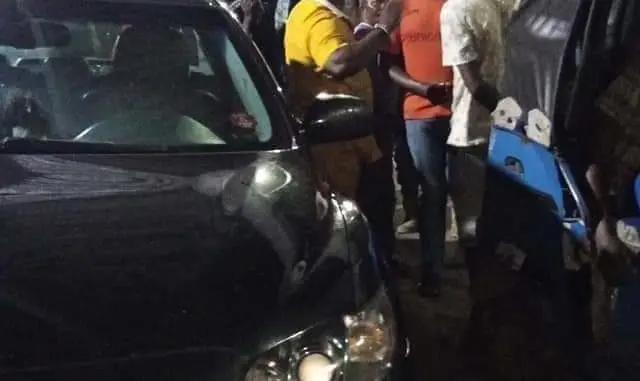 The tricycle operator had reportedly rooted out a knife which he used to stab the car owner for challenging him.
The man reportedly collapsed and went unconscious. We gathered that the victim was confirmed dead in a private medical facility in the area, and that the keke rider was apprehended and handed over to the police.