"The First Time I Visit the UK, My Driver Refused to Use His Car Horn" -Babajide Narrates
Popular Nigerian Journalist, Babajide Kolade Otitoju, has narrated what he experienced during his first visit to the United Kingdom (UK). Babajide shared his story while discussing the Ojodu Berger truck accident during his recent interview on TVC News.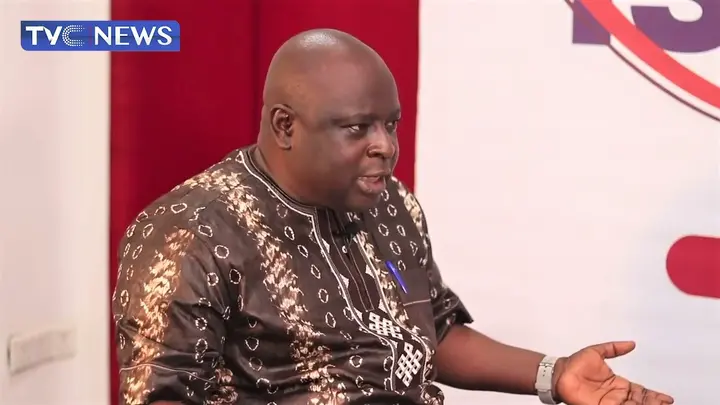 Nigerians have continued to react to the truck accident that recently took place in the Ojodu Berger/Ogba area of Lagos State. The incident reportedly claimed the lives of students in the area. Babajide has since called for better handling of road transportation by officers.
Narrating his experience, Babajide said, "During my first visit to the United Kingdom, a vehicle was ahead of my vehicle, and it was not in a hurry. I urged my driver to use his car horn, but he told me that he would never try such. My driver told me that he could lose his license for using his car horn in the area. The driver also revealed that it took him years to obtain his driver's license. Over here, we even sing songs with our car horns. Nobody was there physically to monitor him."