I Knew That This Government Won't Do Nigeria Any Good From The Beginning – Bishop Oyedepo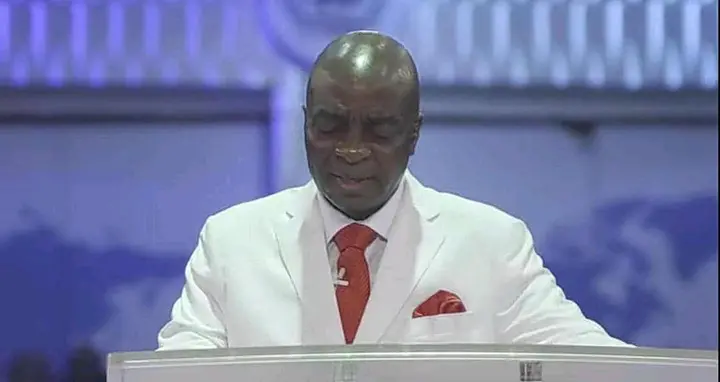 Bishop David Oyedepo, the General Overseer of the Living Faith Church Worldwide spoke at Shiloh 2021 Hour of Visitation, Day Two. While talking about 'the manifestation of supernatural faith' he revealed that supernatural faith puts the believer at rest in the midst of a storm and crisis. You are as peaceful as a river in the midst of turbulence. Jesus was fast asleep on a pillow in the midst of the storm. – Mark 4:38. He said that It puts you in the supernatural realm naturally. 'i have never suffered one sleepless night on the issues of this nation but what God tells me to say I say it clearly, unashamedly, and unperturbed. I am at rest at all times," he said.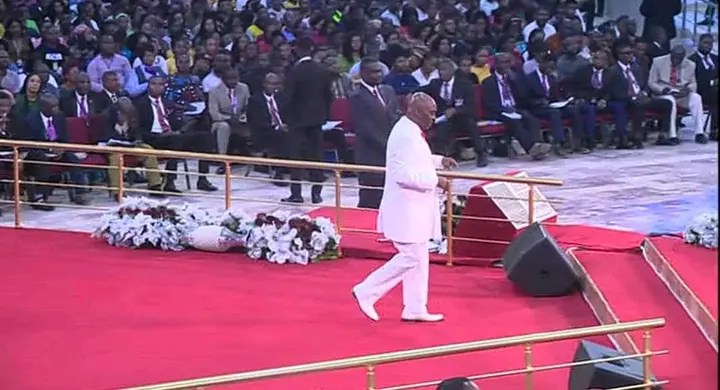 According to him, he knew this government won't do Nigeria any good and he has said it from the beginning. "The worst-worse thing that has ever happened to this nation is this devilish, murderous government," he said. It is retrogressive in every way. But I told you before and I shouted it clearly and never denied it once. You are at rest in the midst of the storm and God takes over the battle. Anything you truly believe, God is committed to confirming. Change is coming. You are not leaving here the same way you came.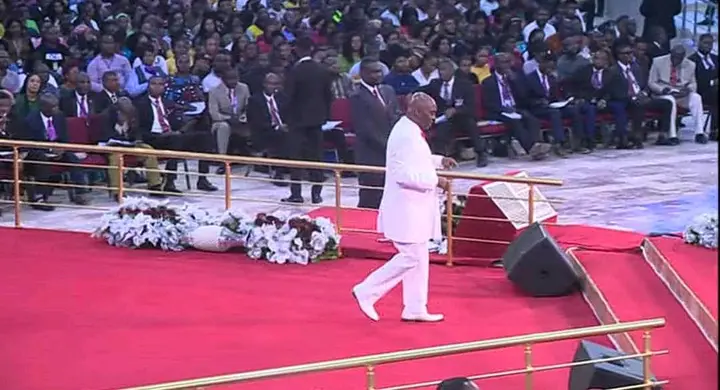 Finally, he prayed that from now on, the rest you need to transfer your battle to God by the enduement by the spirit of faith, receive it right now. This is why we all need the enduement of the spirit of faith that will displace all the giants in our promised land and give us the rest required amid every storm.