How Odunlade Contributed To The Success of Fast-rising Actress, Bukola Ogundare (Photos)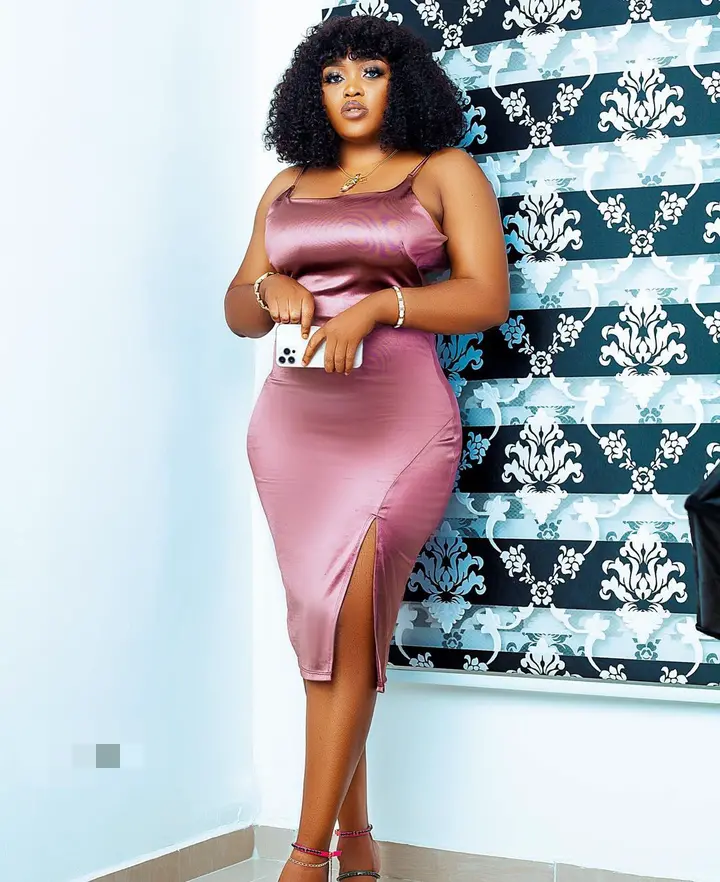 There's not doubt, Odunlade Adekola is one of the successful Nollywood actor. He is one amongst a few Nollywood actors who have established production films academy. He has trained Many young actresses and actors and contributed to their success. Bukola Ogundare is a talented Yoruba actress who has managed to carve a niche for herself in the movie industry. She is talented, skillful, creative and very intelligent. However, she is one of the fast rising stars Odunlade Adekola has helped in the Yoruba movie industry. Let's see how Odunlade Adekola contributed to her success.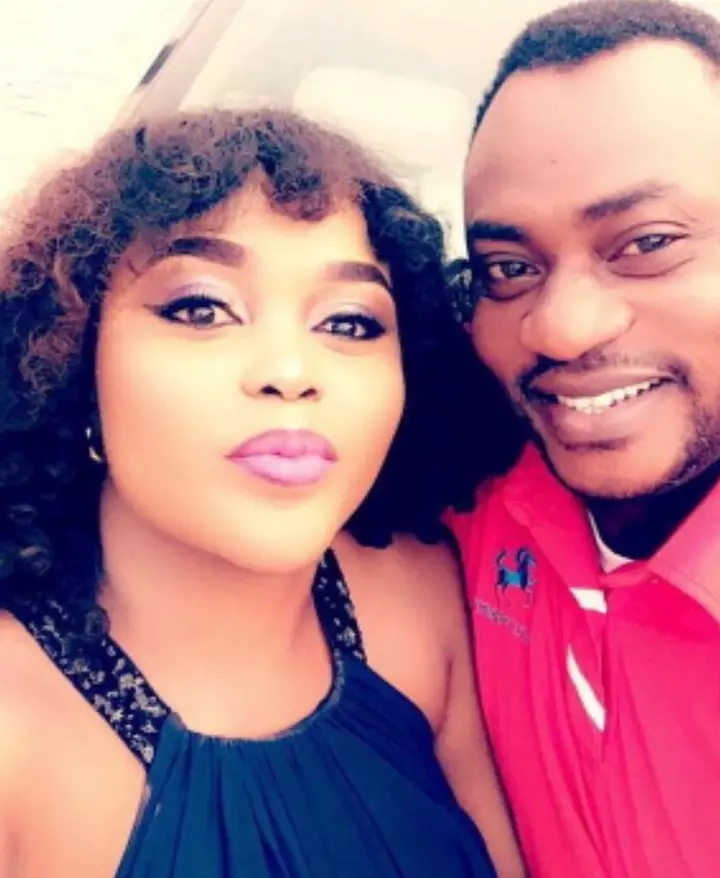 She loves acting, and decided to pursue a career in it. She joined Odunlade Adekola Film production, where she was trained as a professional actress. In 2011, she made her debut screen appearance in Odunlade Adekola's movie, titled, "Kamadupe". That was the movie that gained her recognition in the Nollywood Industry. After her outstanding performance in the movie, producers started calling her for movie roles. She is talented actress who can Interpret any role given to her.
She became more popular in the Industry after producing her first movie, titled, Ife Okan 1 & 2. She has featured, directed and produced many movies. She was a popular face in Yoruba films, before relocating abroad. She is currently based in Canada.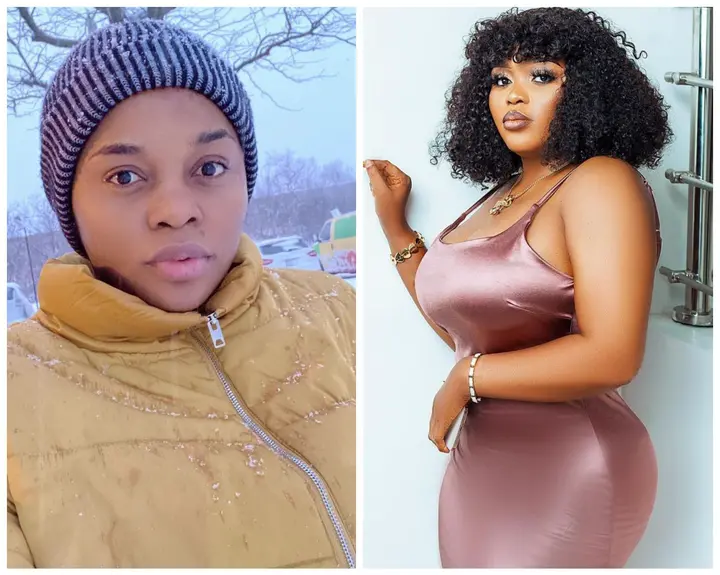 What do love about Bukola Ogundare?
Kindly drop comments in the box below, and share the post on other social media platforms to entertain people