How "Mummy Wa" Transformed From A Chartered Accountant To A Successful Female Comedian (Photos)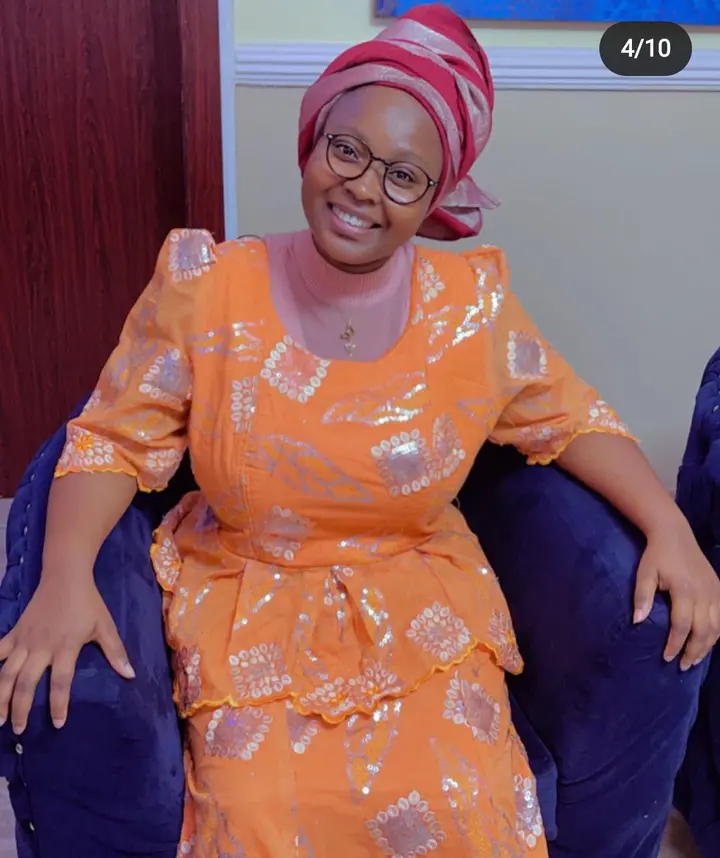 One of the successful female comedians in the Nigerian entertainment industry is Kemi Ikuseedun, popularly with the stage name, "Mummy Wa". But only a few people know she is a chartered accountant. However, she is amongst Nigeria celebrities who left their academic professions to pursue a career in something else.
You will learn in this article how Kemi Ikuseedun transformed from a chartered accountant to a successful female comedians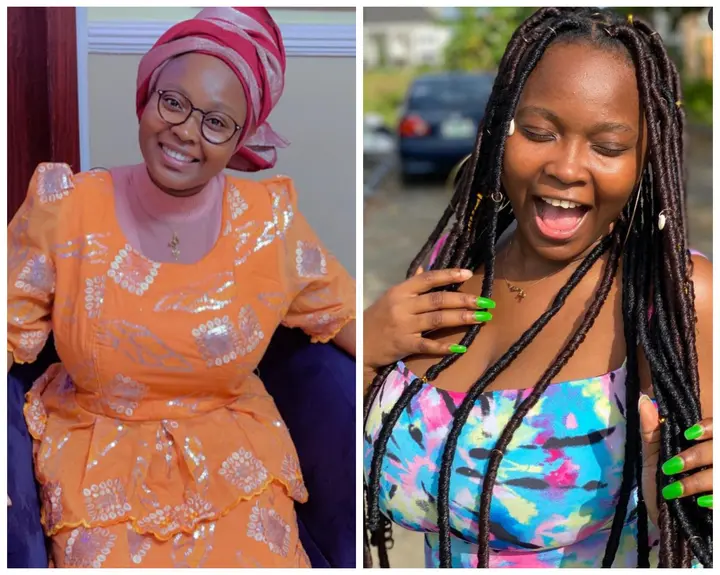 She was born in Orile Igamu area of Lagos State. She attended her primary and secondary school education at Lagos State. Also, She attended Bells University, Ota, Ogun State, and the University of Lagos, where she obtained her Bachelor's degree in Accounting and Master's degree in Management respectively. However, Kemi is also a qualified member of the Institute of Chartered Accountants of Nigeria (ICAN).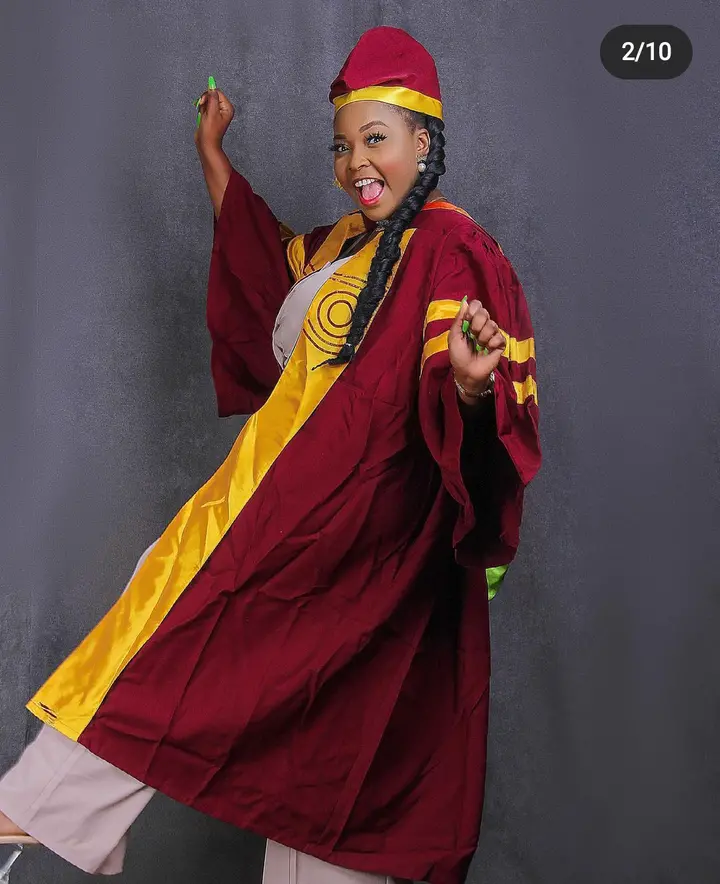 Instead of working as an accountant in any big company, she decided to pursue a career in Entertainment. She began her entertainment career as an Instagram comedian in 2018. She was trained as a professional actress at Emem Isong's Royal Arts Academy in Lagos.
However, she made her debut in the TV series soap opera and Tinsel. She later met a popular Nigerian comedian, Debo Adedayo well-known as Mr. Macaroni. She became popular in the comedy industry after she started playing the character of Mr. Macaroni's wife in his comedy skits. She got her stage name, "Mummy Wa" from Mr. Macaroni's comedy skits.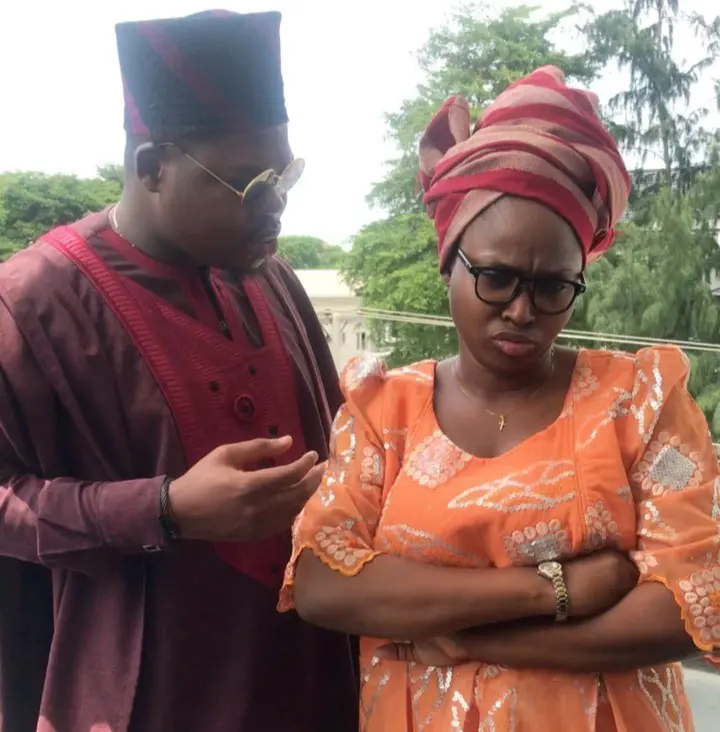 Kemi is a beautiful, gifted, talented, creative, and talented Nollywood actress, content creator, and brand ambassador for top brands in Nigeria.
She is now one of the popular and successful female Instagram comedians in Nigeria. She has over 200 thousand Instagram followers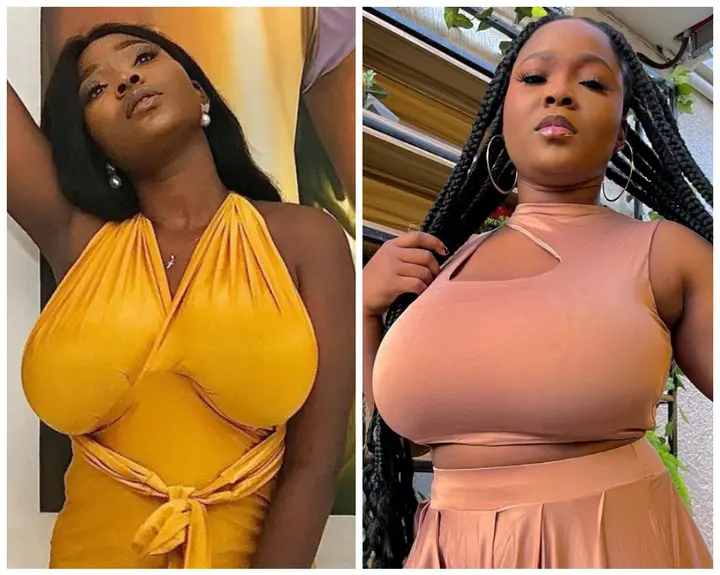 What do you love about "Mummy Wa"
Kindly drop comments in the box below, and share the post on other social media platforms to entertain people