How 81-year-old Gospel Singer, Mrs. D.A. Fasoyin Keeps Relevant in The Music industry (Photos)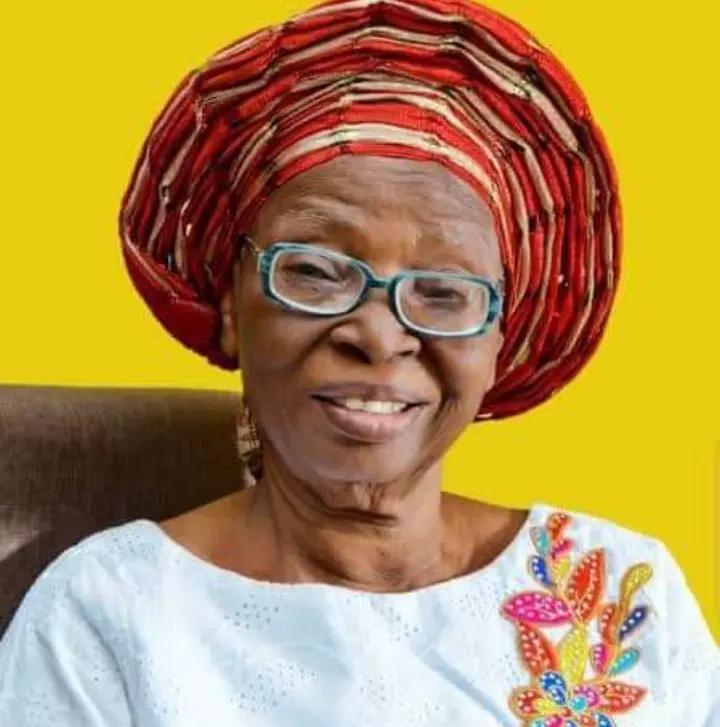 Many singers who ruled the music industry in the 70s and 80s are not relevant in the industry while some are still relevant in the industry because of evergreen songs they have released during their time that people are still enjoying today.
However, Deborah Adebola Fasoyin, popularly known as "Mrs. D.A. Fasoyin" is amongst a few gospel singers who started in the 70s but are still relevant in the industry today. Her evergreen song that we are still enjoying every December keeps her relevant in the music industry.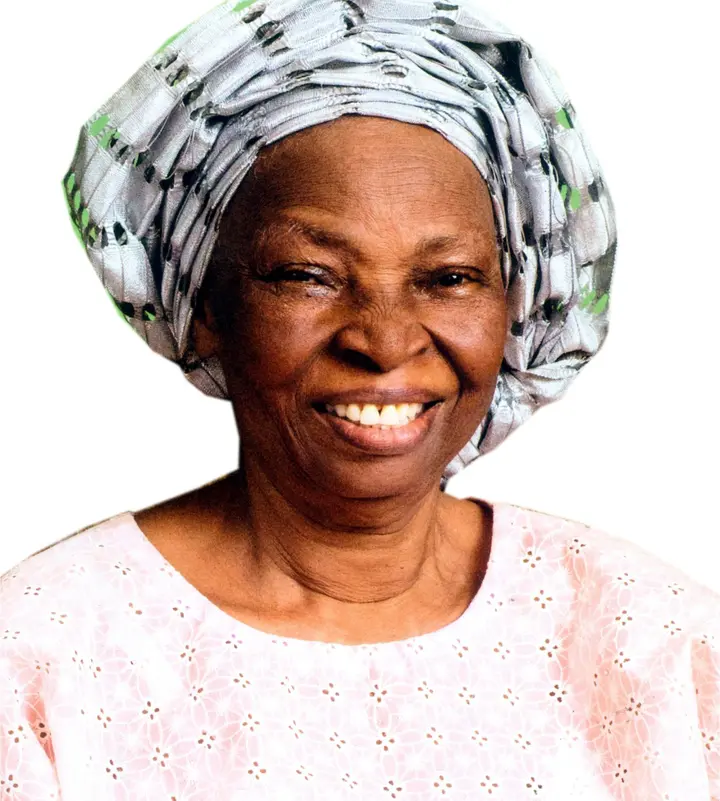 She was born in Oyo town, Oyo State, she attended her primary and secondary school in Oyo State. She started her music career as a youth and member of the choir at St Michael Anglican Church, Oyo, but never knew she would end up being a gospel singer in Christ Apostolic Church until 1961 after she got married to her husband who was a C.A.C.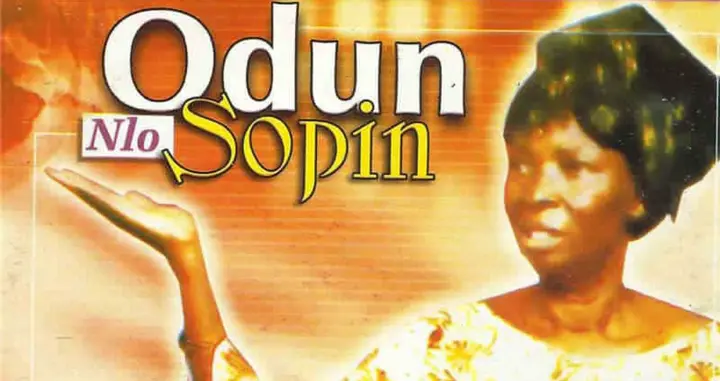 After getting married, she became the leader of the Christ Apostolic Church Good Women Choir, Ibadan, Oyo State. She came into the limelight in the 1980s after releasing her evergreen song, titled, "Odun Nlo Sopin" meaning ( The year is almost ending). This was the song that made her popular. All radio stations, TV stations, and Yoruba people play the song every December of every year because it is a prayer song that focuses on praying to God about good tidings in the new coming year.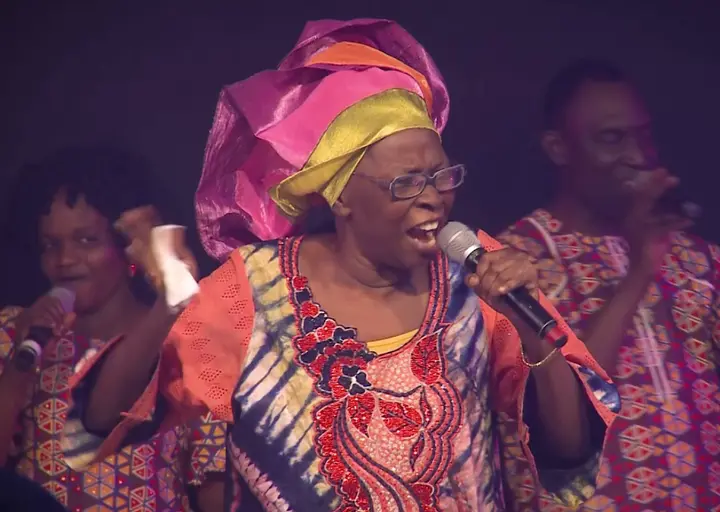 Mama is still very active in the music industry. Many young gospel singers have featured her in their songs. She is currently 81-year-old
Her song "Odun Nlo Sopin" will remain evergreen in the heart of many Nigerians, and it will keep relevant in Nigeria.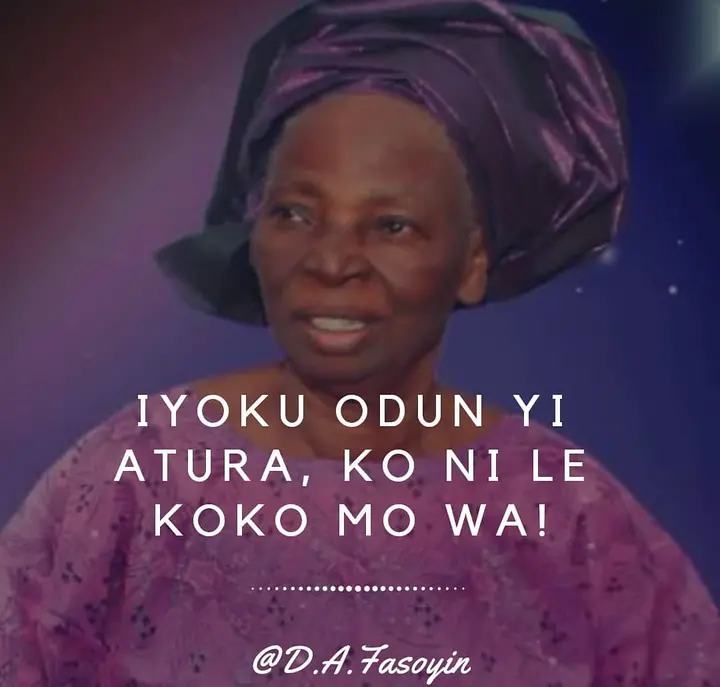 What do you love about Mrs. D.A Fasoyin
Kindly drop comments in the box below, and share the post on other social media platforms to entertain people