Buhari's Rejection Of Electoral Bill: A Smart Executive Move Nigerians Must Try To Understand
The long awaited electoral bill which was worked out by the Nigerian Senates has been rejected by the President, Muhammadu Buhari. As reported by the Sun, the president rejected the proposed amended bill on ground that it excluded indirect primaries for party primaries and opted for the direct method.
According to reports, the president backed his rejection with the fact that direct primaries are cost intensive which hovers around N500 billions. Without mincing words, the president's rejection of the bill is not out of place, and in fact can be described as a smart and intelligent move which Nigerians must try to understand its benefit rather than being involved in misinformed rantings.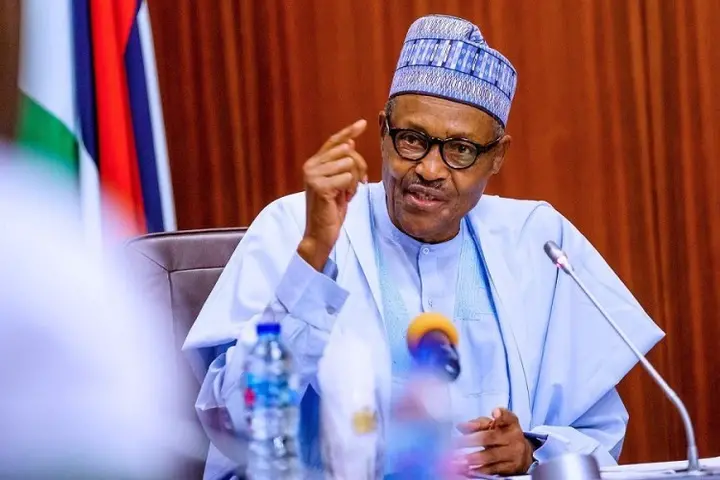 A close look at the present economy of the country calls for prudent financial management of the country's limited resources. Attempting to conduct direct primaries at the party level makes the cost of conducting election in the country humongous. The Independent National Electoral Commission, INEC, has to be involved in the direct primaries and this might burden and strain the financial budget available to the body.
There are some parties that cannot afford to conduct direct primaries, what then will be the faith of this party?Democracy calls for equal political participation. Are we going to bar parties that cannot afford to conduct direct primaries from participating in the general election?
Sincerely, the president has acted in the country's best interest, and it's crucial Nigerians see reasons to support the president on this move.
Do you support the rejection of the electoral bill? What do you think needs to be done differently before the next general election?