"The First Person Who Gave Me 100 Million Naira Has Not Seen My Underwear" – Blessing CEO Revealed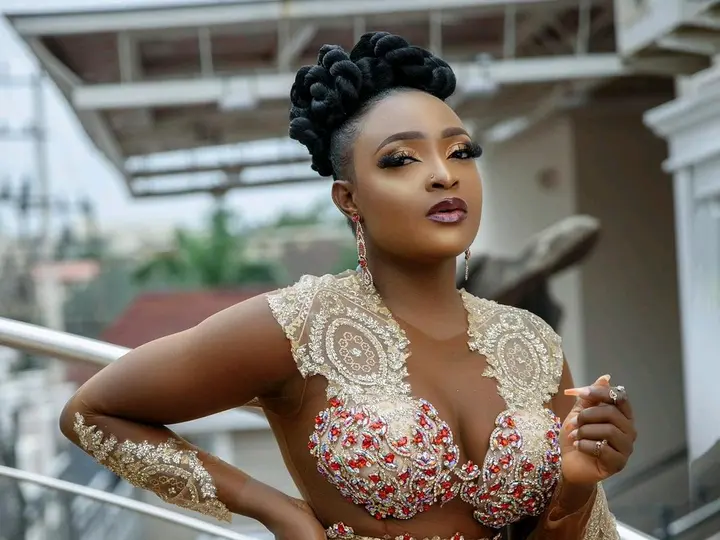 Okoro Blessing Nkiruka, popularly known as Blessing CEO, has revealed that the first person that gave her 100 million naira did not sleep with her before giving her the money.
Blessing CEO made this known as she shared the supposed testimony an unidentified person sent to her concerning a similar issue. However, after seeing the unidentified lady's story of how a man eventually helped her even after refusing his advances, Blessing CEO stated that she has been given 100 million naira before and the person who gave it to her did not sleep with her.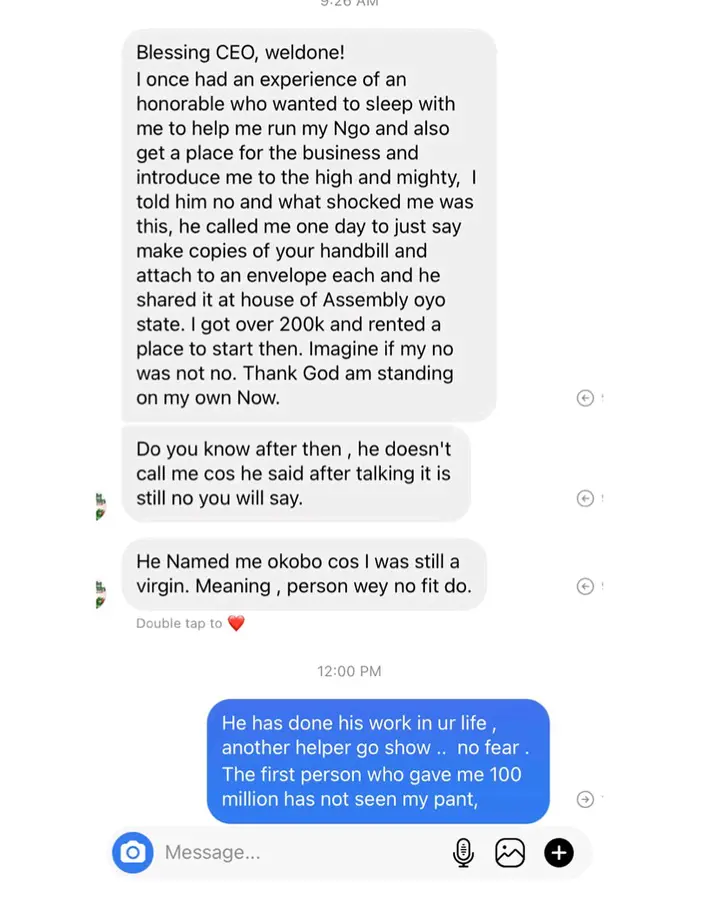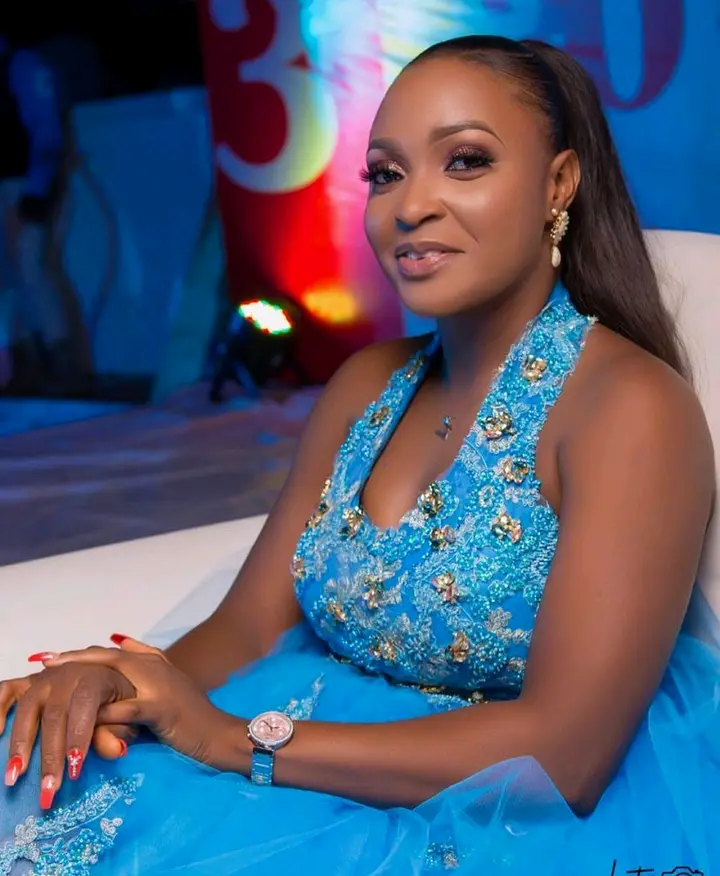 Blessing CEO made this known to the public in order to encourage women to learn to say no to certain things they wouldn't want to do. Blessing CEO wrote:
"Person don give me 100 million , him no see my underwear… believe is or not people can help and not sleep with u if u have boundaries. Women learn to say NO."