"Our Mother Went to Clean Church but Never Returned Alive" — Children of 78-years old woman lament
The children of late 78-years old woman, Mrs Veronica Dare who was hacked to death by suspected ritual killers in Ondo have lamented the mystery killing of their late mother.
The son of late woman, Mr. Boniface Dare while speaking with BBC News Yoruba extolled the virtue of his mother as a volunteer in cleaning the Church where she was hacked to death without collecting money from anyone.
Boniface said it had become the habitual actual action of his late mother to go Church as early as 5:30am on Sundays go sweep and clean the Church before congregation arrived. 
He said his late mother has been doing the task for years without any form of attack from anybody.
The first daughter of late woman, Mrs. Ajefola Aduke described her late mother as a pious and devoted Christian.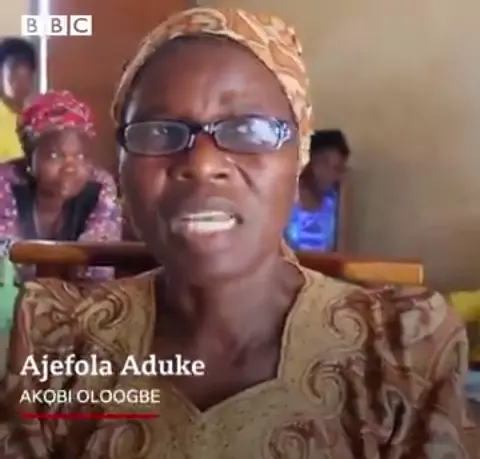 According to her; "I was shocked when I received her death news and how she was killed. She was a calm mother and honest person. Her love for humanity was second to none while alive. Mama always ready to make the house of God clean through her personal efforts.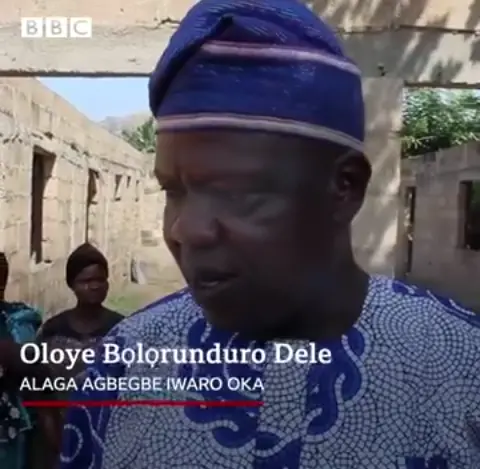 The Chairman, Iwaro Oka Community, Chief Bolorunduro Dele while speaking in the interview said he received call while preparing for Church on the fateful morning Mrs. Veronica Dare was killed. He sympathised with the family of late Mrs. Dare and pray to God to expose the perpetrators of evil act.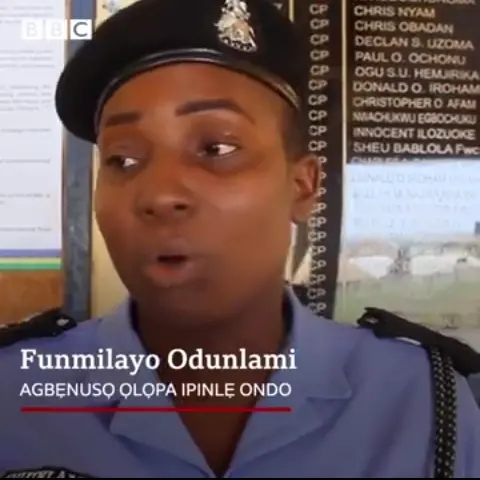 The Ondo State Police Public Relations Officer (PPRO), Mrs. Funmilayo Odunlami said the police have commenced investigation to fish out the killers of Mrs. Veronica Dare. She urged people to be careful in going out of the house when day has not break.
She assured everyone that proper investigation will be carry out to expose those that carried out the criminal act in Ondo State.