"If You Sleep With People who are Supposed to Help You, They will Start Using You and Start Helping Someone else", Blessing CEO says
Blessing Okoro, popularly known as Blessing CEO, took to her social media page and reacted after a lady said that she slept with a man who promised to help her financially but he didn't keep to his promise.
A few hours ago, Blessing CEO shared the text messages of a lady via her Instagram page. The lady revealed to Blessing CEO that she slept with a man who promised to help her financially to learn how to sow. The lady, however, said that the man ended up giving her N5,000 for transport fare after sleeping with her and told her that he has invested the money he was supposed to give her. The lady added that she cried that day and vowed never to sleep with any man until she gets married.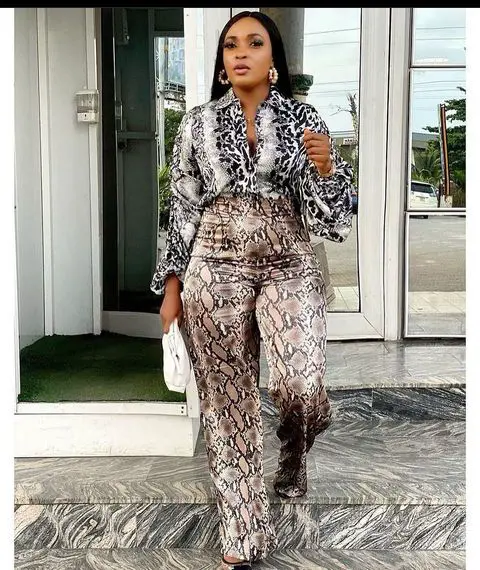 Reacting to the lady's statement, Blessing CEO said that helpers are supposed to take someone to the next level but most times they will ask to sleep with the person. She added that ladies should always say no to any man who is coming as a helper and still want to sleep with them first before he can help them because another helper will come if the previous ones refuse to help. She added that once a lady starts sleeping with people who are supposed to help her, they will not help her anymore.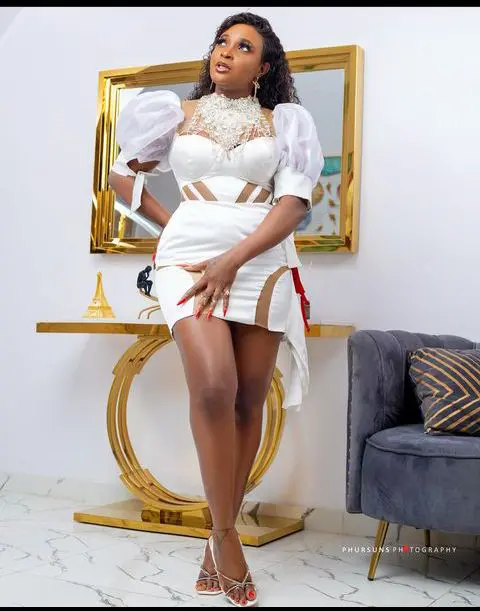 According to Blessing CEO, she said, "If you sleep with people who are supposed to help you, they will start using you and start helping someone else.
Do you agree with what Blessing CEO said?
What is your opinion as regards the reason why some men can't help a lady without sleeping with her?
Feel free to leave your comments below, thank you.