Group Holds Candle Light Vigil In Memory Of Sylvester Oromoni Who Died At The Age Of Twelve
A civil right organization in Nigeria, under the auspices of Ijaw National Youth Council (IYC) Abuja branch has organized a candlelight session night in loving memory of Late Sylvester Oromoni, a 12 years old boarding student, who was allegedly died from the injuries sustained from assault from five of his colleagues in school hostel.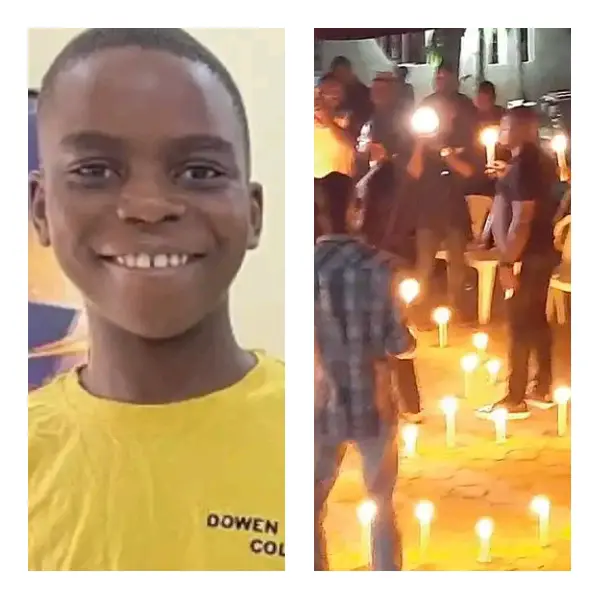 In the photos which are shown below, members of the group, whose objectives are to protect and promote the interests of the Ijaw ethnic group, trooped out en masse with branded t-shirts with the inscription "Justice for Sylvester" to hold a candlelight session for the deceased, who was a son of Ijaw land and whose life was cut short in his infancy.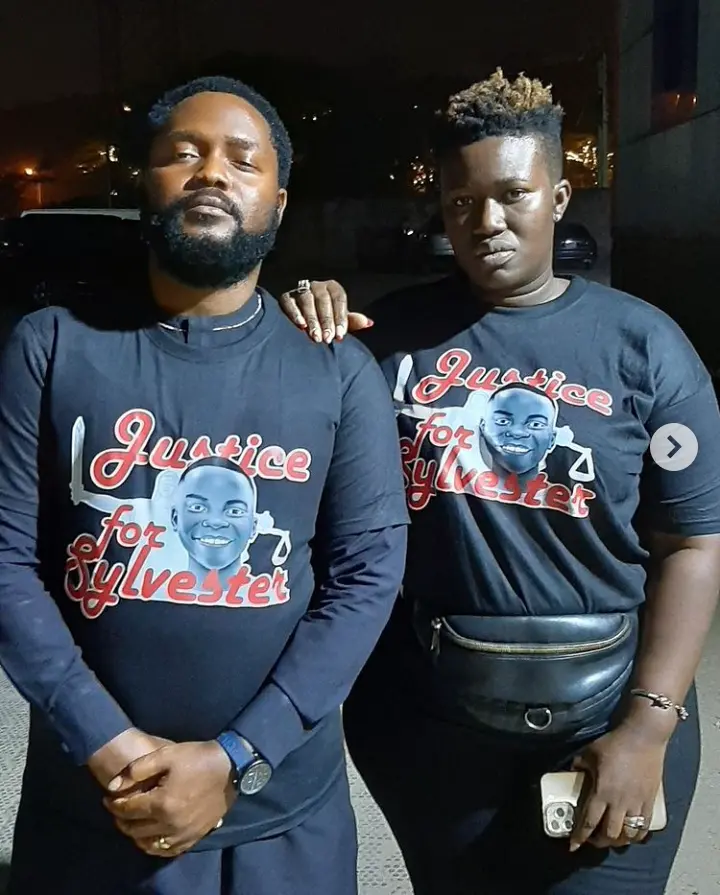 While a popular Nigerian female comic actor, Real Warri Pikin, was sharing the photos through her verified Instagram page for the viewing pleasure of her fans and numerous followers on social media, she wrote, "IJaw Youth Council Abuja Chapter. 'Candlenight procession For our Son Sylvester' May your soul rest in peace. Seeeeeeeeeeeee!!!
Una don match line #ijawyouthcouncil #ijawwoman#justiceforsylvester."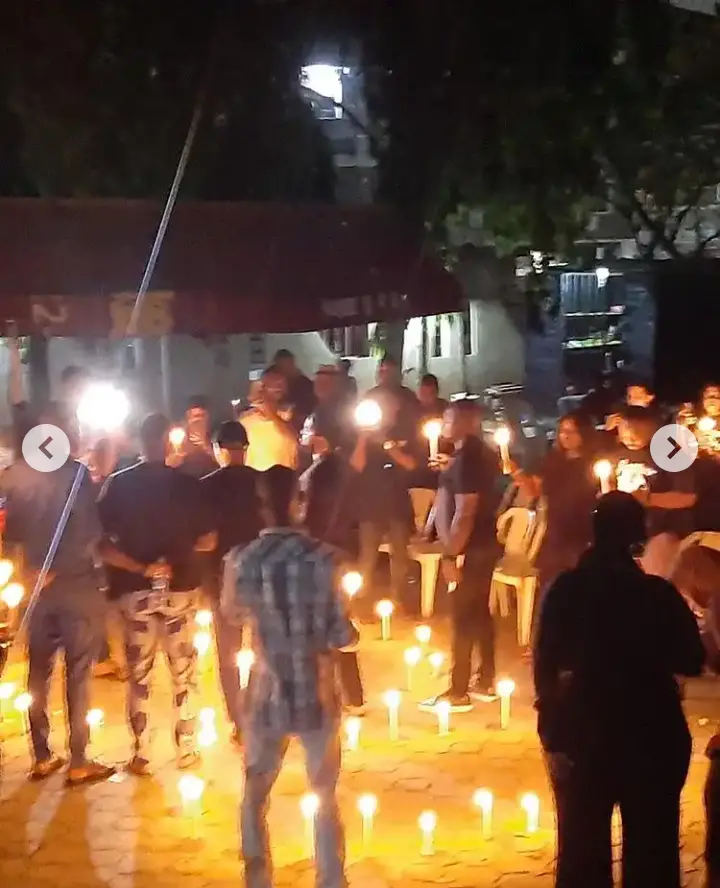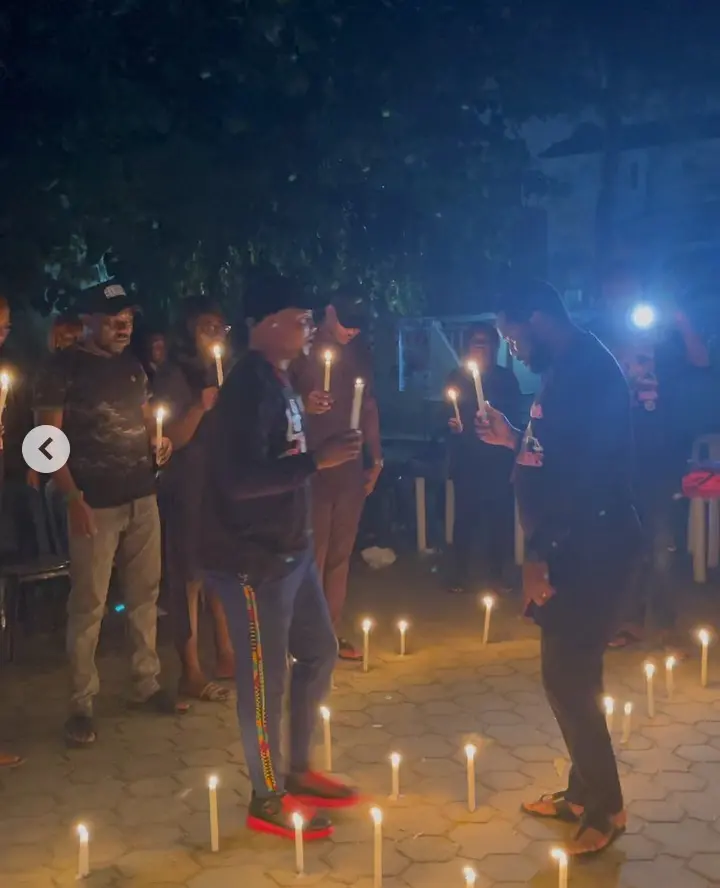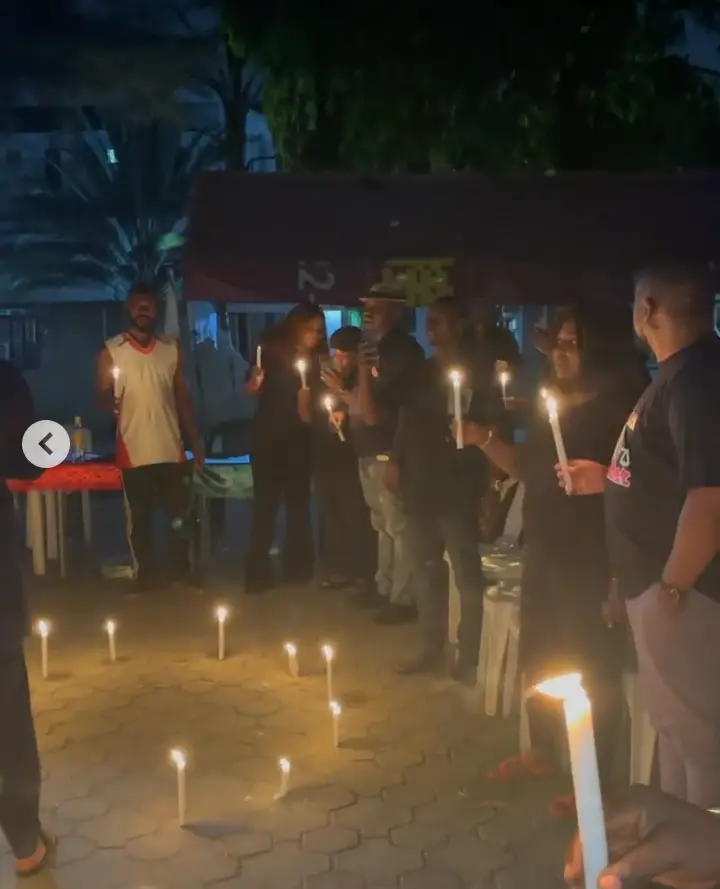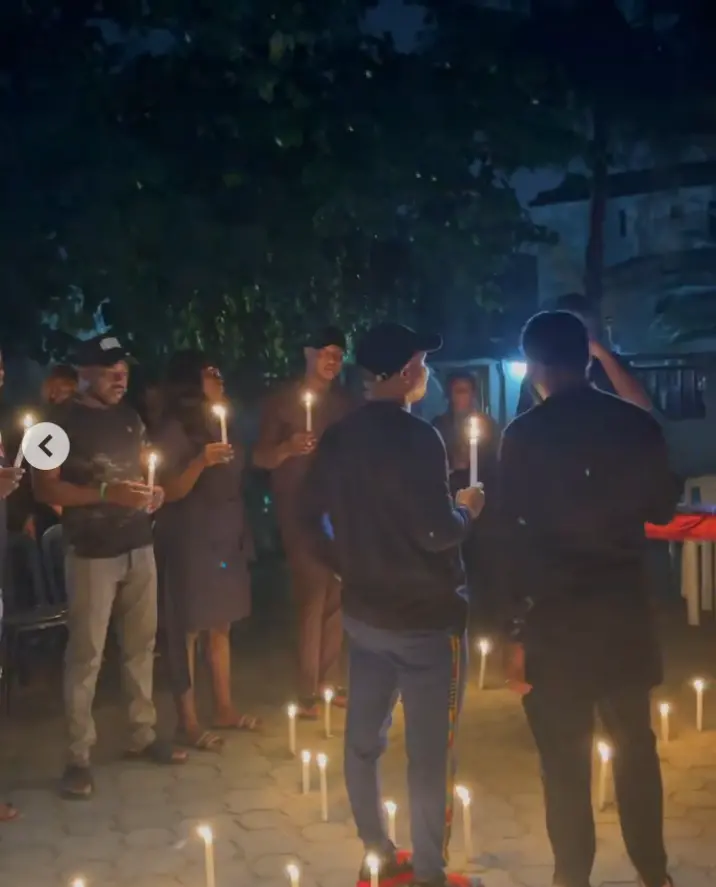 The lighting of candles is to pay tribute to a life "passed" and keeping the light burning signifies that the memory still lives on and burns bright.
What do you have to say about this post?
Drop your comments below in the comment section below, and don't forget to like and follow me for more updates.
Please share to other social media platforms.