"My Sister-In-Law Firmly Stood By Me When I had Nothing in 2020" -Man Says
A Nigerian man, Abiola Akorede, has revealed the reasons he surprised his sister-in-law during her recent birthday. Akorede and Anuoluwapo spoke during their interview with The Punch.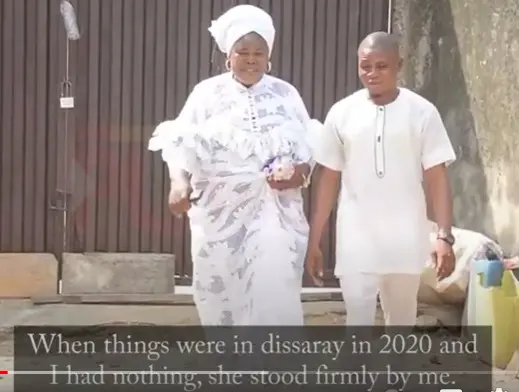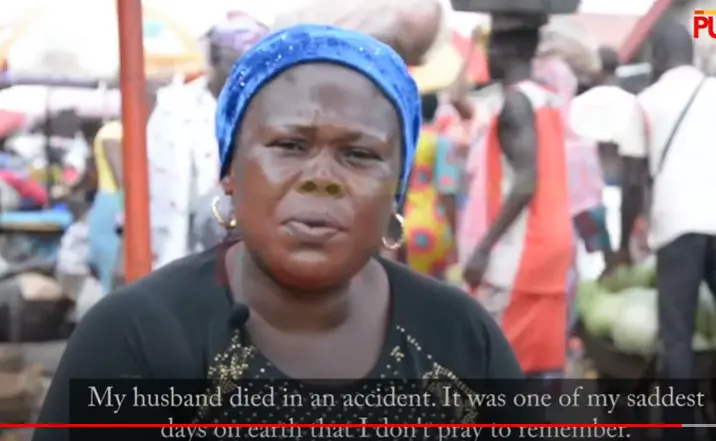 You may have seen a viral video of an okra seller who got a birthday surprise while selling her produce at a market in Lagos State. A video of Anuoluwapo's birthday surprise got mixed reactions as many Nigerians joined in celebrating the trader.
Speaking on why he surprised his sister-in-law, Akorede said, "Anuopluwapo is my wife's elder sister, and she is my mother. She firmly stood by me in 2020 when things were in disarray, and I had nothing. She has been good to me in many ways. I thought deeply about what I could do to make her happy, as we have been the ones making her happy since her husband's demise. Her husband passed away 20 years ago, but she has a son and a daughter. Material gifts would get old someday, but making her birthday memorable would be worth more. I and some of my friends went to the market to surprise her."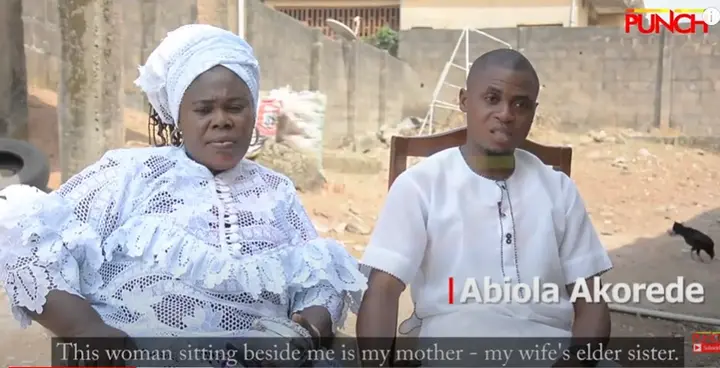 Speaking about her elder sister, Akorede's wife (Omolola) said, "She firmly stood by us when we had nothing, and she never neglected us. She frequently visited us at the time and played a vital role. My husband wanted to give her something beyond monetary gifts."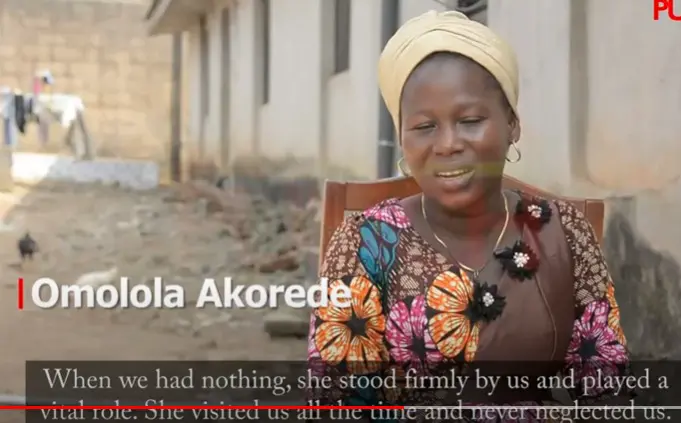 Anuoluwapo revealed that the couple has never made her sad.