I Lost 12-years Old Girl, Two Boys in Lagos SUV Van — Mother Narrates Story
The mother of three children whose bodies were found inside Lexus Sport Utility Vehicle (SUV) in Lagos has narrated that it is difficult for her to get over the pain of losing three kids once.
The Nation reported that eight children died when they allegedly locked themselves inside Lexus Sport Utility Vehicle (SUV) at Jah- Michael Community Badagry, Lagos.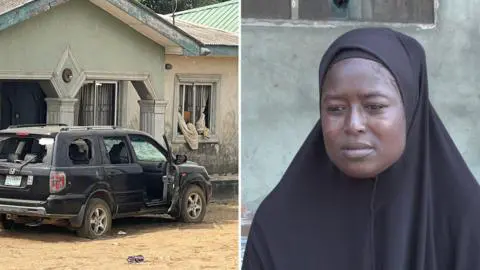 Mrs. Hafisat Isiaka told BBC News Pidgin that she didn't believe she won't see her three children anymore. 
According to Mrs Hafisat; "When I woke up after brief relaxation on Saturday, I called the names of deceased, no one answered. A neighbour assisted me to call them as well before we discovered they were inside abandoned car. I tried to open the car, it didn't until I was assisted by a boy from another compound".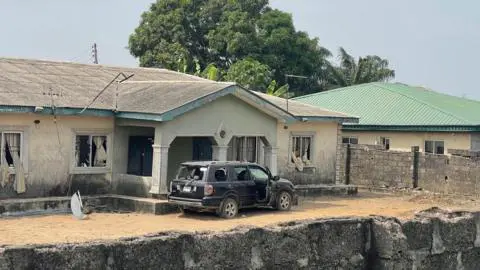 Hafisat said the SUV has been abandoned in the compound close to four years. She said her children rarely go the compound where the sad incident happened.
She said her 12 years old girl and two boys were trapped in the van. She urged Lagos State Government to investigate the matter to forestall future occurrence.