I Have Rejected His Engagement Ring 3 Times And We Are Still Dating – Blessing CEO Laments
Popular relationship therapist, Blessing CEO, has revealed why she has not gotten married again after she separated from her ex-husband.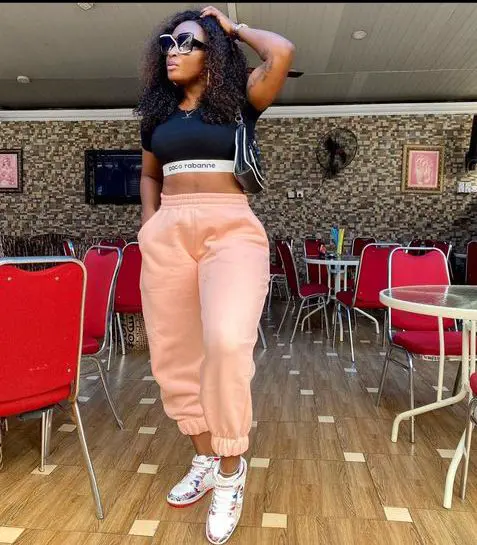 A few hours ago, Blessing took to her social media page and said that she is not ready for marriage because she is distracted by her passion and destination. She, however, said that she is in a relationship with a man who has proposed to marry her three times but she rejected the ring because she is not like other women who are desperate to marry.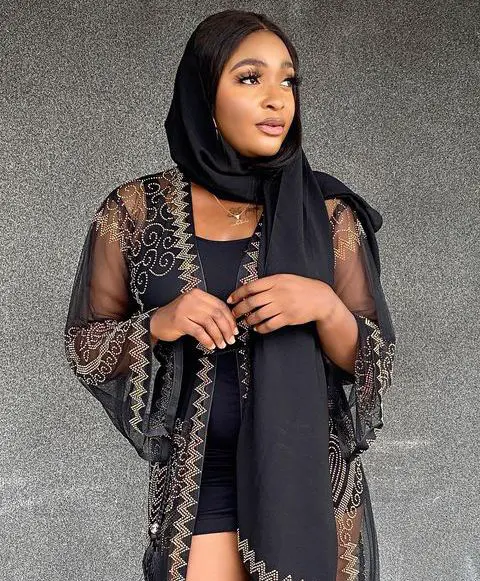 According to Blessing CEO, she said: "3 times u have rejected his engagement ring and we are still dating. I am not ready to get married, I am not scared, I am not just ready".
In conclusion, Blessing CEO said that people should ask her when she would get married because she might choose to get married when she turns 60 years. She added that her work is to show people the road to marriage but she is not ready to follow the same road yet even though marriage is a beautiful thing and so is singlehood.
What do you think about Blessing Ceo's decision?
What is your opinion in this regard?