"My Girlfriend Spent The Night In My House For The First Time, Only To Wake Up To See This"- Man Laments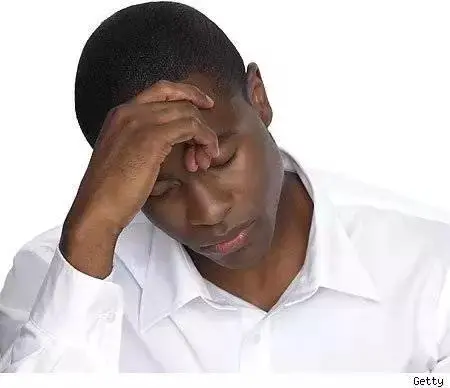 A young man whose name was intentional withheld from the social media has narrated his ordeal on how his girlfriend wet his bed with urine for the first time of her visit to his house.
This is what he narrated on a Facebook group he belongs to;
I met this pretty young lady at a wedding ceremony I attended in early 2019 at Lekki, Lagos State Nigeria. Then I took her phone number and ever since then we have been chatting on WhatsApp and communicating via voice and video calls.
After few months of our social media conversation and mutual entanglement, I proposed to her due to the fact that she has the right attitude of the idea woman I would like to marry. Infact! She was the perfect picture of a wife material to me, after I proposed to her, she accepted, even when we barely know ourselves in real life.
She promised to visit me on the 25th of July which was on a Saturday. One special thing I noticed and loved about her, is the fact that she doesn't call to ask for money or anything, but I do give her once in a while from my own description and out of courtesy.
She came on the set day as promised at about 7pm, of which I took her to a local food restaurant in my area where we ate Indomie noodles together and we had a lot fun and became more acquainted with one another.
Nothing happened between us that night because she dozed off immediately on the bed on getting back to my place, while I rested on the sofa but later moved to the the edge of the bed.
At around 5am, I felt something cold and disturbing like water on the bed and when I got up to check what it was, I saw the shock of my life, she had pee on herself.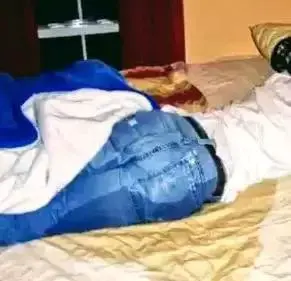 When she later woke up, she was feeling rather too embarrassed and shy to even look at my face, she gradually loosen the bedsheets so she could wash it but I stopped her and advised her not to stress herself because it happens like that sometimes, presently she had gone back to her home.