Even Married People Know I'm Saying The Truth But Most Of Them Want You To Suffer Like Them – Blessing says
Blessing Okoro, popularly known as Blessing CEO, took to her social media page and said that married people who have been listening to her words online, know that she has been saying the truth.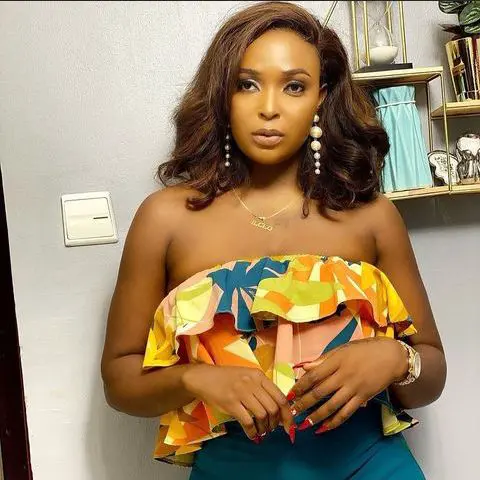 Blessing CEO said that a lot of married people believe in her teachings but most of them would want to see others who are not yet married suffer like them in an abusive marriage. She, however, said that some married people are enjoying the beautiful journey of marriage while many others are only acting drama in marriage.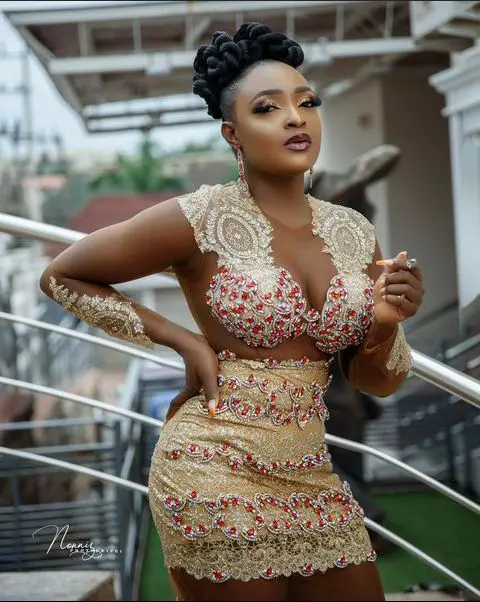 According to Blessing CEO, she said: "Even the married people know I am saying the truth but most of them want you to suffer like them. The people who got married are people with purpose and vision. So, they keep discovering themselves on the beautiful journey of marriage, the remaining are just acting drama".
Do you agree with what Blessing CEO said?
Do you think many married people who are not enjoying their marriage would want others to suffer in marriage like them?
What is your opinion in this regard?