3 Things You Should Be Doing During Lovemaking With Your Husband
One of the best ways couples can mutually experience pleasure and satisfaction during lovemaking in their marriage is through mutual participation. When one of the parties leaves the whole work for the other to carry out without any form of involvement, the goal of mutual fulfilment will be hard to achieve. Needless to say, it takes two to tango.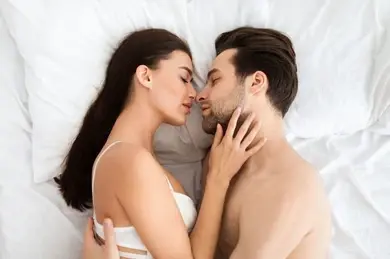 As a married lady, you need to put in some efforts to augment the activeness of your partner. To make lovemaking interesting, you should be doing the following with your husband:
1. Taking the lead during lovemaking. It is okay for the man to be performing most of the actions. However, it will be an added advantage when you switch roles by taking the lead in the act of lovemaking. It makes intimacy fun and exciting. Everyone will be carried along without any feeling of being sidelined and cheated.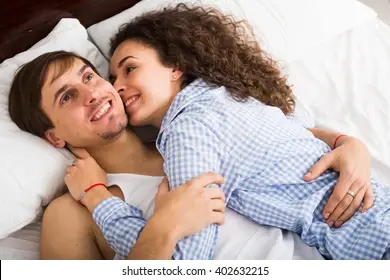 2. Initiating and introducing new lovemaking moves. Don't forget that, the success of your marriage is determined by how much efforts you collectively put in place to make it work. As such, you should also initiate and introduce new lovemaking moves and acts when making love to your partner. What you are bringing to the table could be an interesting position you read about in a book or watched in a movie.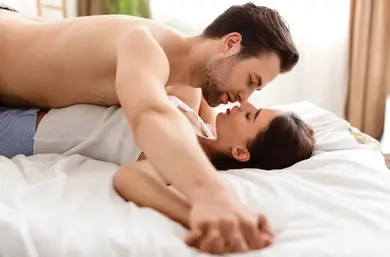 3. Expressing your lovemaking desire. No matter what the society may define as right or wrong in the aspect of lovemaking in marriage, you have the right to make love the way you deem fit. For instance, if you are having the urge for lovemaking, don't wait for your husband to initiate the move first. Express it out to him. It is not a crime for a married woman to voice out her urge to the husband.
If you agree with this article, share it with your female friends and loved ones.