Some Women Are Suffering Because They Married Men That Can't Spend 4 Hours With Them – Blessing CEO (Video)
Couples must maintain communication at all times. However, it is unfortunate that this is absent in many marriages because people make wrong choices about who they should marry.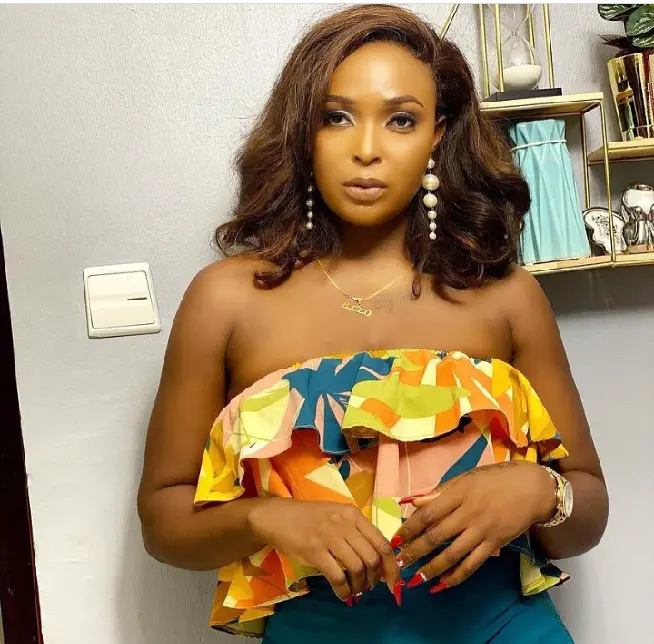 Relationship therapist, Blessing CEO has stated that some women are suffering because they married men that can't spend 4 hours with them. According to her, marriage is just a personal achievement and friendship is more important.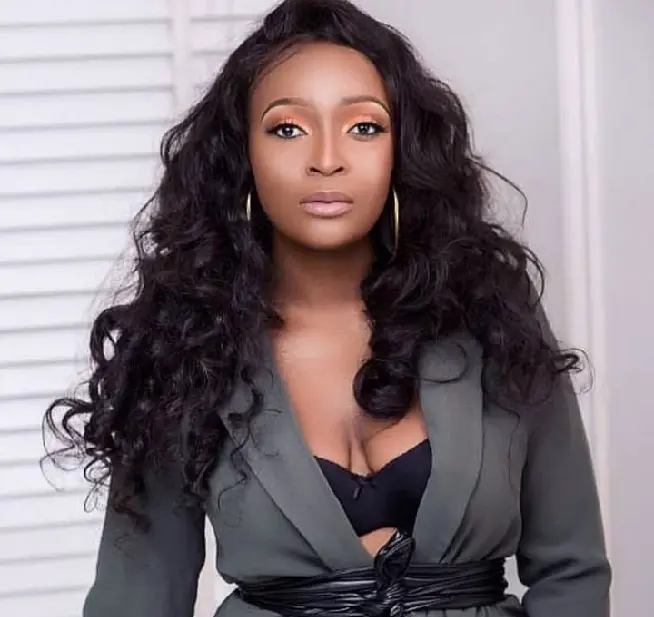 Blessing CEO in a live video said;
"When a man says he wants to be friends with some ladies, they say that they want to marry and such men should not waste their time.
Marriage is just a personal achievement. Some women are married to men that can't spend four hours with them and they are suffering in the marriage.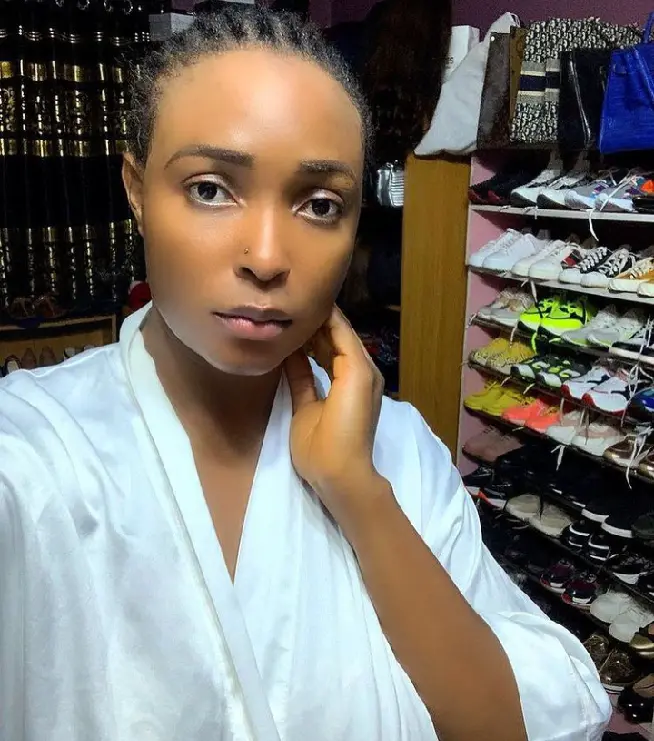 Some are married to men that have dropped them in the house like furniture. How many battles have you won with marriage? Learn to build friendships and know people that you are marrying. Are you not suffering enough?"
Watch Video Below: