"I Will Never Greet Christians Happy Christmas is Undermining My Faith," Muslim Man Says
"Greeting Christians Happy Xmas is Undermining My Faith". Muslim Man Says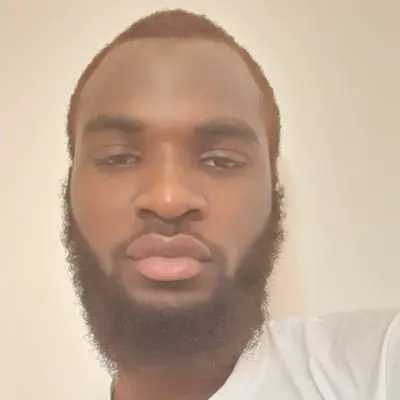 Every 25th December, Christians all over the world do celebrate the birth of our Lord Jesus Christ even though no one can actually say the very day, the saviour of the world is born.
As Christians all over the globe celebrate the birth of Jesus Christ today, a Muslim man has taken to social media to say, as a Muslim, he doesn't celebrate Christmas neither does he wish any Christian a happy Christmas as doing that, will undermine his faith.
"I'm Muslim & I don't celebrate christmas. Also, I won't greet you or wish you anything.
It takes nothing away from our relationship. I don't need to display faux tolerance by undermining my faith.
My relationship with you all year round is enough to know my person. Cheers fam."
What do you see to this tweet from this guy? Is he making sense of talking in the rubbish?
Drop your comments let's hear from you.
Happy Christmas to all my Christian friends and fans.