Exposed: How An Eye Witness Gave Details Of What Happened To Sylvester And The Chances Of Getting Justice
One pressing issue which has thrown some Nigerians into mourning is the demise of Sylvester Oromoni, a 12-year-old boy who attended Dowen College Boarding School in Lagos State. The death of this young boy has brought sadness to his parents and siblings and this is one reason why some Nigerians want justice to prevail.
It was initially thought that the late Sylvester got injured while playing football in school according to a statement by the school management, which was released to counter the claim by Sylvester's cousin who said he was beaten because he refused to join a cult group.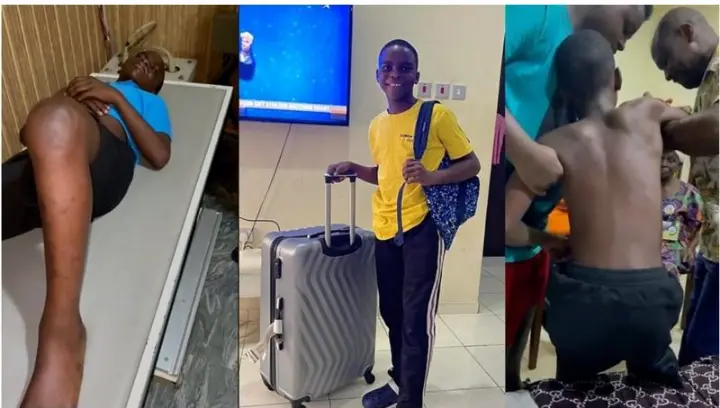 In a recent post shared my gistreel on Facebook, an eye witness who happens to be a student of Dowen College and was present inside the room when Sylvester was beaten has narrated how it happened, and his own account of the ugly incident corroborates what the late Sylvester told his father before he died.
According to the student, Sylvester was beaten by six seniors when they entered their room. While Sylvester and his roommates were talking in their room, the seniors walked in and put off the light. They started beating Sylvester and this made him fall from his bunk.
After they were done, they warned them not to tell anyone what transpired. While Sylvester was still on the ground, they kicked his head before they all left.
The following day, the seniors called them and told them not to reveal what happened to anyone. They told them to tell others that he sustained injuries while playing football.
According to the student, it is not the first time for such a thing to happen in Dowen College and whenever seniors maltreat them, they don't get a fair hearing from the school management.
The chances of getting justice seems to be very high, bearing in mind that the revelations of late Sylvester has been confirmed by one of the students. What we expect the Police to do is to ensure that investigation is properly done and those found wanting should be brought to book.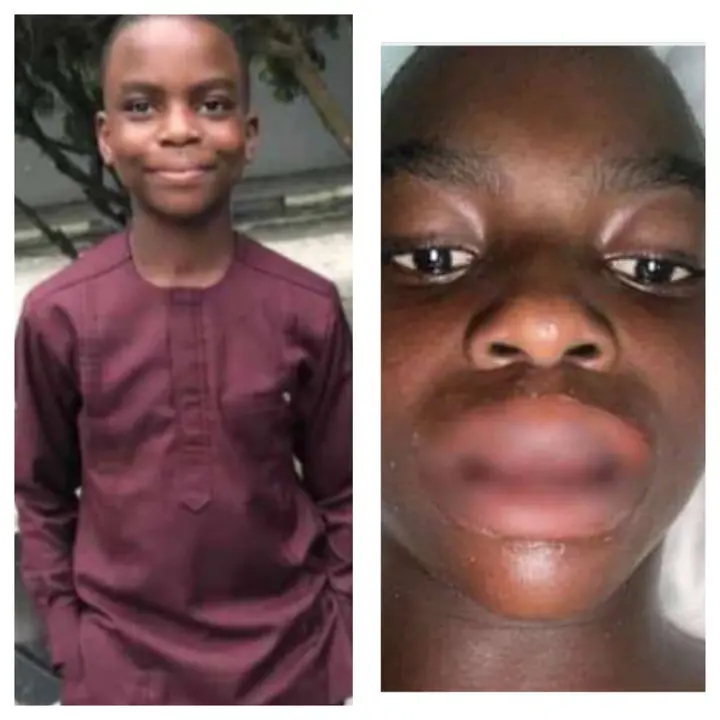 Getting justice for late Sylvester will make other Boarding School owners protect the lives of every students and also monitor the things they do in their hostels.