Don't Do These 8 Things For A Woman, No Matter How Much You Love Her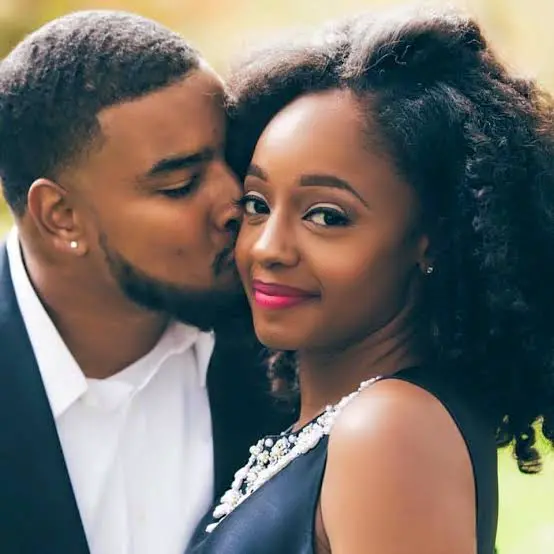 As a man, no matter how you love a woman, there is some limit you don't have to pass. You should never do things in the name of love or pleasing a woman who is not your wife.
It is good to make your woman happy and feel free, but there should be a limit if you don't want to suffer from heart break in the future.
Here Are 5 Things. You Should Never Do To Please A Woman.
Every man should have an ego to defend. The truth is that women take advantage of you if they notice you are too soft.
You should never let your woman ruin you because you love her. 
1. Don't pay her School Fees.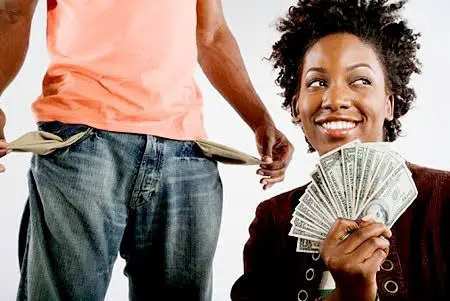 Never pay school fees of a woman or less, she's your wife, it's called a relationship, not a marriage. Never pay for a girlfriend's education. If education is okay, you support her in school as little as you can, but never take all the responsibility for yourself in the name of the relationship.
If you feel you are compelled to do it, don't wait to receive a favor from her in the name of she's going to marry you. Things can become complicated, or she can find someone else she loves.
A woman is not indebted to you because you help her or train her in school. People change, we are all humans, she might choose to love someone else, not you.
2. Do not allow A Woman To Move Into. Your Home Until you Have Been Married To her.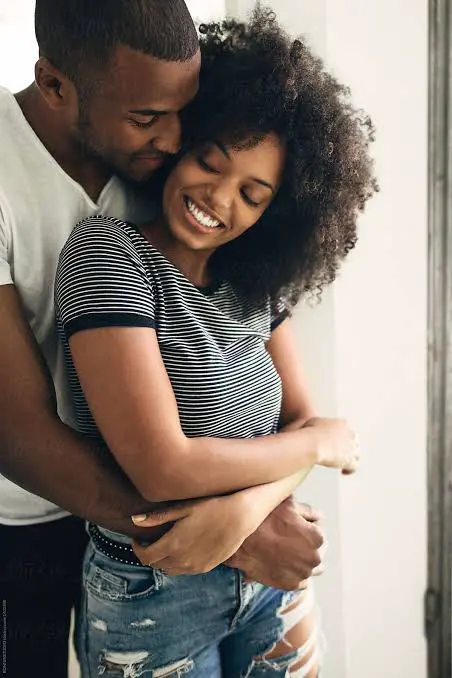 Many men make this mistake. A woman will only choose to live with you if both of you are married. Never stay with a woman in the same house for months in the name or relationship.
Or else you may lose consciousness or your love for her will drop because you tend to see her each second of your life. You might also find it hard to reassemble your life.
3. Don't Commit A Crime For her.
If you can't sustain her and her lifestyle, it is best you end such a relationship and pick the level of woman you can sustain. Women love good life, and as a man, it is best you pick your level in a woman. Do not steal or do stupid things, just to please a woman, and if she really loves you, she will understand when you are broke and won't pressure you to do things for her without minding your condition at that period of time.
4. Don't reveal your ATM Pin To her.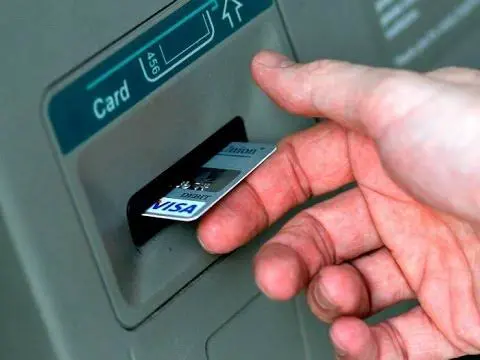 Many men today in relationships make such mistakes. The issues are not about her sneaking your money behind your back. It is never a good idea for a woman who is not your wife to know your total net worth or have the habit of monitoring your account balance.
Once they start doing these, they will build the habit of figuring out how much money she will ask you for. Such women don't care if you have alternative intentions or if the money is projected for something, as long as you have money. All they care about is their own share.
Always keep your ATM pin and bank account details to yourself, she's your girlfriend, not your wife yet.
5. Don't Compromise your Needs For her.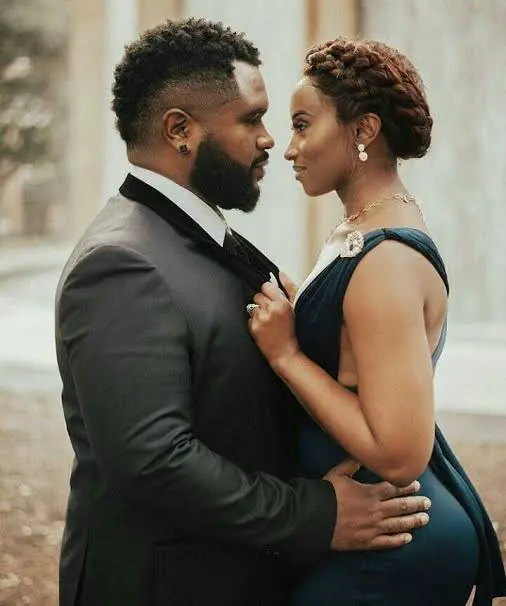 You should think of yourself before anyone else, don't give out something that will hurt you or make you not to accomplish some goals.
Never compromise your dreams for her unless it's really necessary. You can't afford to lose your job or stay hungry, so you can send her money. It is good to share the little you have, but never sacrifice and go broke to just make your woman happy.
6. Never Try To Get her Pregnant Before Marriage.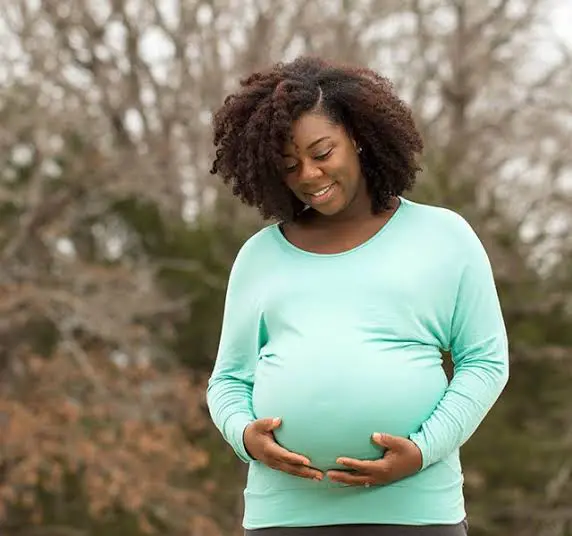 As a man is best, you understand that not all relationships will lead to marriage, no matter how you love a woman. How long can I stay with this woman for the rest of my life? 
Never Pregnant a woman, no matter how much you like her. You have to be very sure the woman is in love with you. And if she's able to build a good home.
Some women find this habit of using pregnancy to hold a man if you are not clever enough. When you get a woman pregnant, you give her a sure ticket to marriage. If such a woman doesn't love you as claimed, she will start to reveal her true shade.
That is the reason why you should not get a woman pregnant before marriage.
7. Don't forget your dreams.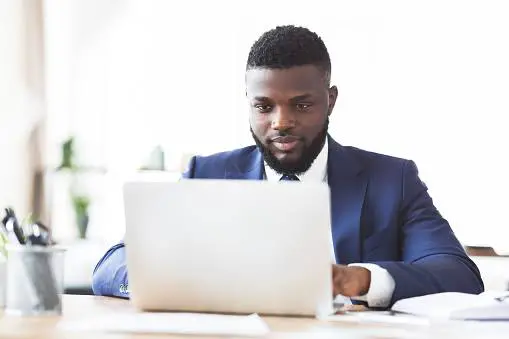 Before you fall in love with any woman, always remember you had your own dreams and things you want to accomplish in life.
Never stop chasing them because she dislikes your dreams. Don't stop pursing your dreams to please a woman or make her happy.
8. Don't Disrespect your Family.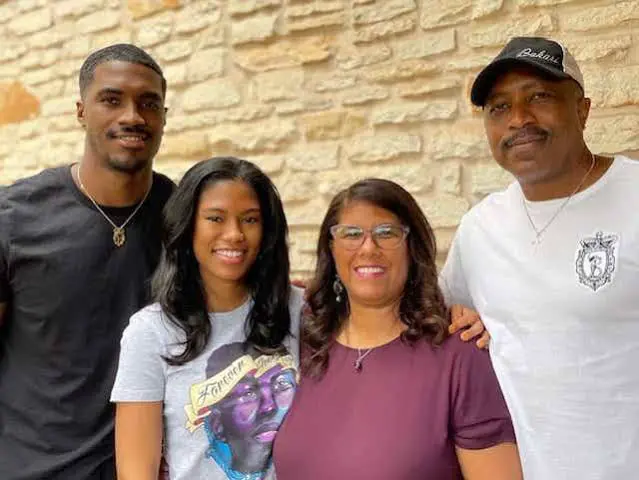 Some women can be so manipulative and can make a man turn away from his family. There is power in a woman, especially when they know you love them so much.
Some will try to show you how bad your family, brother, sister, father, mother are.
No matter what, never cut your family relationship to make your woman happy. She's just a girlfriend. What if she turned to a wife?
Your family want the best for you, and they are seeing something you don't. A man who is in love can't see what others are seeing. Never fight your family because of your girlfriend, but if your family is wrong, try to caution them and ask them the reasons why they dislike your woman.
Feel free to comment, like, share and follow me for more relationship articles. God bless you.