Check Out What A Female Pastor Said About Actress Tonto Dikeh That Sparks Reactions (Video)
A female pastor has gotten the attention of social media users after she revealed something about a popular Nigerian actress, Tonto Dikeh, during a church service.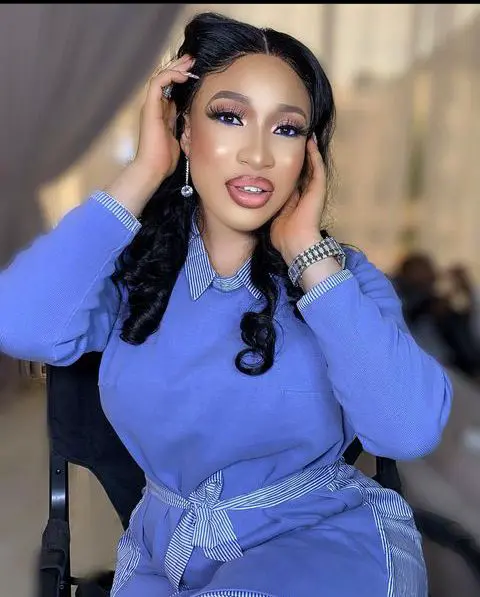 The pastor, whose name was not mentioned, was seen in the video clip that Gossipmilltv shared online, as she was calling Toton Dikeh's name and also warning people to stay away from her most especially men who are looking for a wife.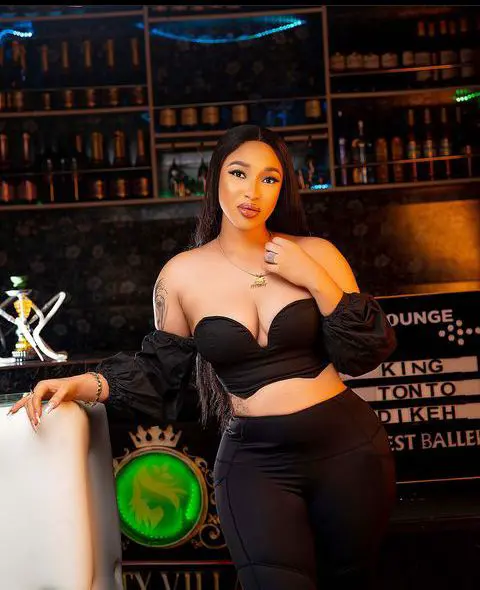 The pastor said that "Tonto Dikeh has gone far". However, the pastor did not clarify what she meant by her statement but it seems like she was passing a message to her church members for them to be careful.
This is the same pastor that was preaching against ladies who put on fashionable things, such as wearing wigs, necklaces, and earrings because she believes that wearing such things might not please God.
Some persons who watched the video have expressed different reactions.
See how people reacted below 👇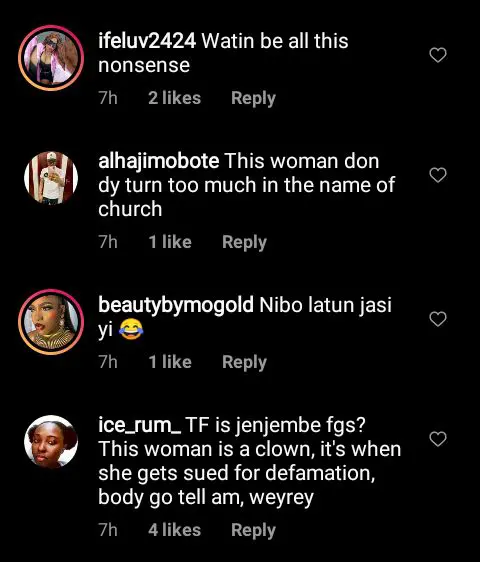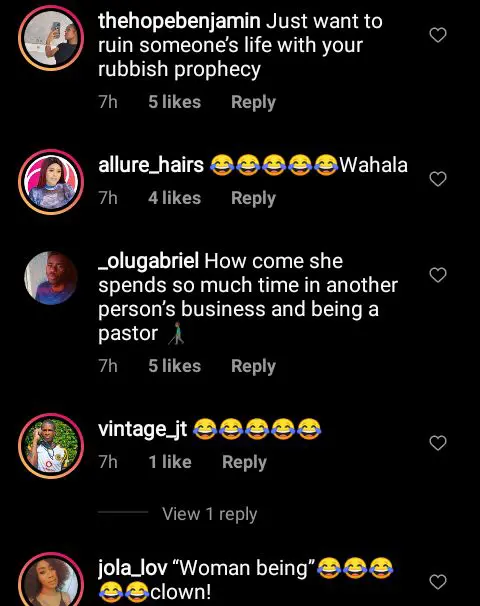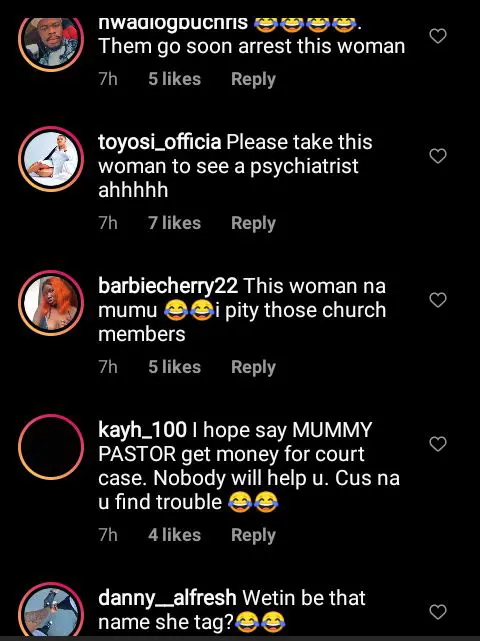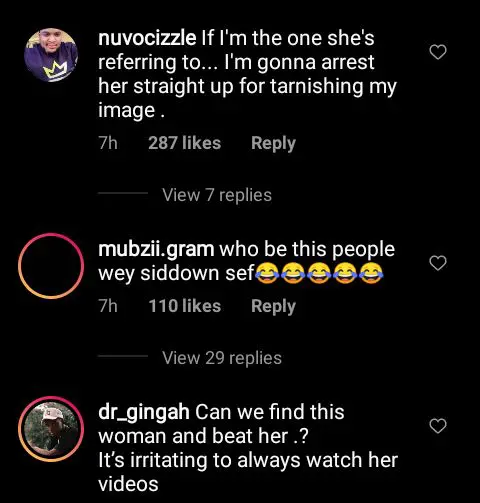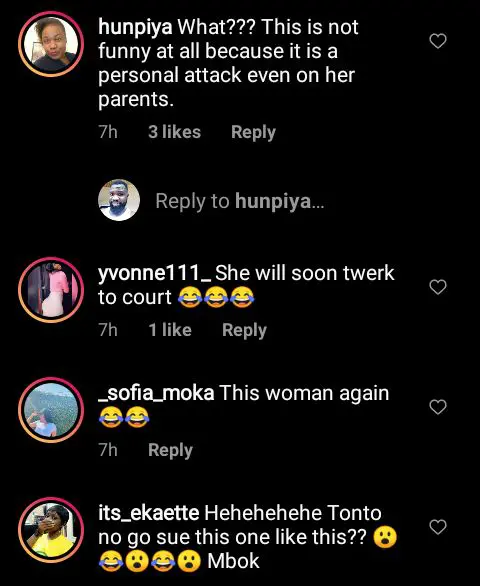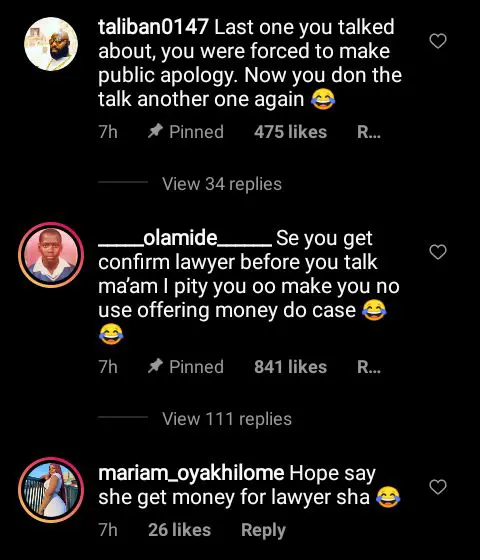 What is your opinion in this regard?