Is Jandor Out To Challenge Tinubu In 2023 As Lagos For Lagos Movement Dumps APC, Defects To PDP?
Olajide Adediran popularly known as Jandor has been at the forefront of ensuring that godfatherism in Lagos politics is stopped before the 2023 guber election in the state.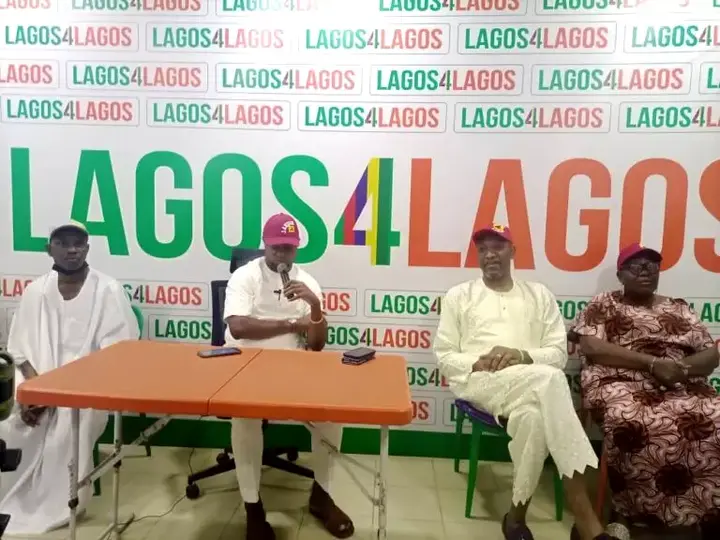 He wants to become the Governor of Lagos in 2023 and the Lagos for Lagos movement which he is leading is a strategy to achieve his aim.
According to Daily Trust, Lagos for Lagos movement, a faction in Lagos APC has finally dumped the APC and defected to the PDP. This is coming less than 2 years to the 2023 guber election in Lagos.
That brings us to the question: Is Jandor out to challenge Tinubu with the defection of this group to PDP?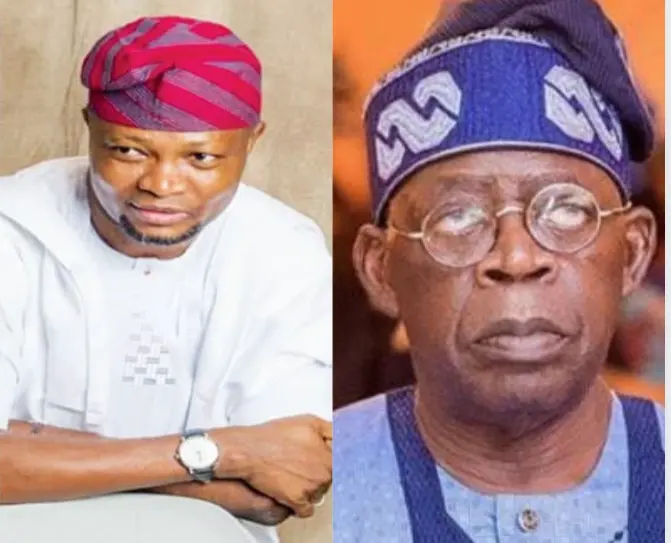 Jandor has never hidden his displeasure over what he described as godfatherism in Lagos politics. He believes he can stop it and his strategy is to connect with the young and ordinary people in Lagos.
He wants to ensure that he emerges as the Governor of Lagos in 2023 without the backing of any godfather. To him, Lagosians deserve the best and a group of individuals cannot be allowed to decide for the people.
The argument has been if Jandor can defeat the political structure of Tinubu which is strong in Lagos. While some people see him as a young man who is about to embark on a mission that he won't accomplish, he is optimistic that many Lagosians are behind him.
Let's assume things go well for Jandor in PDP and he emerges the guber candidate of the party. Is it possible for him to win when it is clear that Tinubu will also have a candidate he will support to run for Governor under APC in 2023? 
Tinubu needs Lagos more than ever, especially with his purported 2023 presidential ambition.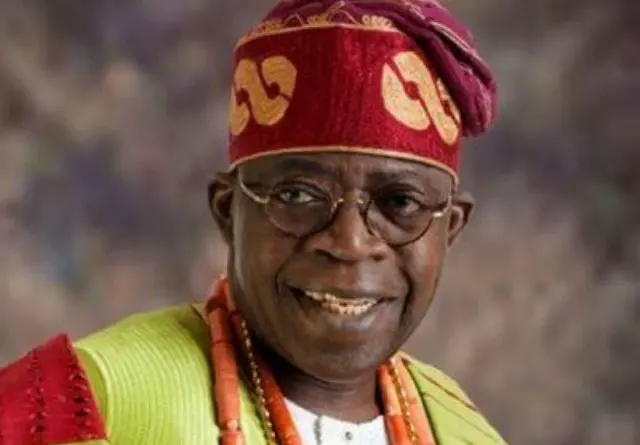 The defection of Jandor and his group to PDP may be a minus to Lagos APC especially as the 2023 guber election approaches.
Jandor proved that he is determined when his group held their state congress although the national leadership of APC didn't recognize them. However, we wait to see how it will play out in 2023.