"You Can't Seperate My Kids" 2face Baby mama Reacts After Blogger Cropped Out Her Child's Picture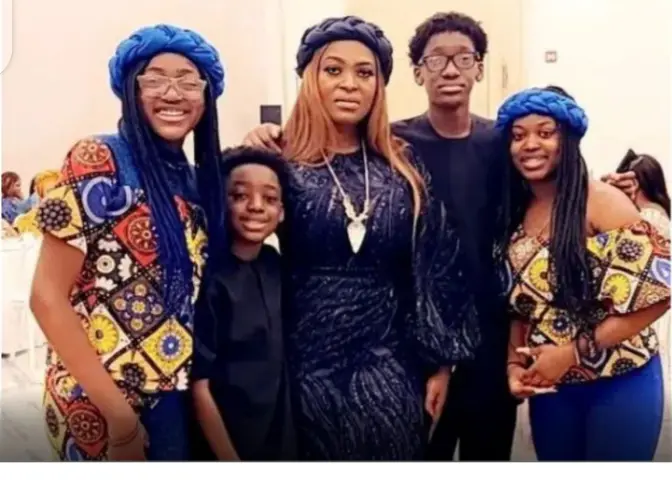 Pero Adeniyi, the baby mama of popular Nigerian singer 2face Idibia, recently took to social media to slam LIB for cropping the picture of her first child out of the photo she took with the rest of the children she had with 2face.
Pero Adeniyi took to her official Instagram page to share lovely photos of herself posing with four of her children at a recent birthday event that they attended. However, LIB shared the photos but cropped out the face of Pero's first child.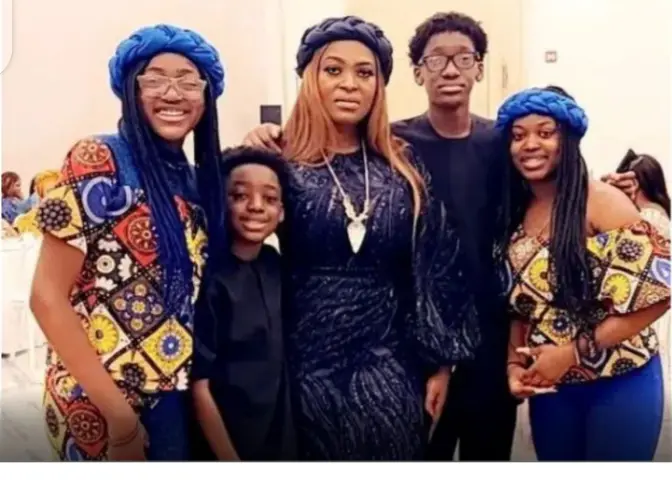 LIB did not give the reason for this action. However, Pero seemed displeased over the post. Reacting to the photo, Pero slammed the blogger as she stated that she has four children and nobody can separate her four kids
In her words, Pero wrote: I don't do this but today I will. You are truly st*pid for cropping my daughter out for traffic on your page! I have 4 kids and not even you can separate them. God punish you for this. I am beyond". What do you think about this? Your likes and commentsencourages me to write more.