I'm A Christian and Wanted To Marry A Muslim, See What Happened Later
My name is Ruth Gyamfua, and I'm from the Ashanti Region of the Ghanaian Republic. I am 29 years old and work as a teacher in the public school system. My hometown is Nsuta, which is located in the Sekyere central area of the Ashanti region. I was born and reared there. I'm now residing in Amakom-Kumasi with my parents, who are both Ghanaians.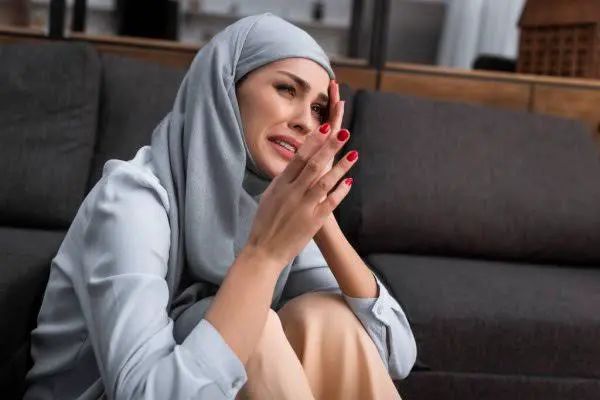 I am 29 years old now, and I will turn 30 on July 1st of this year. I have two children. My parents have only one daughter, and I am that daughter. My father works as a contractor, while my mother works as a bank teller. We are all devout Christians and individuals who revere the Almighty. In my life, I've been in relationships with three (3) different guys, and none of them were interested in committing to a long-term commitment with me.
God has been so wonderful to me that I have met someone who wants to have a family with me, but he is a Muslim, and my parents do not agree with him. After my third relationship ended, I made the decision that I would not be with any Christian men in the future. Despite the fact that I did not inform my parents of this choice, I feel I am of legal age to make my own decisions.
After I presented him to my parents, he seemed to like it. It has caused a great deal of consternation between myself and my parents, much like the next Ghanaian presidential election in 2020. Because of this, my parents have determined that I will be disowned if I chose to marry a Muslim.
Currently, I'm at a loss as to what to do because I don't want to lose him, and my parents do not support my decision to marry someone who practises Islam. In comparison to the other three men I have dated, he is the only one who has showed me genuine affection, and he has even gone so far as to propose to me and commit to me for the rest of his life. I'm currently pondering what I should say or do to persuade my folks.