I Visited My Girlfriend in Her House and I Found This In Her Handbag- Man Laments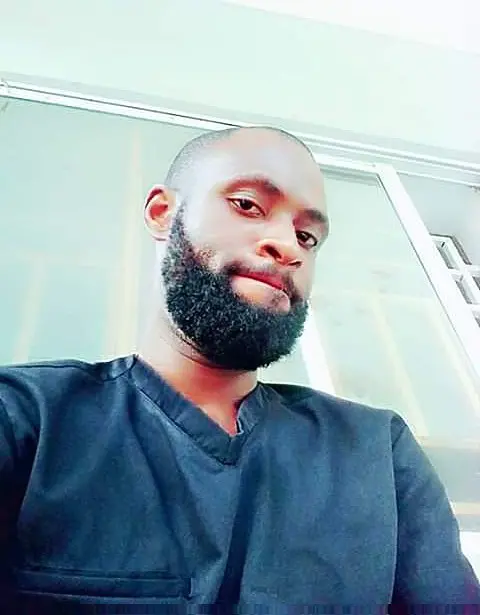 Love is beautiful, Love is the greatest of all. Relationship itself is a game of luck, sometimes you might be lucky to be in a healthy relationship and you find happiness, while sometimes the reverse is the case. I visited my girlfriend and I got the shuck of my life and I feel it's worth sharing with you so that you can advice me on what to do.
I met my girlfriend in school, while school was in section, we had some misunderstanding relating to infidelity from her own part. She was not trustworthy because I began to notice some illegal movement between her and her friends while in campus, and that resulted to a big problem between us to an extent that we had to give ourselves some break.
my girlfriend kept on apologizing that I should forgive her and give her another opportunity to love me better. As the pressure became much I thought to myself that have to forgive her and give her another chance again.
I called her and told her that I have forgiven her but she shouldn't repeat such thing again as it was not healthy for our relationship that we are already planning to settle down after our Graduation.
She promised not to repeat it again and that I should visit her in Abuja that she Miss me so much. Honestly I did miss her too but have to at least pretend small,,but I finally decided to visit her last week, I got to her house very late, she is living in a selfcom apartment all alone, that night we made a proper reconcilation and the next day morning I was set to leave back to lokoja my home town, as usual, I decided to keep some money in her hand bag before leaving, to my greatest suprise, I saw what my eyes couldn't believe, for five minutes I was wandering what my girlfriend was doing with a pack of gold circle inside her handbag, I couldn't hold myself then I called her to come in as she was talking with her female neighbor, she came in and I asked her what a pack of Gold circle was doing in her bag, she said, she gave her handbag to her friend and that her friend was the owner of the Gold circle in her bag.
Now, am confused, is she really telling me the truth or should I run for my life? What could a Girl probably be doing with such a thing in her hand bag?
Please I need your advice on what to do now.