Usman Dan Fodio Sold Idea Of Almajiri to the North And it is now a problem – Tanko Yakasai
Elder statesman, Alhaji Tanko Yakasai, has traced the issue of Almajiri in the Northern part of the country to Usman Dan Fodio. Tanko narrated the history during his interview on Channels TV.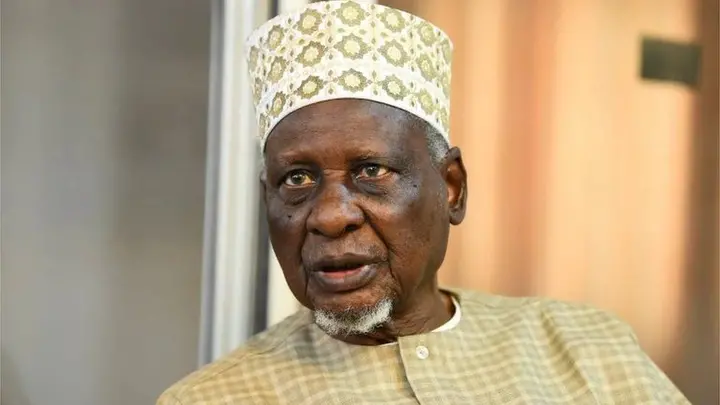 The practice of Almajiri is one of the vital issues discussed in the North, and various stakeholders have continued to express their views on the topic.
Speaking concerning Almajiri, Tanko Said, "The money Governors in the North are spending can be utilized to address some of these problems by creating job opportunities and integrating the Almajiris into the society. The issue of Almajiri has a long history which could be traced to the arrival of Usman Dan Fodio into the scene."
Speaking further, he added, "Usman Dan Fodio was a religious leader who sold the idea of Islamic education to the people. At that time, it was very relevant, and people voluntarily sent their children to Islamic Schools to get Islamic education. There was no western education to compete with Islamic education at the time. However, there is a different situation now, and governors need to produce programmes for their respective States to address the issues affecting the state."