My Husband Slept With My Daughter And Later Killed Her When I Was In Hospital Delivering- Woman Laments (Video)
Cecilia is a single mother of four children and she has narrated how her hubby slept with her daughter and later murder her while she was in hospital giving birth.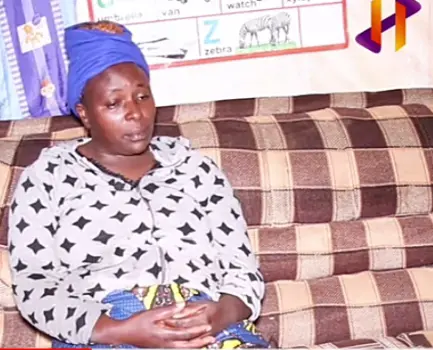 According to her is that on this fateful day she went into labour during the night and her husband took her to the hospital and was admitted and he went back home to take care of the other kids.
Cecilia says that at 2am in the morning her husband called her and told her that they 15years old had run away and carried all her clothes and so Cecilia thought maybe her daughter had gone to get married.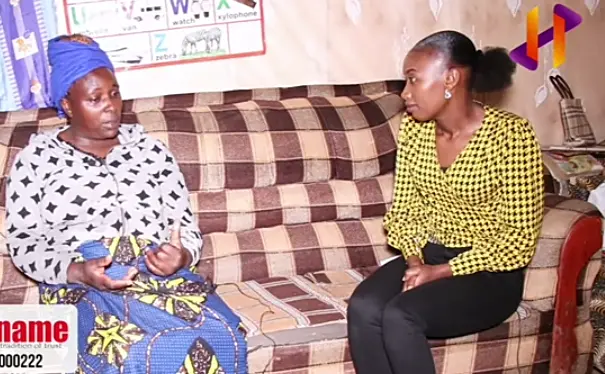 She claims that in the morning her husband called her and told her that they have found their daughter in the pit and was already dead.
Cecilia says that one of the her husband brother questioned him and that when he ran away and locked himself in their bedroom until the police came and he opened the door,before they arrived to where the police had packed the car mob justice beat him and burnt him to death.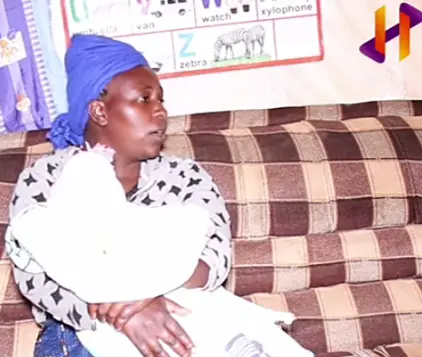 She says that when the news were broken to her by her dad she couldn't believe that her husband would ever do that to her because they were in good terms and loved each other.
Cecilia is now in home since she gave birth to a baby girl on September this year she has no one to take of her since her husband who provided for the family is no longer more.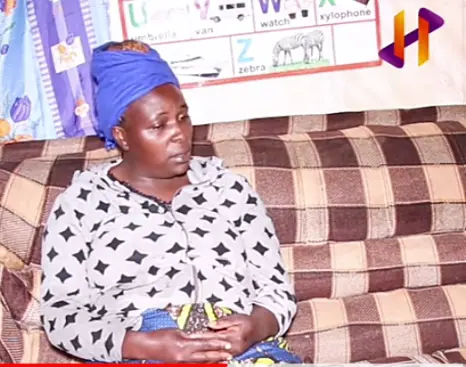 She has pleaded with well wishers to help her start a business that will enable her to tale care of her kids to pay for their school fees and also feed them.
Watch Video Below;