My Fiancé 'Drugged' Me After Deceiving Me to The House He Reportedly Built for Us -Khadijat
Halimah Khadijat has narrated what she experienced at the hands of her fiancé during her interview with Premium Times. Khadijat reportedly became mentally unstable after her ordeal.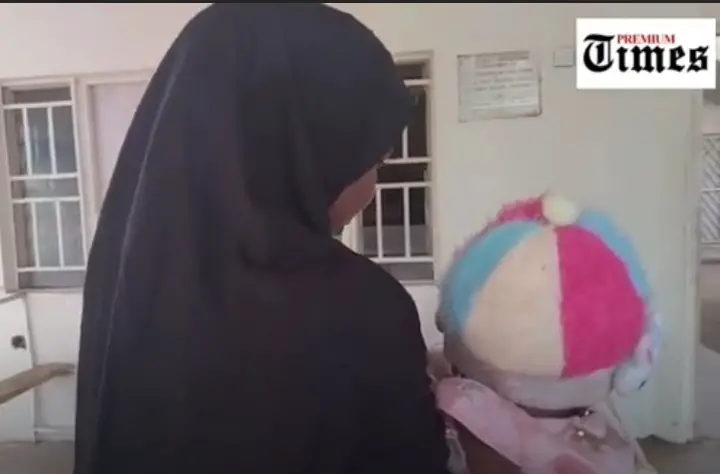 According to the report by Premium Times, Khadijat married a businessman in Sokoto State in 2020. However, Khadijat's husband returned to Kano State, leaving Khadijat behind. Eventually, she travelled to Kano State in the hope of joining her husband, but their marriage ended after her absentee husband provided her with an 'inhabitable place to live.
In her bid to find a place to stay, Khadijat lived somewhere provided by her brother's boss in Kano State. However, the man in question proposed to marry Khadijat after four months of accommodating her.
Narrating her ordeal, Khadijat said, "One day, my fiancé said he wanted to show me the house he built for us to show his seriousness. When we went to see the house, he gave me a drink that had already been manipulated, and I slept off. After I woke up, I discovered that he had his way with me without my consent. However, he urged me not to worry since he was my fiancé."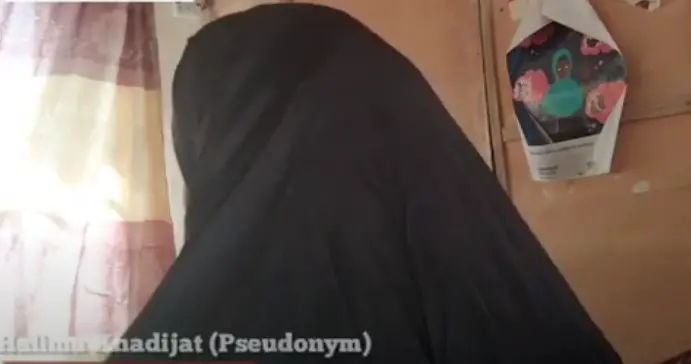 Two months after the incident occurred, Khadijat discovered that she was pregnant. She informed the father of her unborn child (fiancé) about her pregnancy, but he suggested an option against Khadijat's religion, and she refused.
Speaking further, Khadijat added, "I told my fiancé that I was returning to my parents in Sokoto, but he urged me not to tell anyone about what he did to me. He also promised to send me money. Eventually, he stopped sending money, and he did not visit me at the hospital, nor did he attend his child's naming ceremony. After the ceremony, I travelled to his family house in Kano State, where I collapsed. After his family took me to the hospital, my child's father sent a threatening message to me. I travelled back to Sokoto after the incident."
Khadijat rented a room in Sokoto, where she lived with her child. However, Khadijat soon became mentally unstable.