My Children Has Been Lifting Me For The Past 10yrs, I Feel Pain I Can't Give Them The Best- Woman Laments (Video)
Bernadette is a single mother of three children and she has narrated how her children has been lifting her for the past 10 years after she lost her two legs.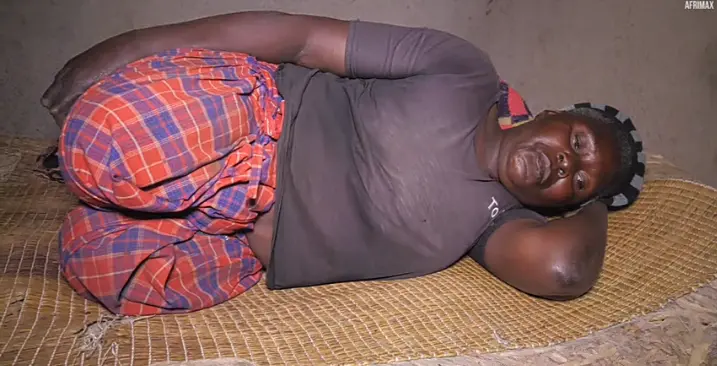 According to her is that she got elephantiasis and went to the hospital but bad news was she came back home with her two legs removed because it had affected both of them.
Few months after her husband the only bread winner in the family got sick and passed on living her with three children to take care of them which she says life has not being easy.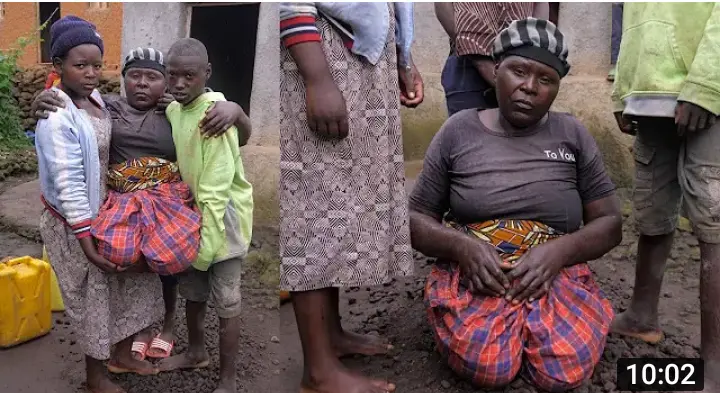 She claims that her children had to drop out of school because she couldn't afford to pay their school fees and this pain her the most since she can't be are to give them the best one of them being education.
Bernadette says that her children has being lifting her for the past ten years since she can't be able to move from one place to another,they are always there to take care of her.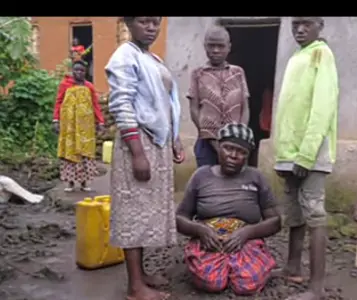 She has now pleaded with well wishers to help her purchase a wheel chair and also help her put a kiosk so that she can be able to take back her children to school even if it's a course school.
Watch Video Below: