Meet A Nigerian Boy Who Died After Laughing At A Pastor Preaching To Him (Video)
This life is but a mystery itself and every one ought to be conscious.
No one deserves to die at a young age and unfulfilled.
A young man identified as Dolapo, a dogged Wizkid fan dies just days after he tweeted about death.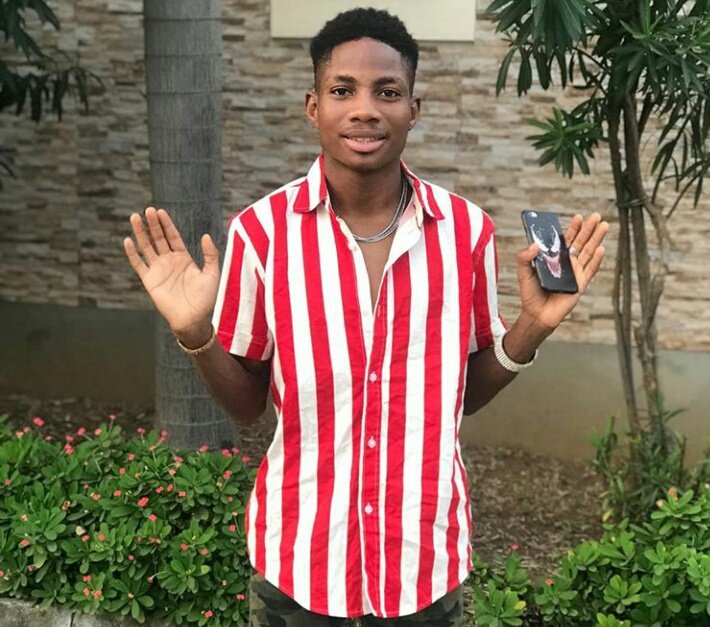 A video surfaces when a pastor was preaching to Dolapo and he's friends.
There's just one thing I wanna point out from this, they were laughing while the man spoke and even when he asked to pray for them they were all reluctant. Only Dolapo had to follow the man so as not to insult him.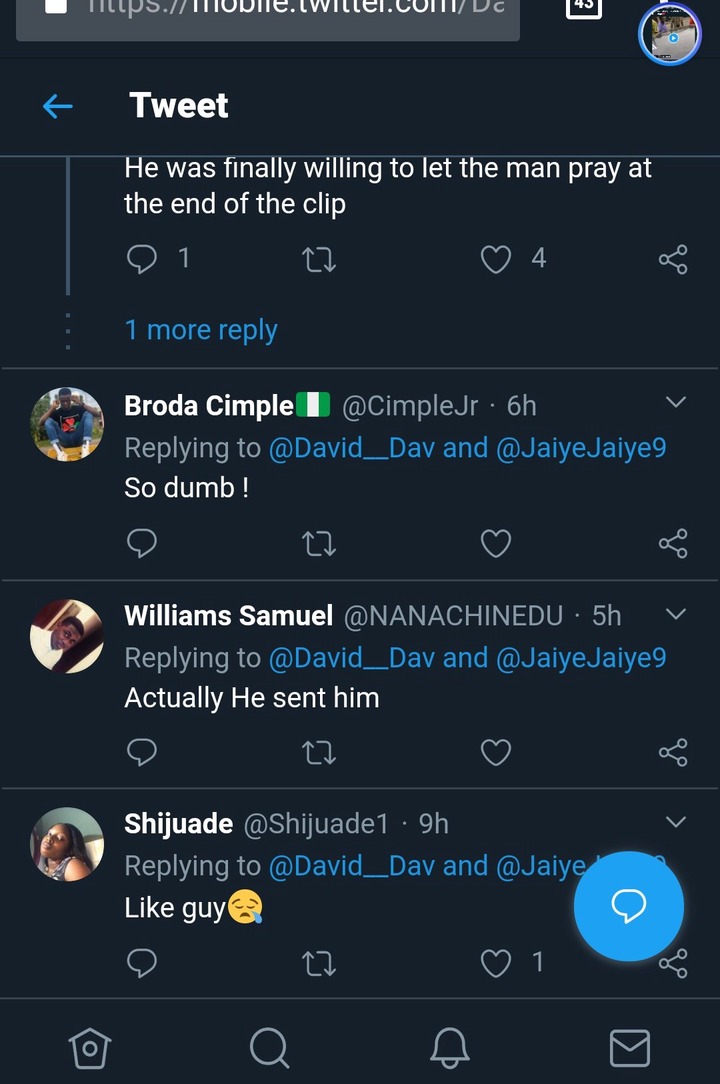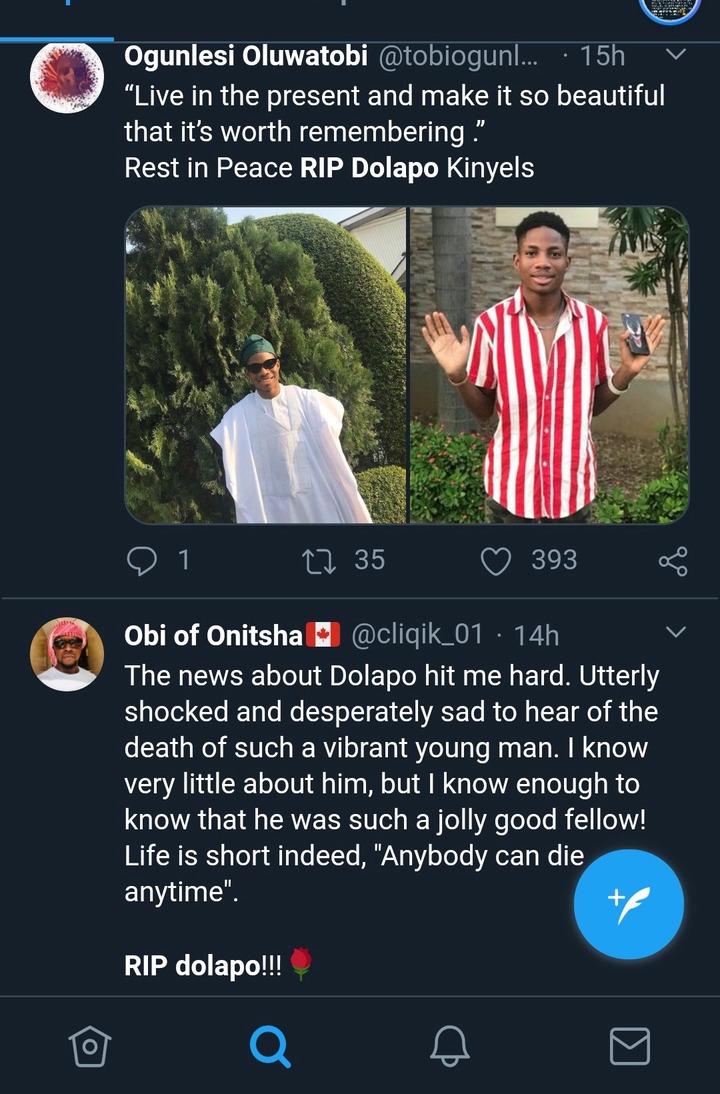 Please whenever a man of God or anyone comes in the name of Jesus Christ to share a word and or pray with you? Kindly do it with an open heart.
As for fakes you'd identify them when they come your way.
Here's the video below 👇