"I Went Into a Comma For Nine Months After a Pastor Prayed For me in The Church"- Pastor Narrates (Video)
Pastor Godwin Ngosso is from Tanzania and he has been living in Kenya since childhood. He has narrated how he went into a comma for nine months after a pastor prayed for him.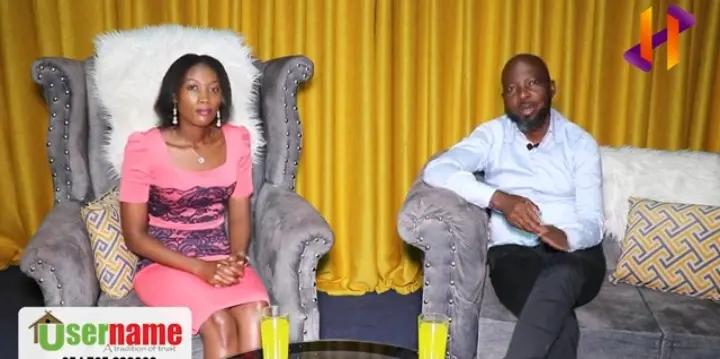 According to Ngosso, he came to Kenya at a young age and he immediately started composing gospel songs where he could attend church events and weddings to perform.
One day he met a good samaritan who helped him start up a business which was doing so well. Due to alot of cash, he forgot about about church and he became an alcoholic.
He claims that his businesses went down and he was left with nothing. He had no one to turn to but to attend church and ask for forgiveness.
Pastor Ngosso claims that immediately the pastor started praying for him, he fell down and went into a comma for nine months. Everybody including the doctors had lost hope in him and they were only waiting for him to take his last breath.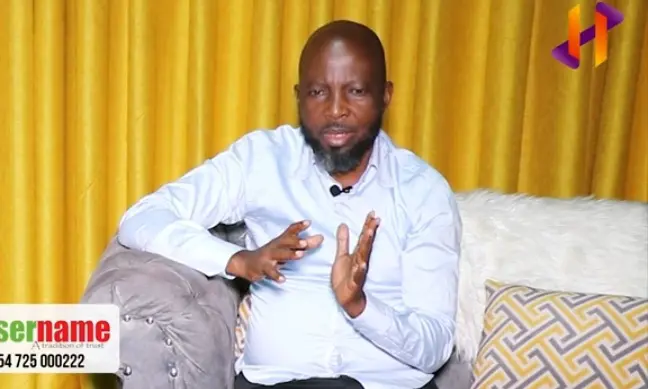 When he woke up, it was a shock to everybody because no one believed that he was fine and back to normal.
He claims that he was diagnosed with blood clots in the head but before he went to theatre, the tests turned out negative and he was already recovering.
After he fully recovered, pastor Ngosso decided to forever spread the word of God because he believes if it was not for God's mercy, he could be dead by now.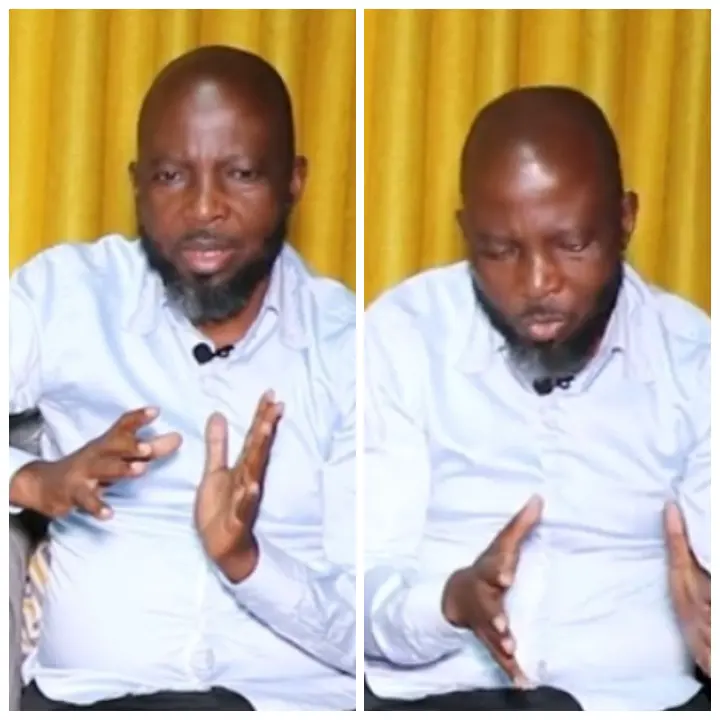 He has also urged people to always put God first in everything they are doing to avoid a similar situation from happening.
Watch Video Below: