"I Have Forgiven My Mother But I Do Not Want to Seeee Her Again In My Life- An angry man Reveals
Life can be difficult even for those who have done nothing wrong to deserve it. Imagine being brought to earth by the same person who is going to hate you for doing nothing at all.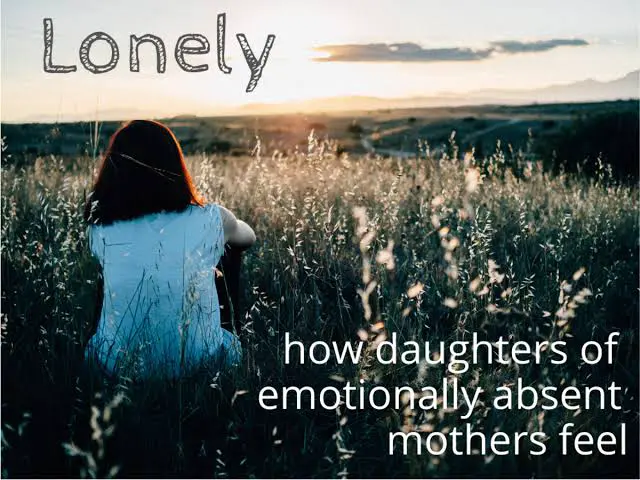 Lately, people have been talking about how difficult their lives have been because of their mothers, who have failed to act like parents. At first, I thought it was just women who were affected by this, but it turns out men too can feel the absence of a female parent.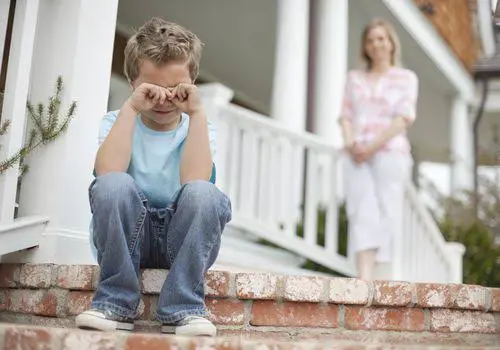 A man named Simon Oratilwe found the chance to reveal how he feels about his mother when the discussion about bad mothers was brought up. Simon did not specify what exactly his mother did to him, but he did state that he had forgiven her but he does not want to see her again in his life due to the level of anger, frustration, and hate that he has against her.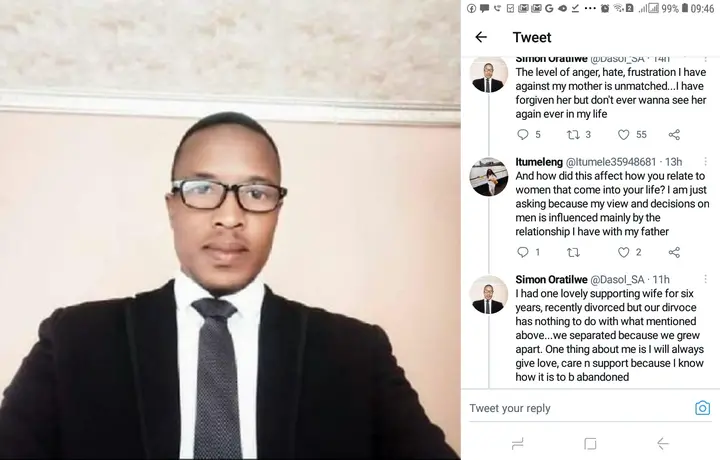 Simon is an entrepreneur who has been married for six years before getting divorced. He says his ex-wife was a very supportive woman and their divorce had nothing to do with what her mother had put him through. One of the qualities that he developed as someone who knows what it feels like to be abandoned is giving love and support to other people.
He promised himself that he is not what happened to him, but he is what he is currently doing and what he would keep on doing. Forgiveness played a bigger role in becoming the man that he is today, but he encourages people to keep a distance after forgiving.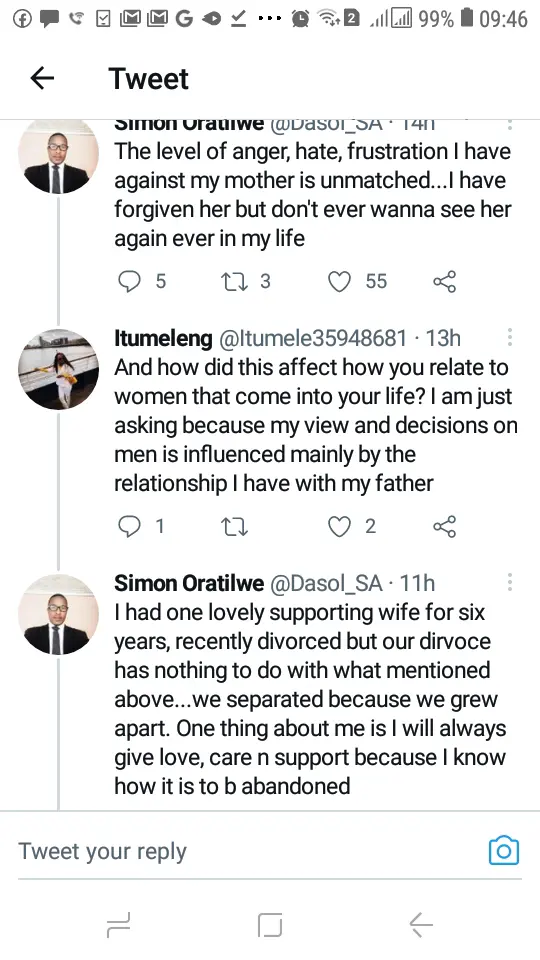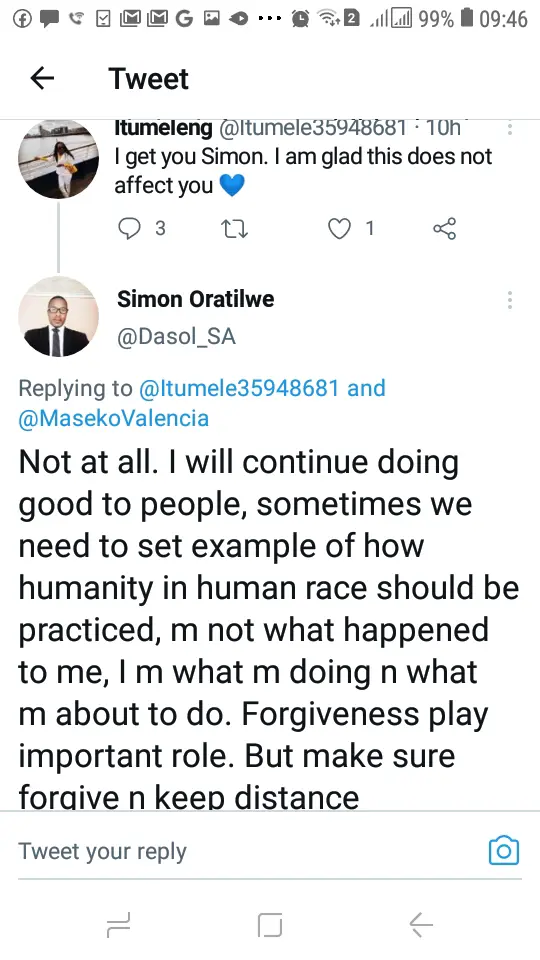 I think whatever it is that his mother did to him was beyond measure, because Simon sounds like a kind person. I do not think he is the kind of man who would refuse to help his mother should she come knocking on his door, even though he has made it clear that he does not want to see her again. It is people who know what it feels like to be abandoned that know what kind of love is essential to set a person free.