Dear Ladies, If Your Guy Has These 5 Qualities, Please Take Him Serious
When it comes to relationships, some women aren't as fortunate as others. However, given the shortage of competent men in the dating industry, many females would rather put up with irresponsible guys than remain lonely and out of touch.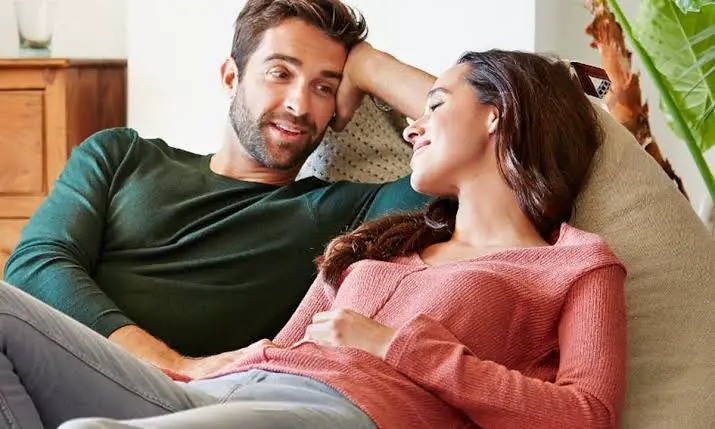 There are a lot of men looking for women to marry, but the majority of them are completely irresponsible. They start treating their ladies like rags once they acquire what they desire.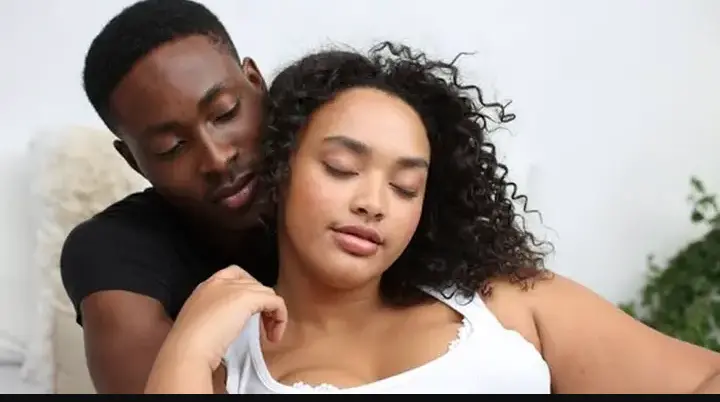 If you have a guy that treats you in these five ways, please keep with him because his sort are rare.
1.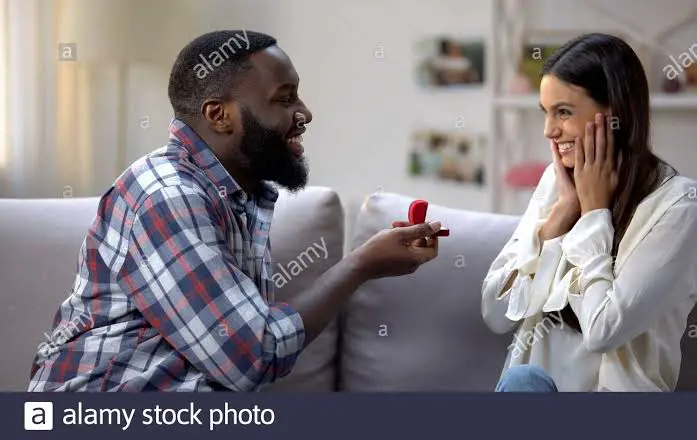 When a guy cares about your future and personal growth, he truly wants the best for you. Most guys are unconcerned about what happens to you later in life. They only care about your body and your attention. They move once they get it.
2.
Hold on to a guy who is excited about your education and wants you to continue your studies at any level you want. In a woman's life, education is crucial. Forget about the debate about female education, which will inevitably end up in the kitchen.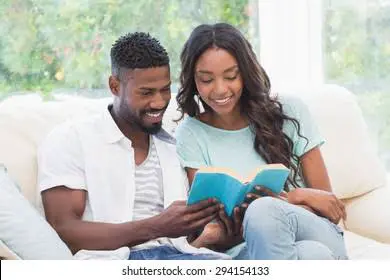 A good guy who cares about education will go out of his way to help his girlfriend achieve an education at any level.
3.
If you observe a person who does not want you to be stressed out and constantly warns you against becoming overworked at home or at work, he actually cares about you.
4.
The appropriate man for you is a guy who constantly reminds you of something you want to do that will bring worth to your life. Guys like him are hard to come by.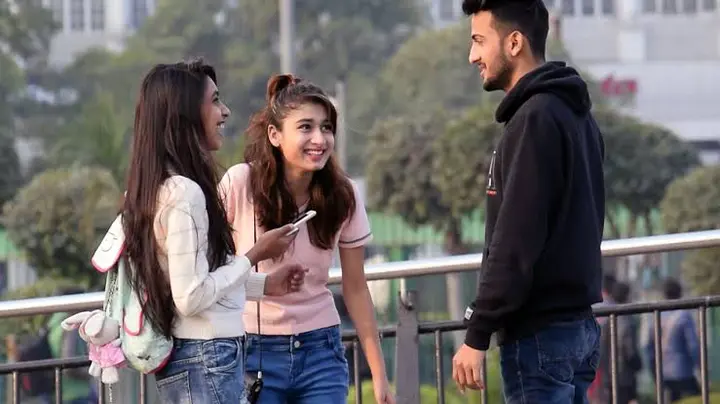 5.
When a man checks in on your family on a frequent basis and is always prepared to help in any way he can without expecting anything in return, he truly values you.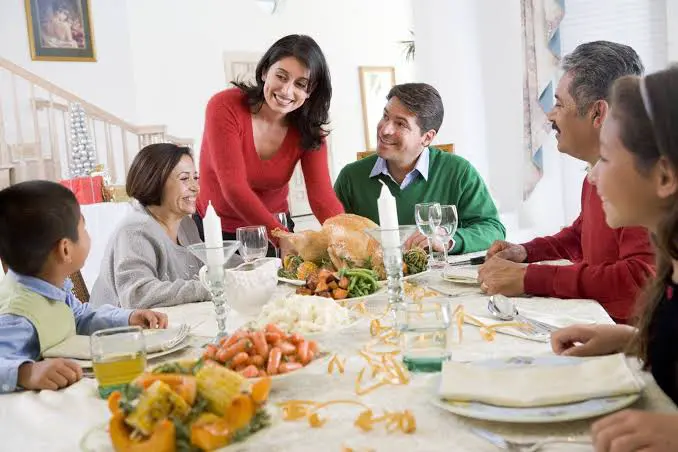 When interacting with a man, as a lady, you must be honest with yourself. It's best to pull out and continue your search if you don't find any of these five things in his characters. If you don't, you might have to put up with him for the rest of your life.