Presidency 2023: Why Tinubu May Step Down For Osinbajo As APC Govs Plot To Cede VP Slot To Northeast
Bola Tinubu, a national leader of the All Progressives Congress (APC) is arguably one of the strongest contenders jostling for the presidential ticket of the party ahead of the 2023 presidential election. However, there are strong speculations that despite all his efforts to emerge as the flag bearer of the APC, he may eventually be compelled to withdraw from the race and throw his weight behind Osinbajo
A few days ago, Daily Independent reported that there were indications that the legacy parties that led to the formation of APC may have agreed to allow the Action Congress of Nigeria (ACN) faction to produce the next APC presidential candidate, while the Congress for Progressive Change (CPC) faction produce the next APC national chairman
Another report by Tribune newspaper suggested that the majority of the APC governors agreed that a Southerner should emerge as the presidential candidate of the party, and that the vice-presidential candidate should be of Northeast extraction.
The reports above should place Tinubu in the best spot to clinch the presidential ticket because he is the leader of the ACN faction and he is also a Southerner. However, this article will analyze why the national leader may soon step down for Prof. Yemi Osinbajo to become the flag bearer of the APC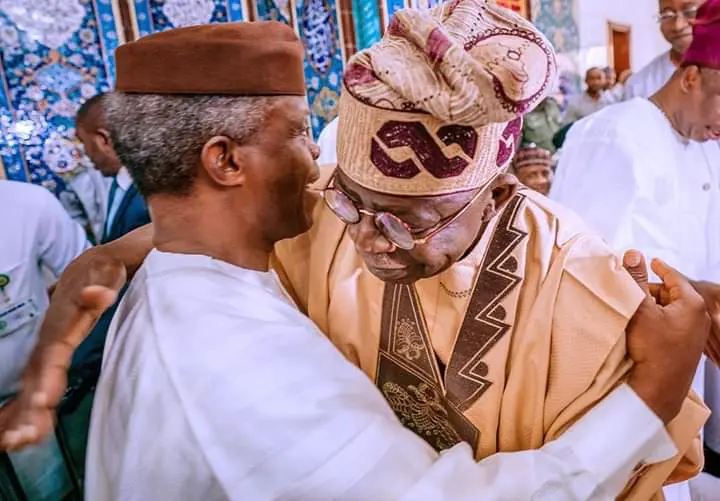 The Disadvantage of floating a Muslim-Muslim ticket may force Tinubu to look towards the direction of Prof. Yemi Osinbajo
The Governors are a powerful force in the APC and if they want the vice-presidential candidate of the party to be of Northeast extraction, it may go their way. It is believed that Kashim Shettima, Ali Modu Sheriff as well as the Governor of the Borno State, Babagana Zulum are being considered for this position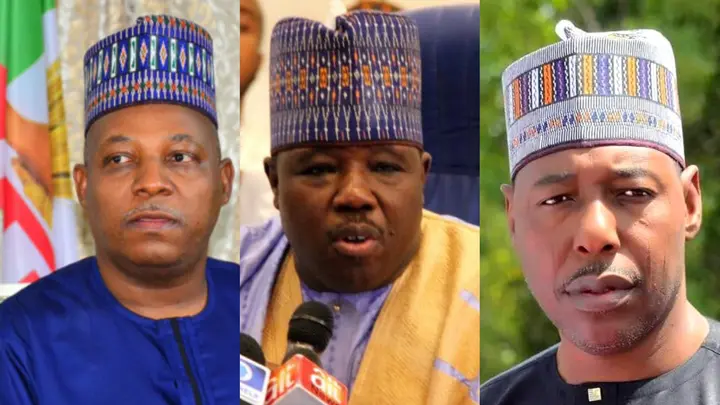 Those who are being considered for the vice-presidential candidate slot are all Muslims and Tinubu is also a Muslim. It is public knowledge that Tinubu had to step down from contesting as President Buhari's running mate in the 2015 presidential election because the APC realized that floating a Muslim-Muslim ticket in Nigeria where Islam and Christianity are the dominant religions, would be to their disadvantage.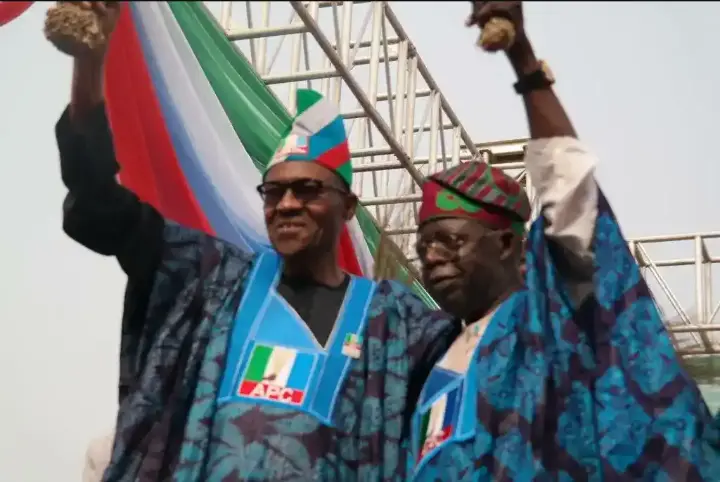 If Tinubu is unable to convince the governors to change their decision, he may have to step down from the race and nominate another southerner to take his place. This is where Prof. Yemi Osinbajo comes into the equation
Osinbajo who is a Christian from the southwest is Tinubu's confidant and their relationship dates back to when the latter was the Governor of Lagos State. Tinubu when he was governor of Lagos State appointed Osinbajo as Commissioner of Justice. When Tinubu realized that he could not become Buhari's running mate in 2015, he nominated Osinbajo as his replacement. With how far they have come, I believe that it is safe to say that if Tinubu has to step down from the race for the APC presidential ticket, he will do all within his power to make sure his "most beloved" protege, Osinbajo wins the ticket
What do you think about this?