"You're Too Slim, Avoid Drinking Gin" – Regina Daniels To Her Brother, Lawrence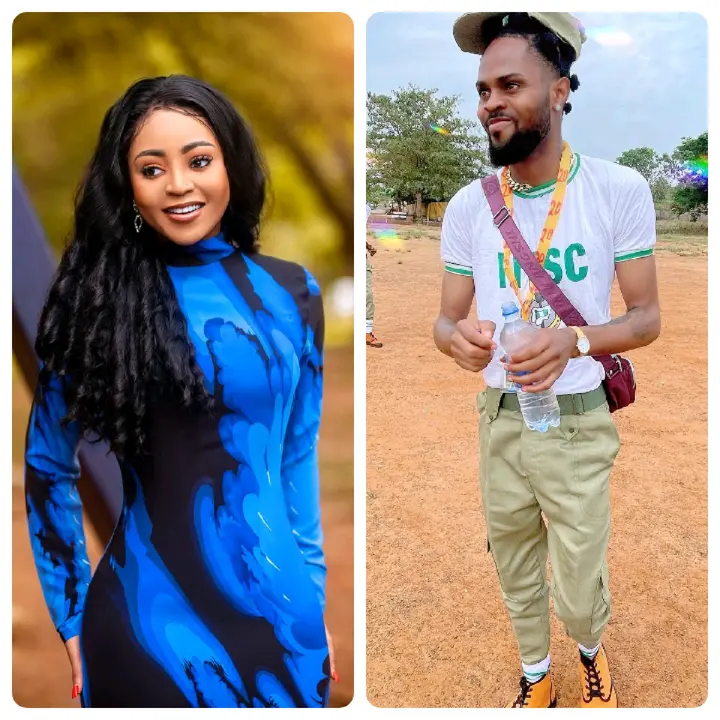 Nollywood actress, Regina Daniels, recently told her brother, Lawrence Daniels, to avoid drinking gin because he has become too slim.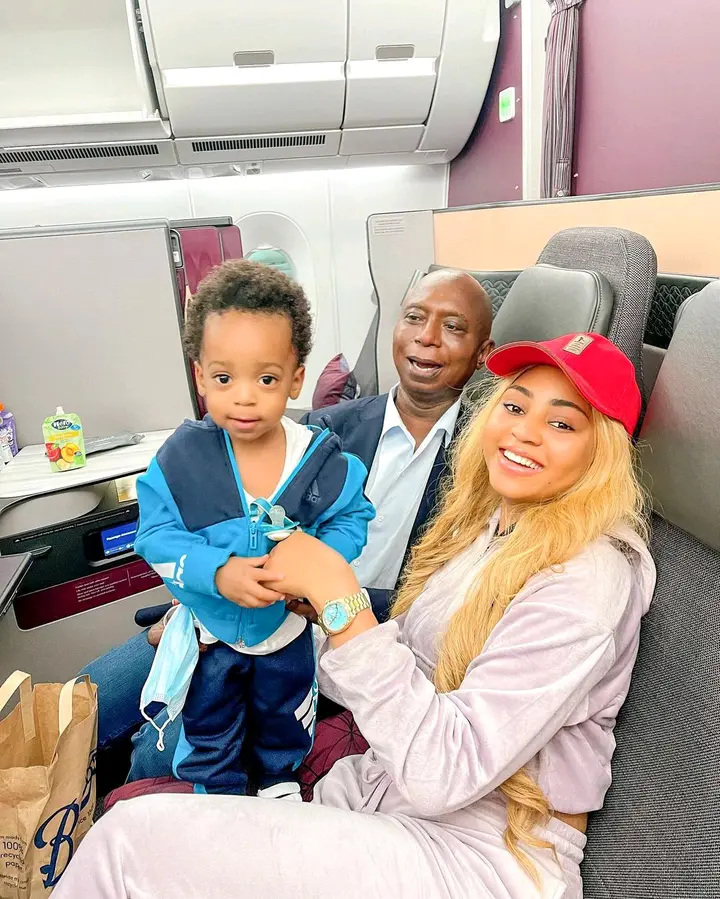 The nollywood star announced her return from her tour experience with her husband and baby recently, and apparently, one of the people she met following her return from her trip, was her elder brother, Lawrence (judging from her recent Instagram stories).
However, few hours ago, Regina Daniels and her brother took to their Instagram stories to share a video where they were both discussing, although their voices were muted. Nevertheless Lawrence penned down what Regina Daniels was talking to him about, and according to him, Regina Daniels was telling him to avoid drinking gin because he is now too slim. However, Lawrence's response to Regina Daniels was epic, and it left Regina laughing out loud. Check out their conversation below.
"Regina Daniels: my brother you're too slim, avoid drinking gin.
Lawrence: tell that to Munir."