You Don't Need To Wait Until You Catch Your Husband Cheating Before You Divorce Him – Blessing CEO
There are certain situations whereby women find out that their husbands are no longer doing their duties but they do not have conversations with them to create solutions. They stay in the marriage despite being unhappy.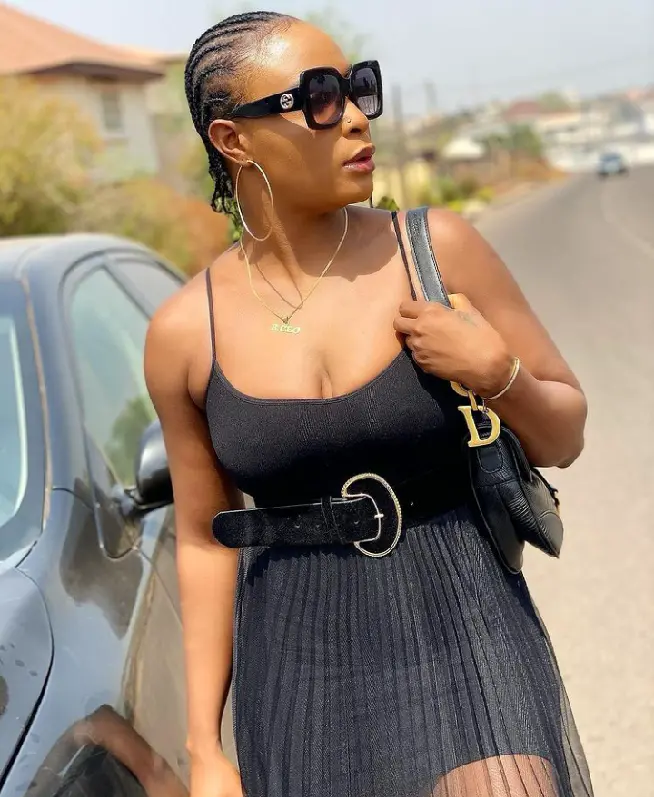 Relationship therapist, Blessing CEO has advised women that they don't need to wait until they catch their husbands cheating before divorcing them. According to her, the way that they are treated in the marriage determines whether they stay or leave.
Blessing CEO in a live video said;
"A woman will see her husband's intimate chat with another woman but he will still ask him if he loves her. Why didn't you ask him the question when you were suspecting? He will still brainwash you after everything you saw on the phone.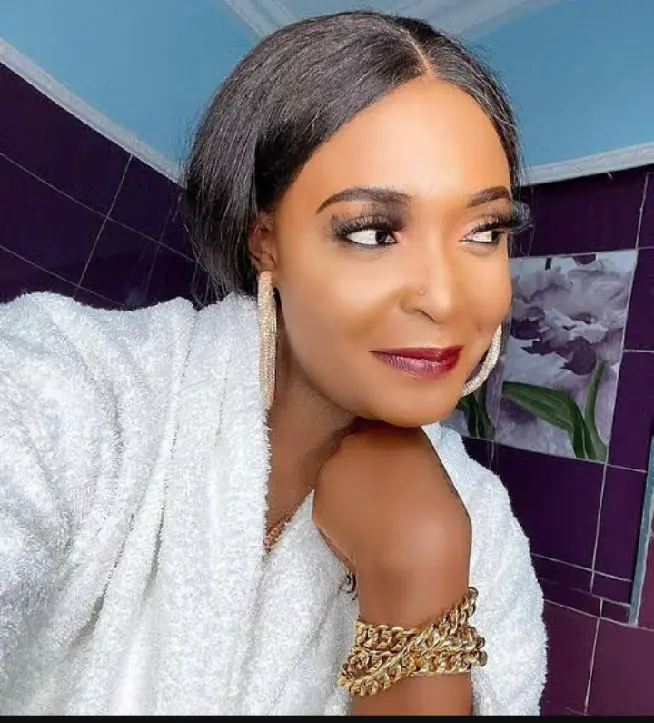 "You don't need to wait to catch your husband cheating before you divorce him. It is how he treats you that matters. Your husband or wife can wake up tomorrow and say that he or she is not in the marriage anymore.
Some people like being miserable in a relationship. If your partner decides to hide a part of his or her life that doesn't concern you, leave it that way."