Wickedness: Woman Bathe Her Husband With Corosive Acid Due Misunderstanding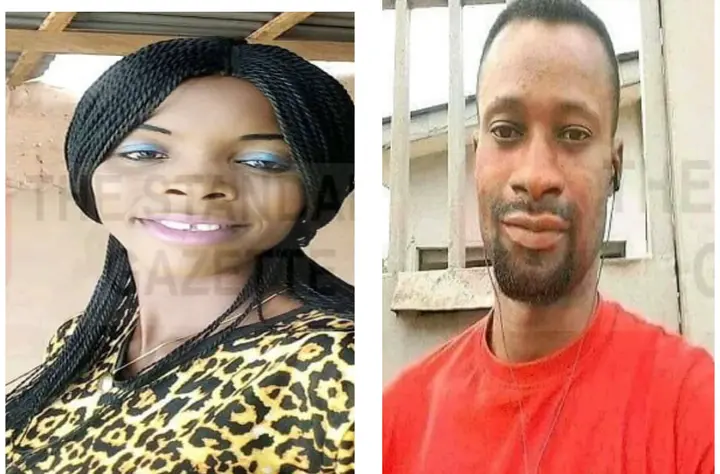 A 29-year-old woman identified as Becky Odion is on the run after she allegedly bathed her husband with a substance suspected to be acid in Edo state.
According to Standard Gazette, the incident happened around 9:pm on Sunday, November 14 at Idemudia Street, Off Omomon Road, St. Saviour road, Benin City.
It was gathered that the couple who had been married for six years with one child were constantly having domestic squabbles until the latest incident.
It was further gathered that the woman had previously reported her husband to the police but the police settled the matter between them.
The publication learned that the extended families were also planning on resolving the undisclosed squabble before the woman attacked her husband with acid.
Mr Odion is said to be currently unconscious and chances of his survival are slim, the report said.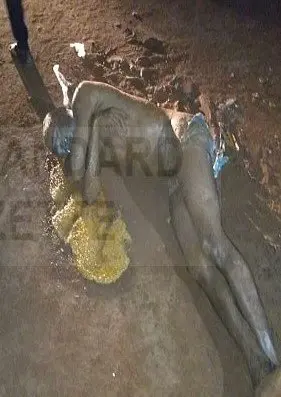 Odion unconscious