Why Tanko Yakasai Described APGA Victory As A Blow To Ndigbo's 2023 Presidential Bid
Why Tanko Yakasai Described APGA Victory As A Blow To Ndigbo's 2023 Presidential Bid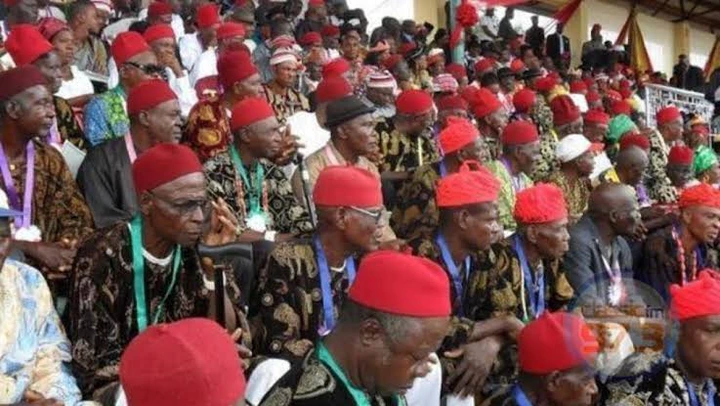 There has been a debate on which region, will produce the next president of the country in the 2023 general election. The topic has been a bone of contention because every region, seems interested in the presidency. While the Southwest governors' forum has demanded that the next president, should emerge from their region, the Northern region has insisted to retain power, with the belief and assurance, that politics is a game of numbers, which they claim to have, as it has always reflected in previous elections.
The Northern region, Southwest Region, and South-South region has in recent time, produced the president of the country, but the Southeast region is yet to get an opportunity. So far, many Igbo politicians have shown interest in running for the presidency, come 2023, but the challenge is if the region can pull it through. A Northern Elder has reacted, to the Anambra State governorship election. Tanko Yakasai has described the victory of the APGA party, in the Anambra State, election as a telling blow to Ndigbo's 2023 presidential bid.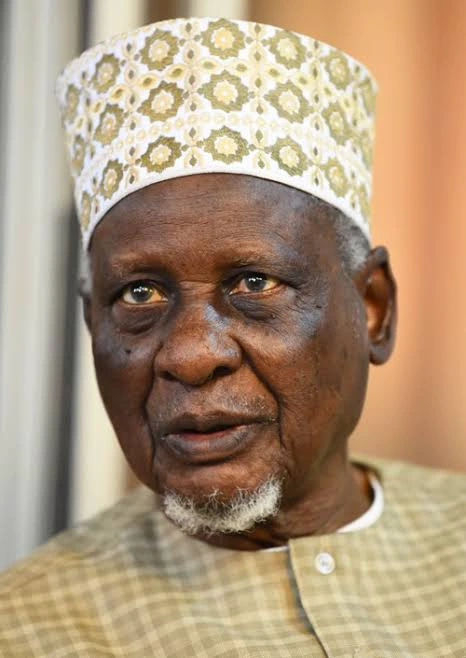 He said so, due to the turnout of voters in the Anambra State, governorship election. According to the Independent National Electoral Commission (INEC), the total number of registered voters, in the election is a little over 2,440,000. The total number of votes cast in the entire election is about 250, 000 for all political parties, in the election. According to Tanko Yakasai, the figure represents only 10% of the residents of Anambra State, who registered for the election, implying that 90% of the electorate, were disenfranchised.
Furthermore, the Northern statesman said it is not a good commentary on the outcome of the Anambra State, election. He said legally and constitutionally the election, is in order going by the Nigerian standard, he said it is, however, not a good political commentary by International standards. He disclosed that the lesson Igbo people and the entire Nigerians should learn from the Anambra State election, is that the Igbo people have a lot of thinking to do about their presidential ambition in Nigeria.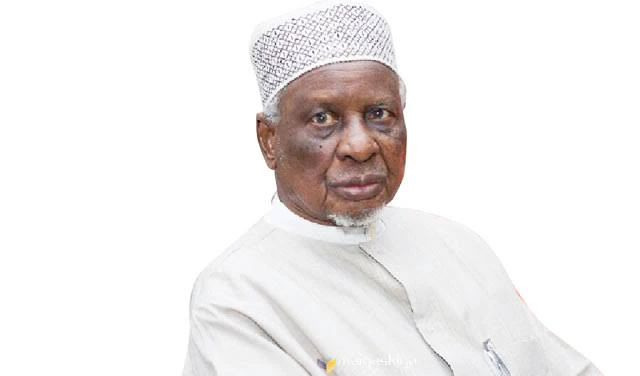 In my opinion, the Northern statesman made some valid points, that the Igbo people need to put into consideration. The poor turnout of voters during elections, in the Southeast region, is one area the leaders of the region, should address. The challenge is not peculiar to the region, it also plays out during general elections in the country. If the region wants to produce a president, many issues need to be resolved.