Why Northern Group Gathered In Umuahia To Endorse The Emergence Of Igbo President Come 2023
The South-Eastern part of Nigeria is the only zone in Southern Nigeria that has not produced the President of Nigeria.
Olusegun Obasanjo who was the President of Nigeria between 1999 and 2007 is from the South-West. Goodluck Jonathan who was President from 2010-2015 is from the South-South.
The South-East is yet to produce the President of Nigeria hence the clamour for Igbo President come 2023.
According to Vanguard newspaper, a North group known as the Association of Arewa Community has gathered in Umuahia, the capital of Abia State to endorse the emergence of Igbo President come 2023. 
That will form the basis of our discussion in this article.
Why did this Northern group endorse the emergence of Igbo President come 2023?
Ndi Igbo are accomodating and can unite the country if given the opportunity
The President of this group, Alhaji Mohammed Umaru believes that an Igbo President can unite the country because Igbos are accomodating and live in every part of Nigeria.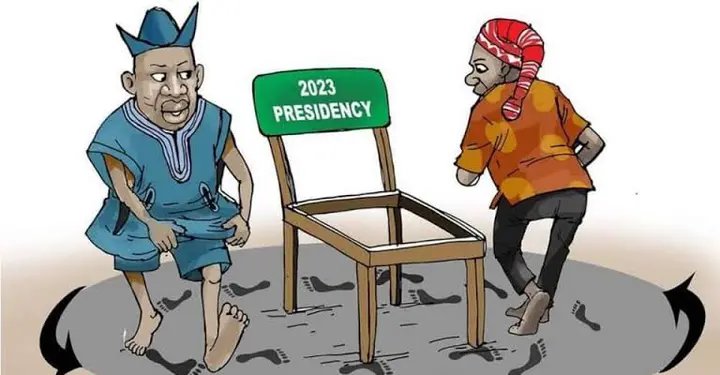 He is of the opinion that the Igbo Presidency will make Igbos believe that they are an integral part of Nigeria.
The position of Umaru is not different from that of top political elites in the South-East who think it will be an injustice for the top political parties in Nigeria not to field someone from the South-East as their presidential candidates.
Already former Senate President of Nigeria, Anyim Pius Anyim, and Senator Ohuabunwa have declared that they run for President in 2023 under PDP.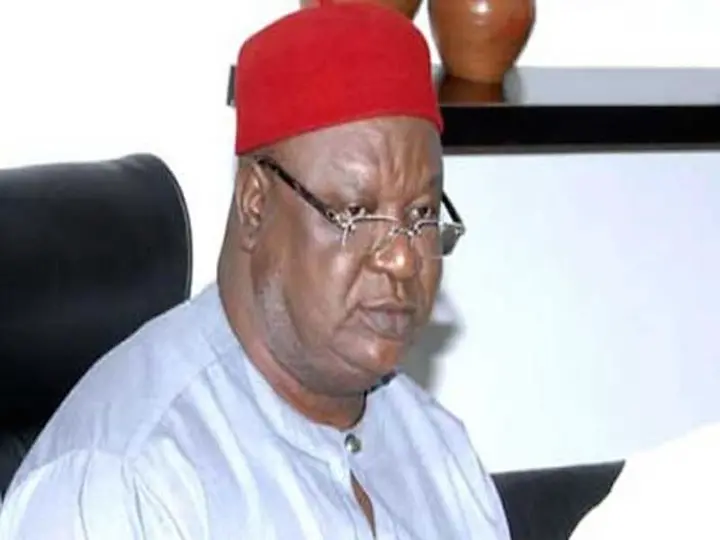 However, some Nigerians doubt if this Igbo Presidency will be realized considering the situation in the South-East today. Developments in PDP don't suggest that a South-East politician will grab the 2023 presidential ticket of the party.
Same with APC were a few South-West politicians have shown interest in grabbing the 2023 presidential ticket of the APC. So far, no Igbo politician in APC has started mobilizing for the 2023 Presidency.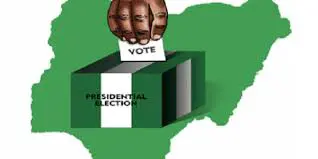 The factor working against Igbo Presidency
The agitation to break away from Nigeria by some youths in the South-East worry other Nigerians.
It makes some political elites especially in the North doubt if the country can still be one if someone from the South-East becomes the President in 2023.
South-East has candidates who are qualified to be President. Former Governor of Anambra State, Peter Obi is a shining example.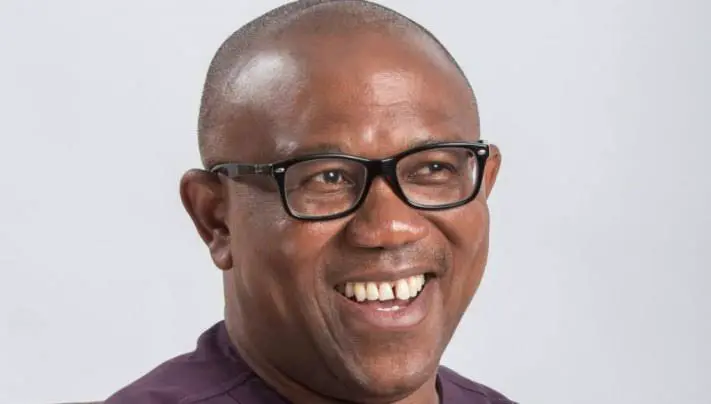 Many Nigerians believe he delivered as Anambra Governor between 2006 and 2014.
The South-East youths should show more commitment to the unity of Nigeria. That's the only way to earn the support of other regions.
They should leverage the support of Northern youths who gathered in Umuahia to endorse the emergence of Igbo President in 2023.