Why Andy Uba's Camp Said He Can't Score 43,285 Votes After Polling Over 200,000 In APC Primaries
The outcome of Anambra governorship election held on Saturday November 6, 2021 has generated a lot of reactions after the Independent National Electoral Commission declared the governorship candidate of APGA, Prof. Chukwuma Soludo as the winner of the poll.
Soludo polled 112,229 votes to defeat the PDP governorship candidate Valentine Ozigbo who scored 53,807, and Andy Uba of APC who scored 43,285 votes.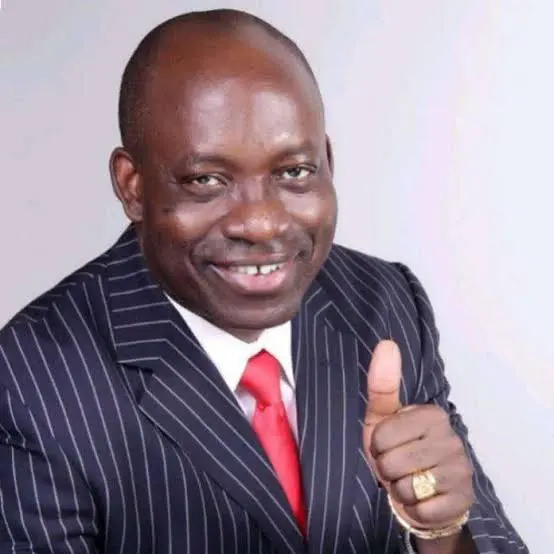 However, the governorship candidate of the All Progressives Congress has rejected the outcome of the Anambra governorship election.
According to a report by PUNCH Newspaper, Andy Uba rejected the poll in a statement released by his campaign organization on Thursday.
The camp of Andy Uba stated that it is inconceivable that the Independent National Electoral Commission, INEC allocated 43,285 votes to their candidate who scored over 200,000 votes in the governorship primaries of APC to emerge the flagbearer of the party.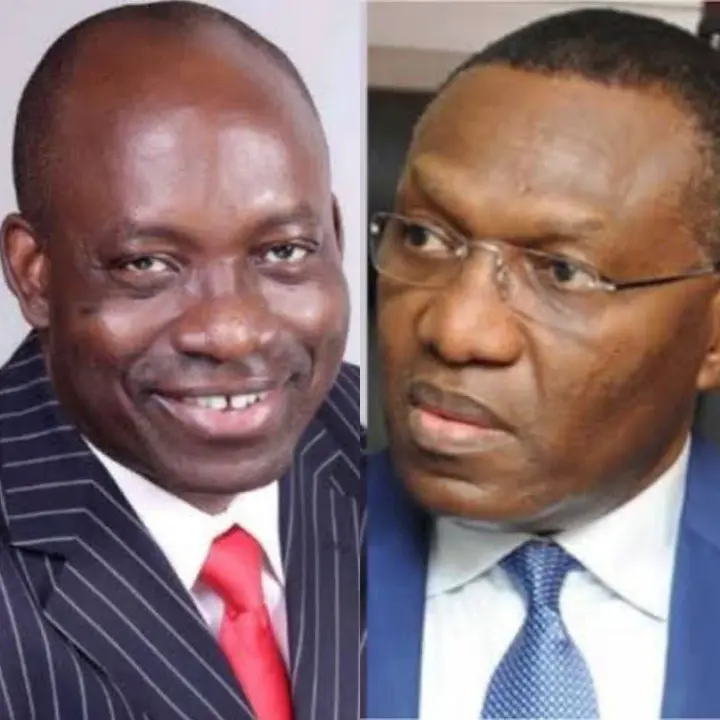 Why Did Andy Uba's Camp Say Their Candidate Can't Score 43,285 votes After Polling over 200,000 in APC primaries?
Firstly, Andy Uba's camp alleged that INEC and APGA colluded to manipulate the results of the election on the ground that the results released by APGA on social media before official announcement corresponded with the official results declared by INEC.
Secondly, Andy Uba's camp noted that APGA couldn't have won the election because it lost almost 80 per cent of its stalwarts who decamped to the All Progressives Congress before the governorship election.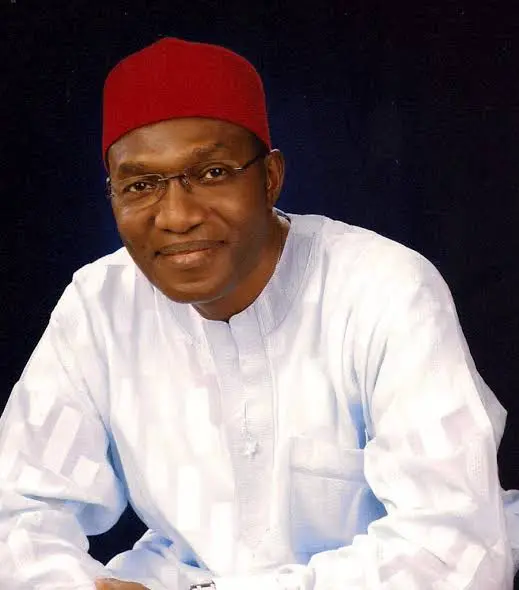 Andy Uba's campaign organization went further to state that the Deputy Governor of Anambra State, a serving Senator of PDP, seven members of House of representatives, members of House of Assembly on the platform of APGA amongst others defected to APC before the governorship poll and worked for APC in the election.
This is why Andy Uba's camp believed their governorship candidate couldn't have scored 43,285 votes in the election.