What To Note As Pastor Killed His Prophetess Wife In His House And Covered Her With Heap Of Clothes
A 30-year old lady identified as Prophetess Solution Amadi-Chris has been killed by her husband, Pastor Chris Amadi after the both of them had a little argument. The elder brother of the deceased, Elvis Opurum narrated to BBC News Pidgin how the unfortunate incident happened which took her sister's life.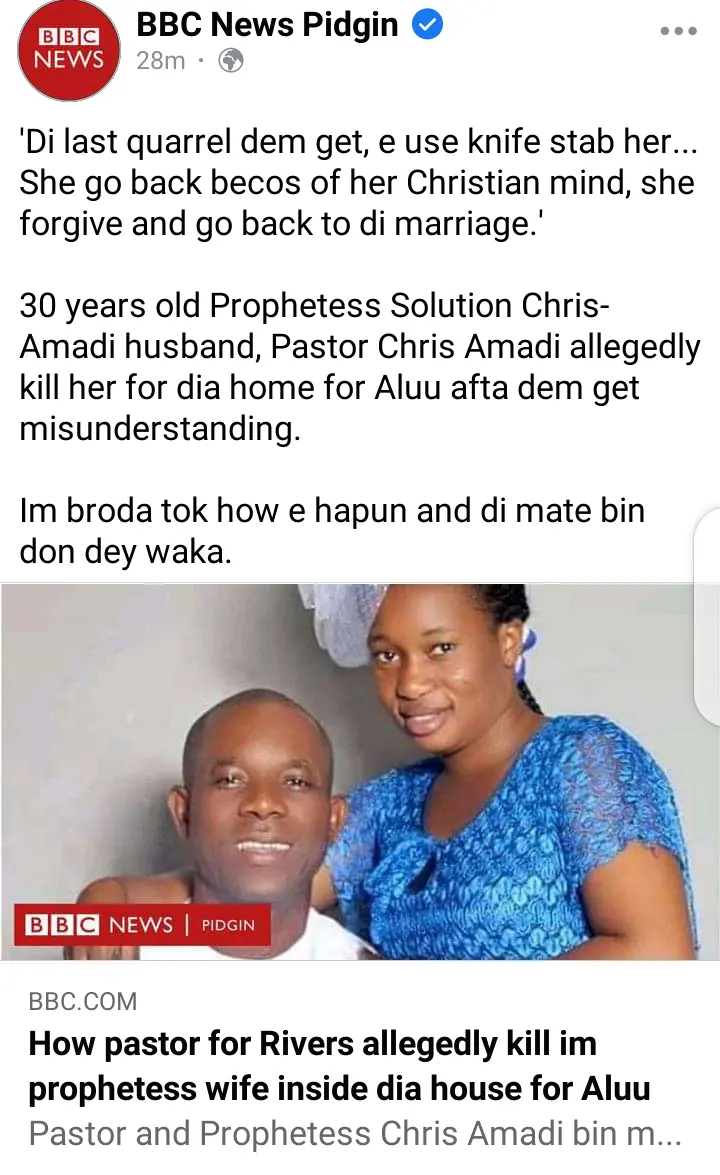 According to him, the late Prophetess had a school before she got married to him in 2012 and since she was a Prophetess, she decided to marry a pastor so that she can work out her salvation and run her heavenly race. She was having issues with her husband in the marriage, but she bottled it and never allowed her family to know about it. Their children said their father always beat their mother at night to the point of even passing out.
She couldn't bottle it anyone, and when she told her family, the man apologized and promised not to beat her again. He didn't keep his promise as he was still beating her, and according to the elder brother of the deceased, their sibling who is a medical doctor will then treat her and revive her.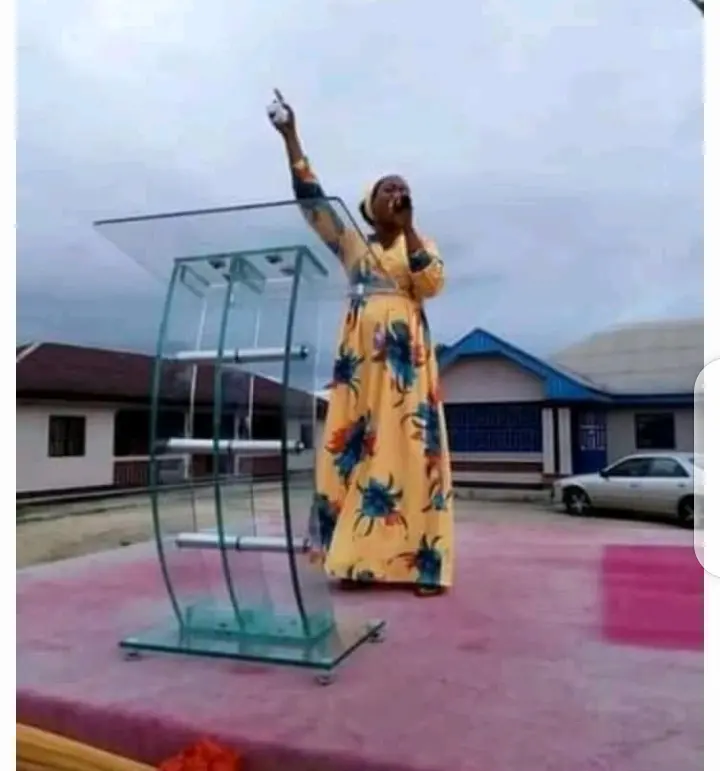 As if that was not enough, the Pastor used knife to inflict cut all over her body. When her family saw it, they went straight to the police station to report the case, but when the Pastor begged again, the late prophetess agreed to go back to his house.
How Did The Incident Happen?
Pastor Chris Amadi has been confronting his wife and challenging her why she is the one doing all the admin work in her school. On that same day, she dressed her kids for school and the man took them to school.
When he got to the woman's school, he drove those away who were yet to pay their fees and then he came back home.
They had an argument when he got back. The elder brother of the deceased got a call that her sister was rushed to the hospital. All efforts to reach her husband initially proved abortive before he decided to pick his call and told them she was responding to treatment.
The driver who took her to the hospital called the elder brother to tell him that she had died and that the husband took her home. On getting to their house, they saw heap of clothes on her and thought she was still alive.
They prayed for her and later found out she had died. They went to the Police Station to report the case and the pastor was arrested.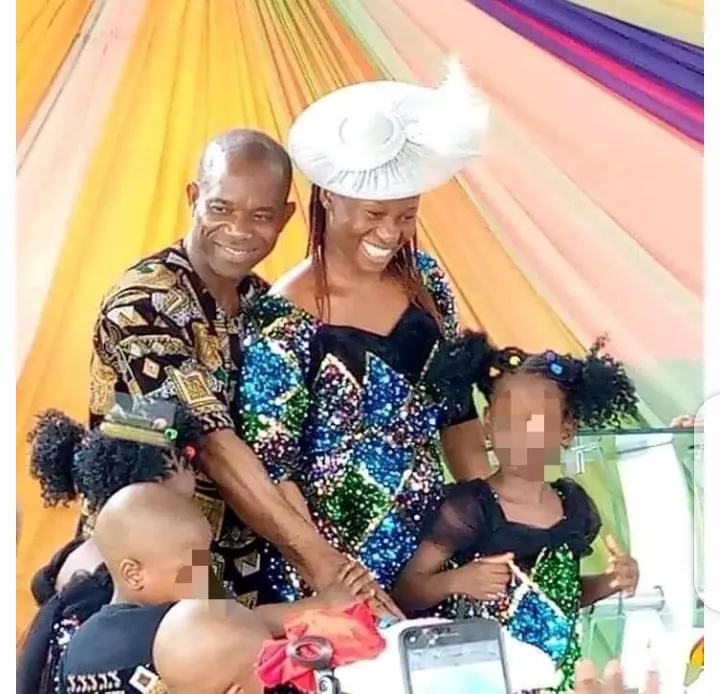 I believe women should see issues of domestic violence as a serious thing. It was reported that she initially didn't let her family know about how her husband do beat her and whenever her kids visit their grandfather, they start telling him how their father maltreats her at home.
Domestic violence is something a woman should not bear or coverup in a marriage because the earlier you speak out, the better for you. The sole responsibility of a man is to take good care of his wife and not to maltreat her, and that is why every woman must speak out the moment her marriage becomes toxic.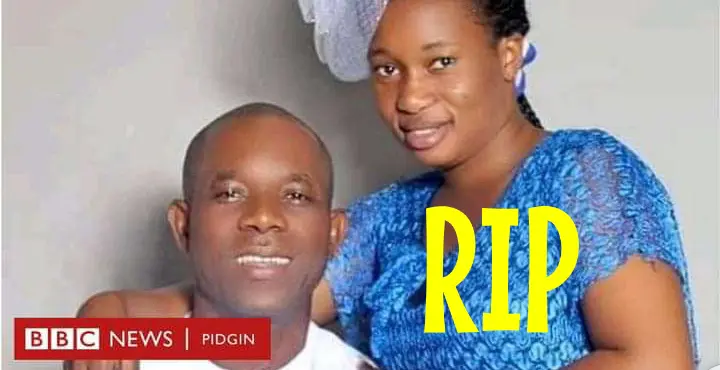 We shouldn't bear certain things because our spouse is a man of God, because if a man's house is not settled, his ministry won't be settled as well. There is a level to which we should bear things as Christians, when we see that bearing something or covering it up could endanger our lives, it is very important we speak out.
May the soul of this woman rest in peace and may justice prevail.