"We Caught Him, The Fellow Who Has Been Scamming People Claiming To Be Me" – Reno Omokri
Remember, there's been a trending news of a fellow scamming people claiming to be Reno Omokri.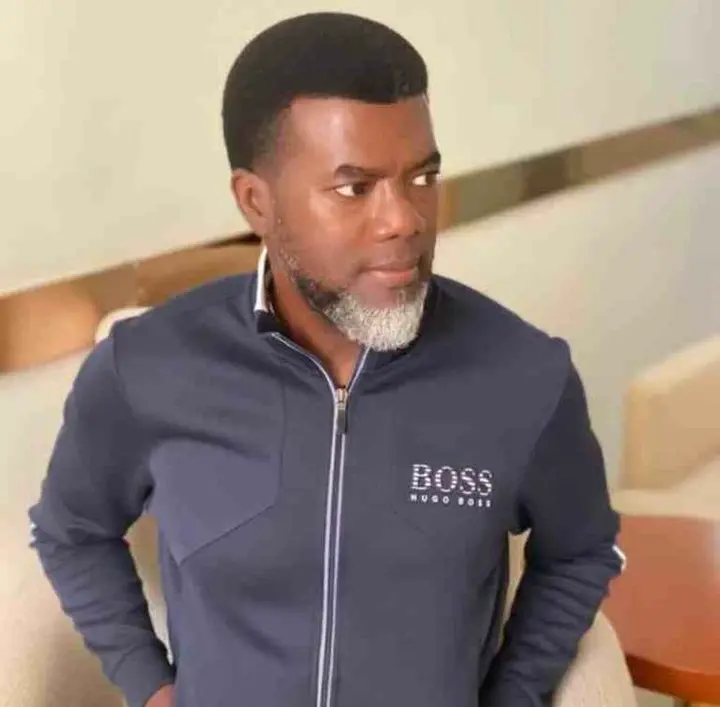 Finally, his identity has been revealed by Reno and his team.
(Reno Omokri)
The scammer identified as Silas Wisdom hails from Edo state, Nigeria as being claimed by Reno on his post.
"We have caught him! The fellow who has been scamming people claiming to be me and asking my followers and other unsuspecting people to pay money so they can be trained on how to make money is one Silas Wisdom" Reno quotes. on his social media handle.
He disclosed that the scammer's identity was known through his staff who pretended to be a potential victim in order to get his digital coordinates and the usage of the number was traced to Benin city, Nigeria. He disclosed.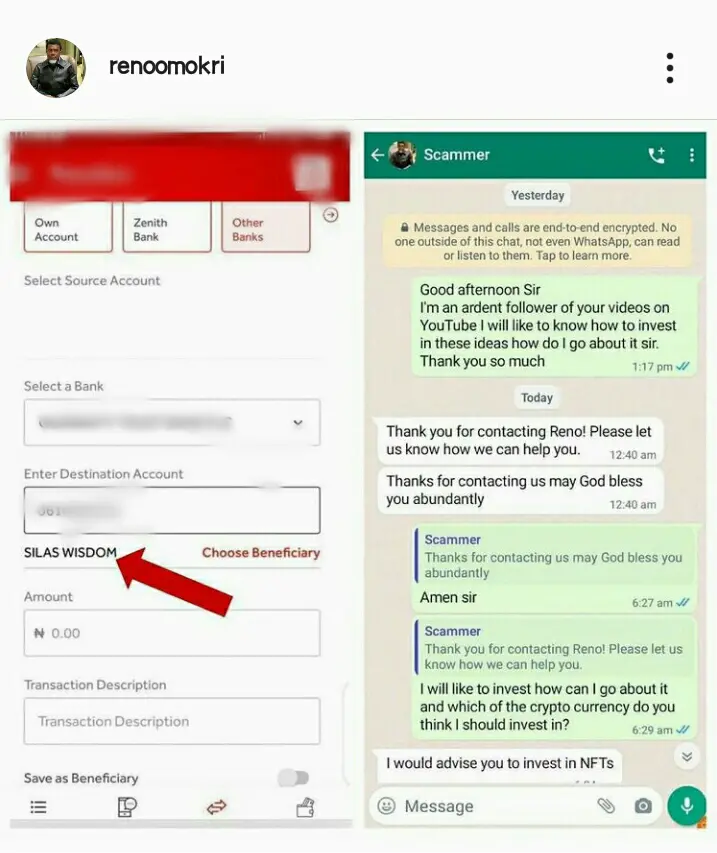 "Who knows how many people have committed suicide already because of this evil fellow." Reno asked
Please drop your comments on this page