We believe Southerners Made Buhari The President Because of their Personal Interest- Umar Na'Abba
Nigerian Politician and Former Speaker of the Nigerian House of Representatives, Ghali Umar Na'Abba has spoken regarding the issue of the rotational presidency. During an interview with Arise News, Na'Abba explained why producing the next President from a specific region is 'useless'.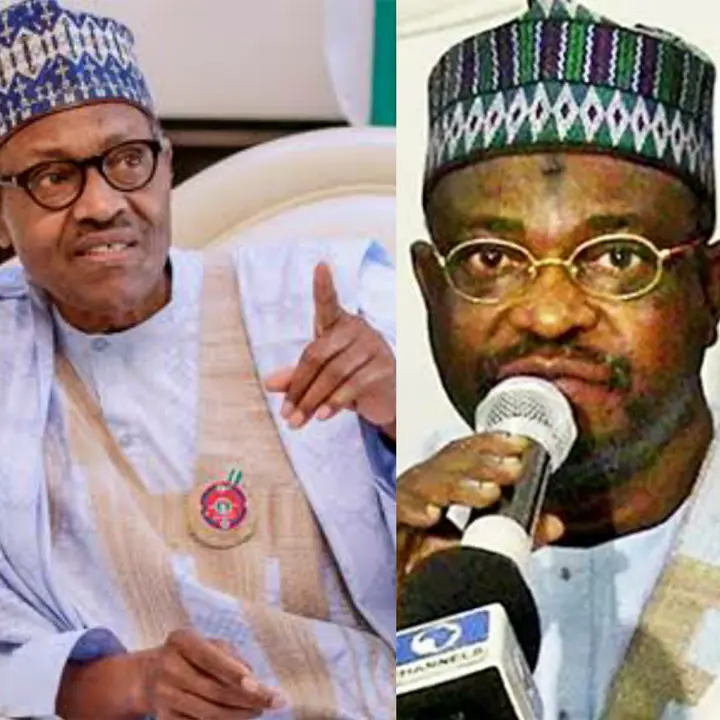 A former speaker of the Nigerian House of Assembly has stated that the legislative arm of government is the most powerful arm of government because it makes the laws within which the president operates. The former speaker stated this while pointing out that too much emphasis has been placed on electing the president, to an extent where the other arms of government are being ignored.
Emphasising his point, Na'Abba says he does not believe that President Buhari has fulfilled the aspirations of the people in the North-west, although Buhari is an indigene of the zone.
Na'Abba also advocated for the devolution of power to the state government because the federal government has accumulated 'unneeded' powers over the years. Na'Abba believes that devolution of power will help bring about peace in Nigeria.
During the interview, Na'Abba also addressed the call for the rotational presidency by governors of the 17 states in southern Nigeria under the aegis of the Southern Governors' Forum.
Addressing the issue of the rotational presidency, Na'Abba said, "It is generally believed in the North that the current president (President Muhammadu Buhari) is a product of Southern vested interest. He contested for the presidency for 12 years, and he was almost losing relevance until someone from the South-west rehabilitated him. That was how he emerged as the presidential candidate of the APC and eventually became president."