Uzodinma Urges Igbos To Come Home For Christmas And The Need For Improved Security In The East
The Governor of Imo State, Hope Uzodinma, has urged President Igbos in the diaspora to come home for Christmas despite the rising insecurity in the southeast region.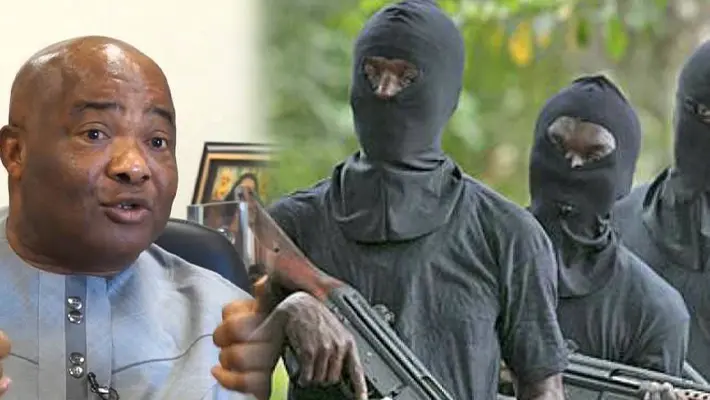 The governor gave the assurance at the 2021 Imo Cultural Day celebrations organized by the Imo Towns Development Association, Lagos (ISTDAL) on Sunday, November 14, 2021.
Governor Uzodimma, represented by the Commissioner for Information and Strategy, Declan Emelumba, said Igbos in the diaspora will be amazed at the massive infrastructural development in Imo State when they return home for Christmas.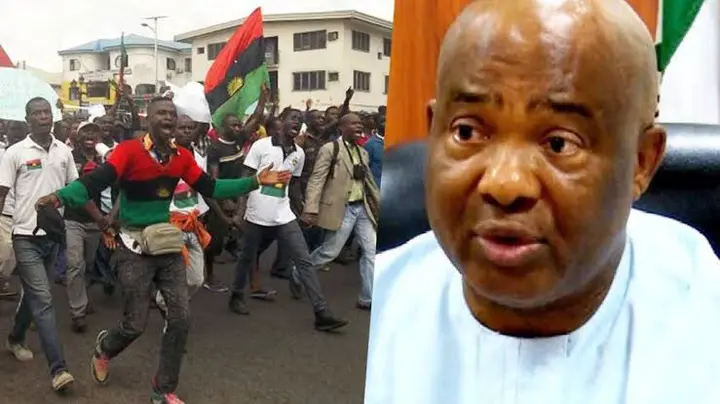 The governor urged Igbos living outside the south-east to shun the propaganda and rumours that the region is not secure at this moment. He added that the situation had been brought under control.
The Need for Improved Security in Imo and Other Eastern States
In recent times, the south-east region has been a battlefield for security agents and unknown gunmen suspected to be members of the proscribed Indigenous People of Biafra (IPOB).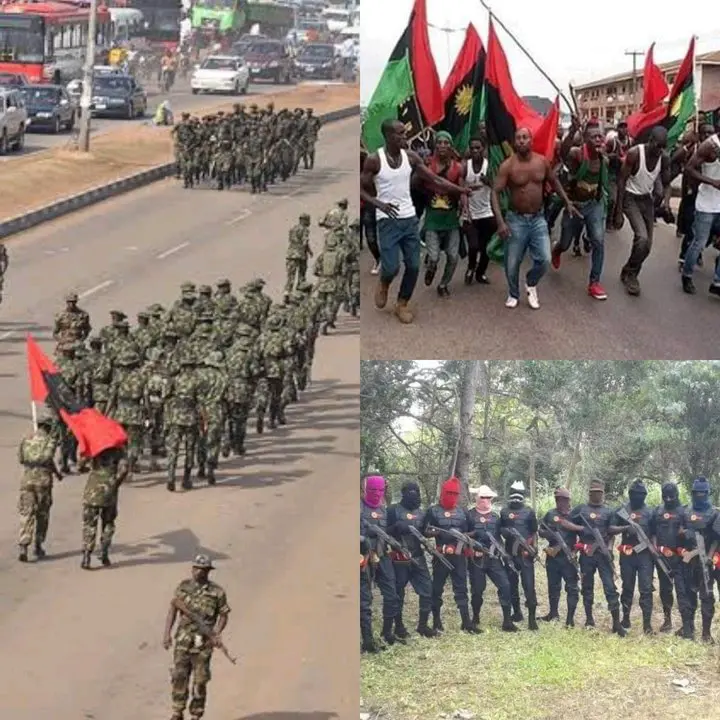 Dozens of people, including security agents, have been killed in the region in the last seven months.
The south-east is dominated by Christians, and the region is usually busy during the yuletide period. Many indigenes living outside the region always return home during this period.
This year's yuletide might be different in the region due to insecurity.
The government and security agencies have tried their best to restore peace in the region. The Nigerian Army recently launched Exercise Golden Dawn to combat insecurity in the region.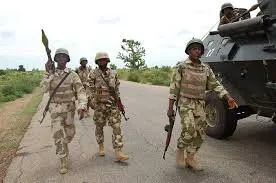 The people of the south-east must work with security agents to restore peace in the region before Christmas.
Igbos living in the diaspora will only return home if there is an improvement in security in the south-east before December.