They Cried For A Leader And God Gave Them One But They Can't Appreciate The Man God Gave Them – Joe
Spokesperson of the All Progress Congress (APC), Lagos State chapter, Joe Igbokwe, has revealed that some people do not appropriate the leaders that God has given to them.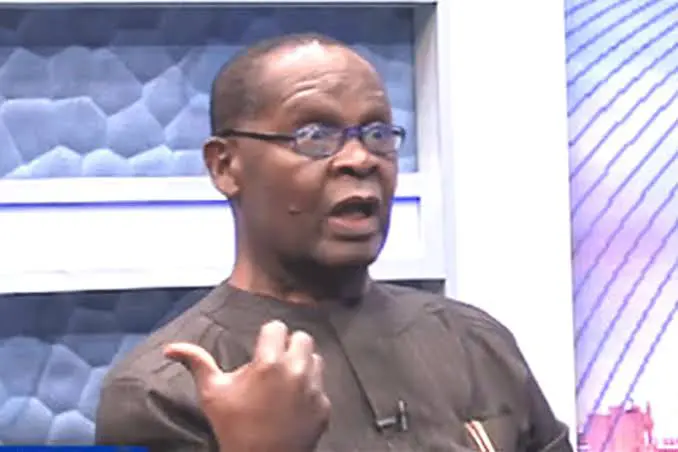 Leaders are supposed to lead the people in a way that there will be love, peace, and happiness in a nation, which will go a long way for the people to appreciate them. People are crying for leaders that will help to put things right and not the ones that will come and make things worst. Joe Igbokwe said that some people cried for a leader and God has given them one but they can't appreciate who God has given to them.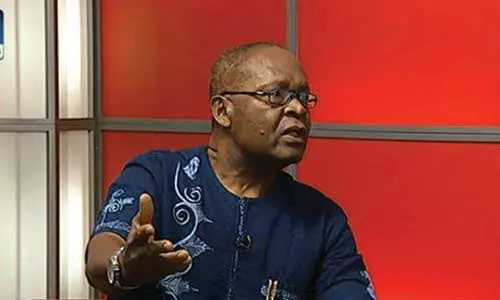 According to Joe Igbokwe, he said: They cried for a leader and God gave them one but they cannot appreciate the honest man God gave them". Although Joe Igbokwe did not mention who the honest leader is, he believes that people should learn to appreciate the leader that God has given to them.
Do you agree with Joe Igbokwe on this one?
Let's have your opinion in this regard, thank you.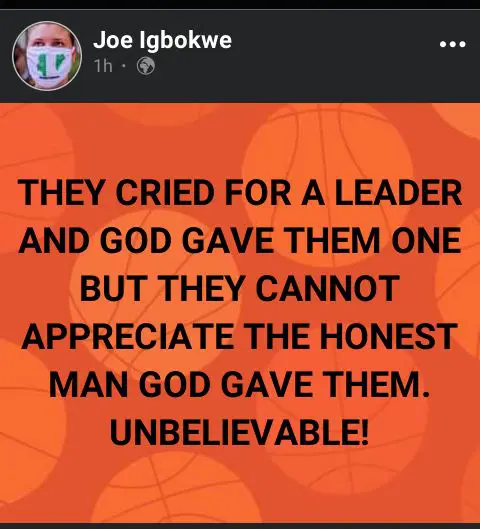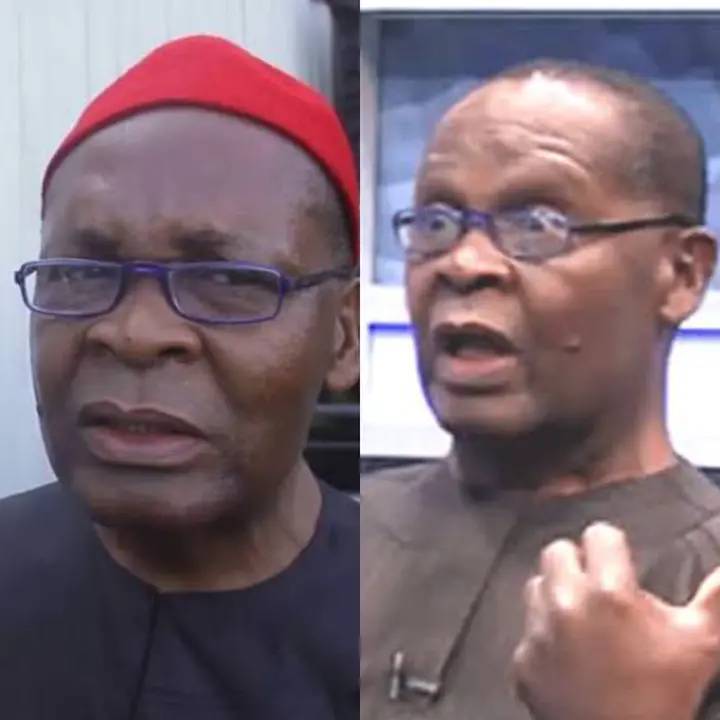 Source: Joe Igbokwe.