There should be an Igbo president- Northern group drums support for Igbo president come 2023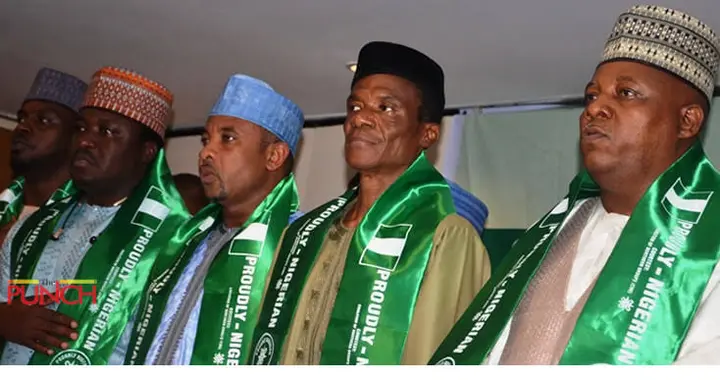 There have been debates recently about who the next president of the federal republic of Nigeria will be. Many people have different views, with some saying it should be from a different geopolitical zone because the current president, Muhammadu Buhari comes from the north and is at the edge of his tenure. Among those who think there should be change is the Association of Arewa Community in Igbo land who called for support and appreciation for the emergence of somebody from Igbo Tribe as president come 2023 presidential election.
This was disclosed at a news briefing by its national president, Alhaji Mohammed Umaru on Sunday. He added that the group is in no way a political organization but hopes to see a change in Nigeria ruling maybe things will change for good. When asked why he said so, he described the Igbos as lovely and accommodating people and will like to continue to live as an indivisible entity both in business and in ideas sharing. In his words, he said, "The North, West, and South-South have all ruled the nation as executive president. This is the time we should give our consent for an Igbo executive president".
He urged citizens from other regions to give the Igbo's a chance to lead the country in the next political journey. Umaru assured that they have begun consultation and hope the Igbos will unite and produce a detribalized person that would contest the 2023 presidential election. According to him, unity is all that is needed because war and hatred never result in something good.