Some Women Cheat Because They Are Afraid To Tell Their Men That They Are Not Good In Bed – Blessing
Couples must be able to tell each other the truth. This is because some women may cheat on their men if they keep certain things within them. They make their men feel that things are going well despite feeling unhappy.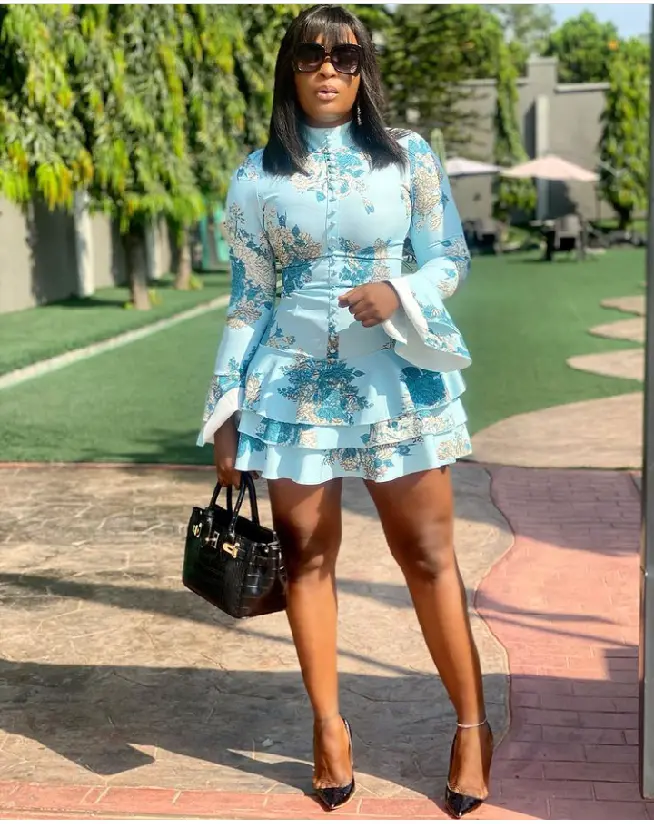 Relationship therapist, Blessing CEO has stated that some women cheat on their husbands because they are afraid of telling them that they are not good in bed. According to her, such women want to protect the ego of their husbands.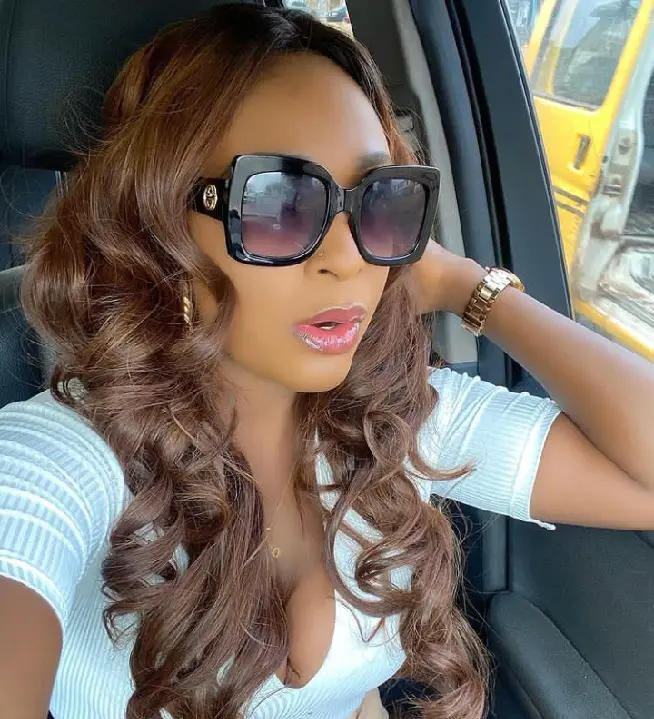 Blessing CEO in a live video said;
"Some men are not good in bed but their wives or girlfriends are afraid of telling them because they are massaging their ego.
They don't want such men to feel bad and that is why a lot of women cheat. There are some questions that men who are not good in bed usually ask and you can know your category from there.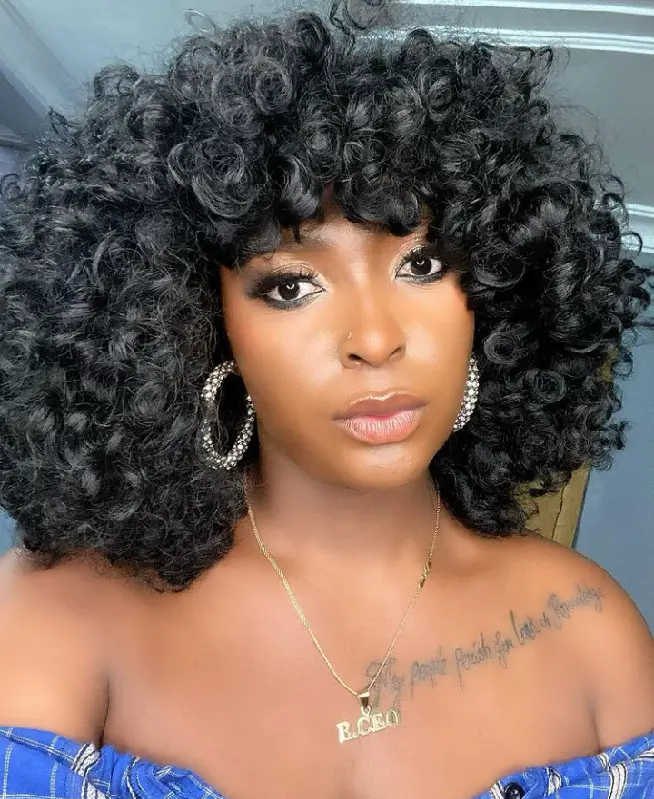 One of the questions is whether their women are aroused. It means the man is not doing anything. Such men just want their women to accept that they are aroused so that they can feel good. Stop asking that question."