Since I've Been Divorced, I've Had Not Less Than 12 Suitors But I Am Not Ready To Marry – Blessing
A lot of women experience situations whereby men try to propose marriage to them. However, these women may feel tempted by the offer of these men even when they don't know what the responsibilities of a married woman are.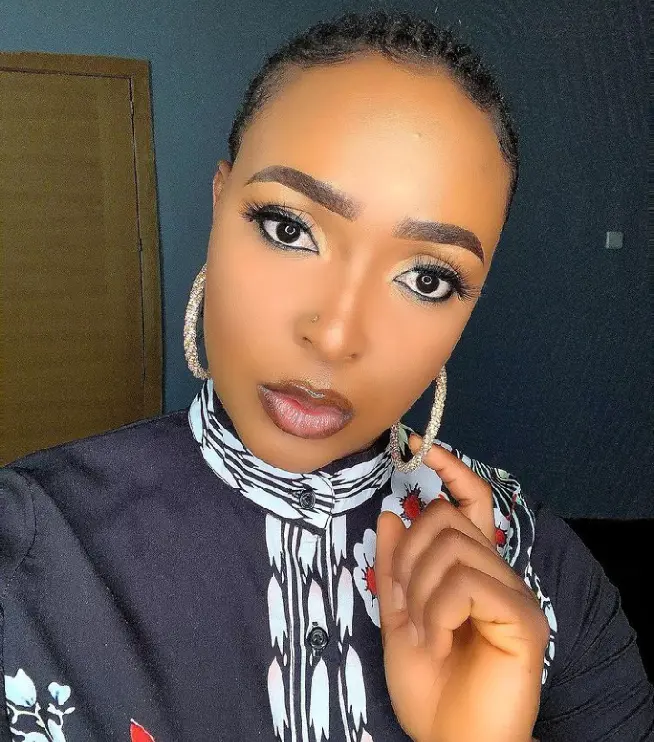 Relationship therapist, Blessing CEO has revealed that since she has been divorced for 13 years, she has had not less than 12 suitors who want to marry her but she is not ready. According to her, this is because she has awareness of marriage.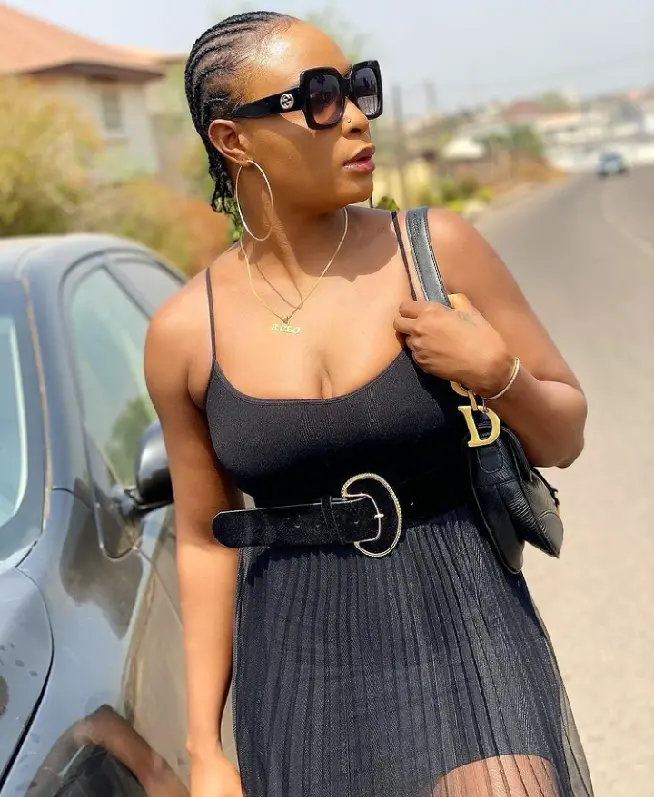 Blessing CEO in a live video said;
"You won't believe me if I tell you that since I have been divorced for 13 years, I have had not less than 12 suitors.
That is even if it is not more because those are the ones I can remember. I said that I am not ready. My mother told me that I have a spirit but it is not true. I only have awareness.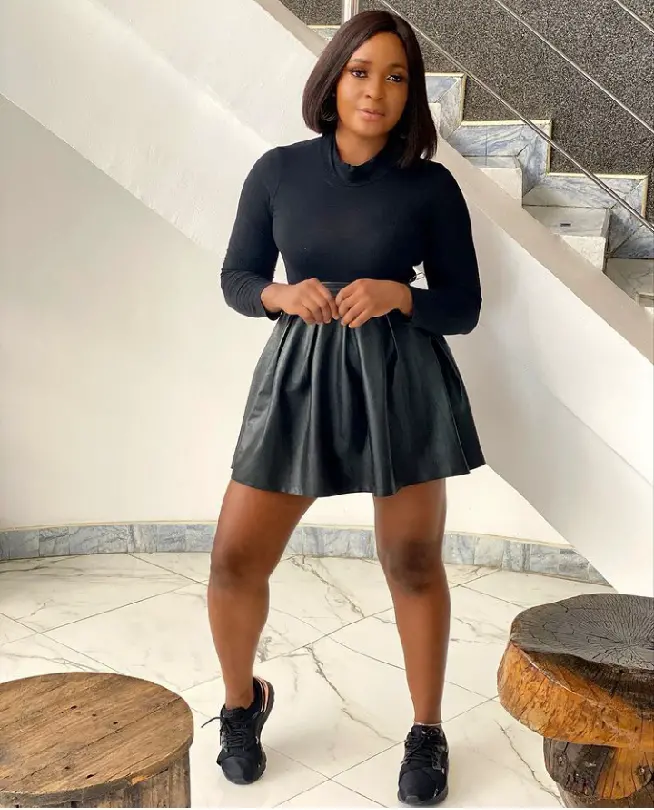 If I ask 10 women about 10 things they would do when they get married, they wouldn't know. The most popular thing they would say is that they want to have children.
They may also say that they want a man that would make love to them. Women can't give 10 things they want to do in marriage but they want to live with a man forever."