President Buhari Once Asked The North To Learn From The Yoruba's On How To Live In Unity- Babajide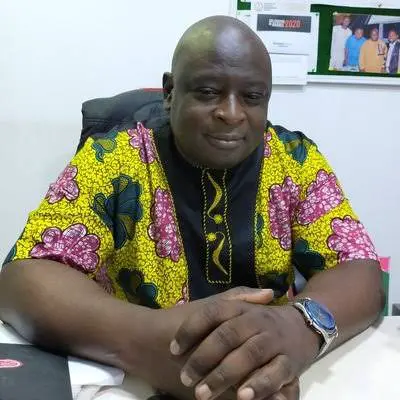 Babajide Kolade Otitoju, an investigate journalist, historian and a presenter on TVC, took to his Facebook account to advice the Yoruba people to keep living in peace and harmony, as it has always been.
Babajide started by saying that president Buhari once told the northerners to learn how to live together in peace and harmony without discrimination based on religion from the Yoruba people. Speaking further, Babajide advised the yoruba people to think and guard the Peace and harmony they enjoy jealousy. Babajide said yoruba land is the most peaceful in Nigeria. He told them to be watchful, so that they can shame bigots that are on both sides and still commit to peace.
In conclusion, Babajide said that is his own interest in this matter, he then wished everyone well.
After reading the advice Babajide dished out to the yoruba people, one would agree that truly south west is one of the most peaceful region in the country, and it has a population of people with different religious beliefs living together in peace and harmony.
I think continuous effort needs to be made to keep south west peaceful irrespective of the religion practiced by any individual. And any form of bigotry to cause disunity should be avoided.
Read what Babajide said below.